C. J. Yeh
Professor | Communication Design Foundation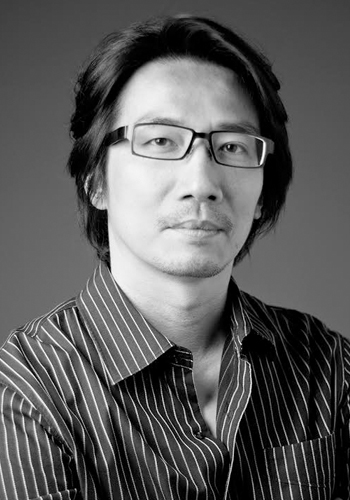 (212) 217-5676
Pomerantz Art and Design Center, Room D317
Education
BFA, Pratt Institute
MFA, University of Pennsylvania

2010–2011 State University of New York Chancellor's Award for Excellence in Teaching
Biography
C. J. Yeh is a creative director, artist, educator, and author. Yeh has published seven books to date, several of which have been adopted by universities in Taiwan as textbooks. Yeh has won multiple teaching awards including the FIT President's Award for Faculty Excellence, the SUNY Chancellor's Award for Excellence in Teaching, and the Adobe Educators' Choice Awards.
Yeh is the founder of Cynda Media Lab, an award-winning interdisciplinary design studio. Cynda Media Lab's venerable client list includes Disney music legend Alan Menken, technology giant Google, internationally-renowned cultural institution The Museum of Contemporary Art Taipei, and the world's leading toy design company GUND. Yeh's design has been featured in numerous publications including, How to Start Your Career as a Graphic Designer, published by Allworth Press.
Yeh's prolific exhibition schedule includes exhibitions at the Queens Museum of Art (New York), the MAXXI Museum (Rome), and the Museum of Contemporary Art (Taipei). Yeh has also lectured extensively around the world including speeches at the National Taiwan Museum of Fine Arts and the Jamaica Center for Arts and Learning. Yeh was also recently invited to give a TED Talk at TEDxFultonStreet.
Courses
CT341 Design for Screen-based Media
CT371 Intro to Kinetic Typography
CT411 Intro to User Experience Design
CT441 Creative Technology Lab
CT442 Design and Interaction
Websites