Brenda Cowan
Professor | Exhibition and Experience Design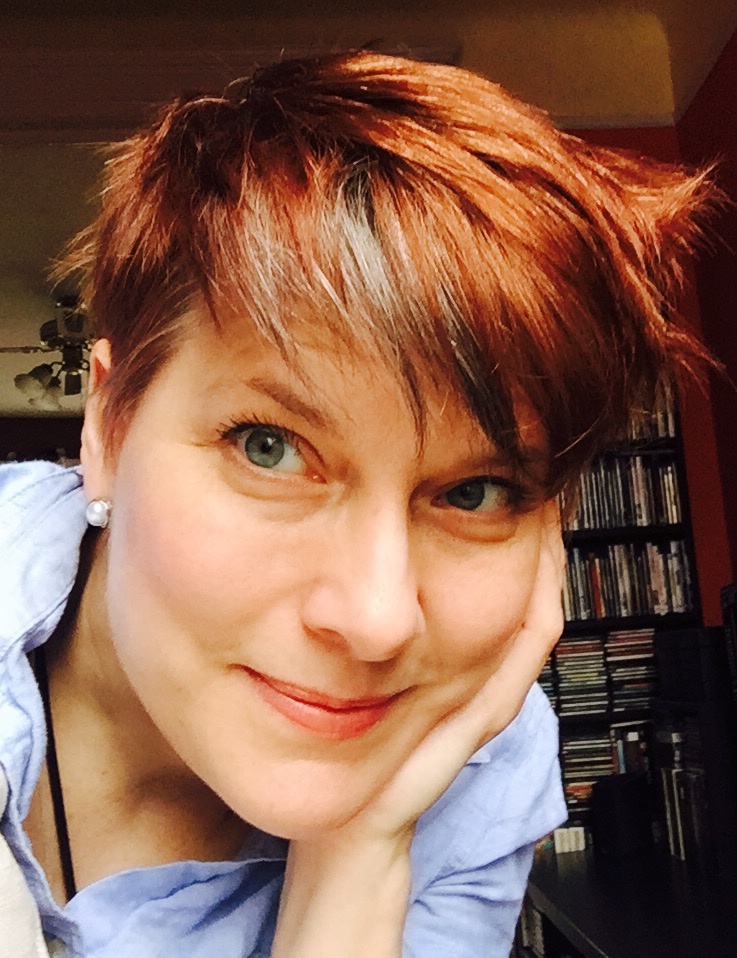 Education
BFA, School of Visual Arts
MSEd, Bank Street College of Education
Biography
Brenda Cowan is an associate professor of Exhibition & Experience Design, where she supports the ongoing evolution of the MA program's core curriculum, direction of academic and design instruction, and facilitation of the program's relationship with the profession. A former chairperson of the department, Cowan teaches in the areas of exhibition concept and narrative development, research and evaluation, audience studies, and object studies.
Cowan holds a MSEd in Museum Leadership from the Bank Street College of Education, a BFA from the School of Visual Arts, and a NYS K-12 teaching license in visual arts. Her background includes work for museums and design firms in the roles of interpreter, exhibition developer, education director, evaluator, and project manager. Cowan has taught on the graduate level at Bank Street College of Education and Pratt Institute.
Cowan co-founded Exhibit A Design Group, Inc. where she worked on permanent and traveling exhibitions, educational products, and master plans for clients including the National Park Service, civic and cultural institutions, historical museums, and children's museums.
Cowan is a member of the Society for Environmental Graphic Design, the American Alliance of Museums, and the Exhibit Designers and Producers Association. She has published essays and articles for Exhibition Magazine, the National Society for Experiential Education, Exhibit Builder Magazine, Exhibit City News, and Hand-To-Hand. She has taught and presented in the U.S., China, South Africa, British Columbia, and Europe.
» Current research: Psychotherapeutic Object Dynamics
» Recent Book: Museum Objects, Health and Healing: The Relationship Between Exhibitions and Wellness
» Book Launch: Museum Objects, Health and Healing The Relationship Between Exhibitions and Wellness
» Fullbright Research: Stories from Syria Exhibition
Website