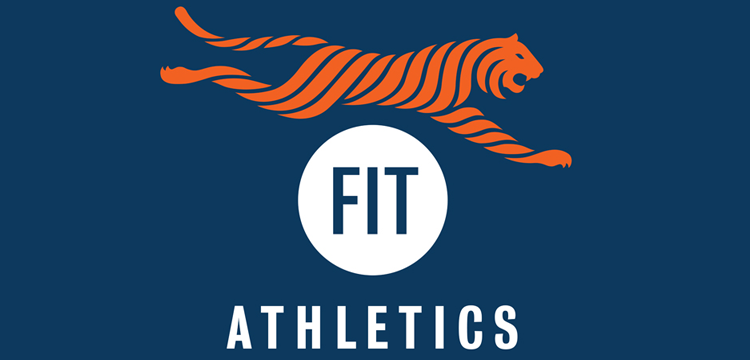 Coronavirus (COVID-19) Athletics and Recreation Information
The Office of Athletics and Recreation will continue to work remotely throughout the spring 2021 semester on Monday through Friday from 9am to 5pm.

Although the Stanton and Kaufman Fitness Centers are closed and group fitness classes are unavailable virtual fitness classes are being offered. Some of your favorite instructors will help you continue striving towards your wellness goals. It's online learning... made FUN!
Students lockers will be unavailable during the spring 2021 semester.
All intramural and intercollegiate sports have been cancelled for the spring 2021 semester.
Please feel free to contact us with any questions.