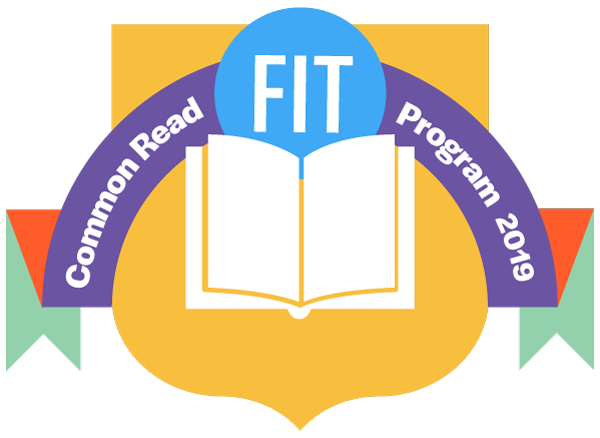 What It Means When A Man Falls From the Sky
This powerful and incisive collection of short stories examines the ties that bind parents and children, husbands and wives, lovers, and friends to one another and to the places they call home.
Lesley Nneka Arimah explores generational rifts and women's dispossession — including the fraught relationships between mothers and daughters and the complicated dynamics of female friendship.
Author Talk
About the Author
Lesley Nneka Arimah was born in the United Kingdom and grew up in Nigeria and wherever else her father was stationed for work. Her stories have been honored with a National Magazine Award, a Commonwealth Short Story Prize, and an O. Henry Award. Her work has appeared in The New Yorker, Harper's, McSweeney's, and GRANTA, and has received support from The Elizabeth George Foundation and MacDowell. She was selected for the National Book Foundation's 5 Under 35 and her debut collection What It Means When A Man Falls from the Sky won the 2017 Kirkus Prize, the 2017 New York Public Library Young Lions Fiction Award, and was selected for The New York Times/PBS book club among other honors. Arimah is a 2019 United States Artists Fellow in writing. She lives in Las Vegas.
Resources
2019-20 Common Read Selection Committee
Dr. Shadia Sachedina, Associate Vice President for Student Success and Dean of Students (Co-chair)
Dr. Patrick Knisley, Dean for the School of Liberal Arts (Co-chair)
Dr. Sarah Blazer, Assistant Professor and Associate Director of The Writing & Speaking Studio
Dr. Katelyn Prager, Assistant Professor, English and Communication Studies
Julia Jacquette, Assistant Professor and Chairperson, Fine Arts
Ruth Jeyaveeran, Assistant Professor, Textile/Surface Design
Dr. Tardis Johnson, Associate Dean for Student Academic Support, Academic Advisement
Ladeem 'Monet' Michael, student
Carli Spina, Associate Professor and Librarian, Gladys Marcus Library
Catlin Michael Wojtkowski, Counselor, Department of Student Life
Nedean Wilson, Director, Academic Advisement