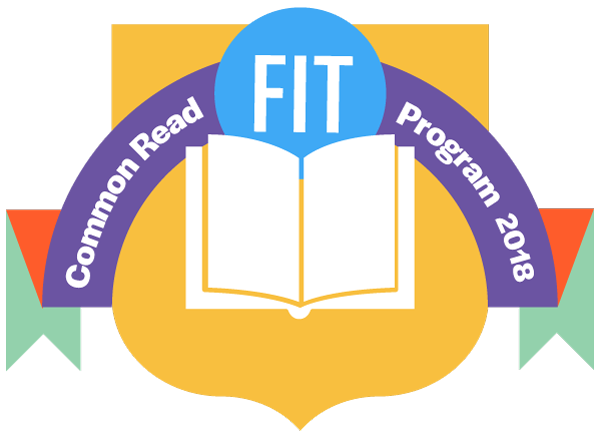 The 57 Bus: A True Story About Two Teenagers and the Crime That Changed Their Lives
This relevant, nonfiction book is particularly well-timed; a number of today's pressing issues are discussed in this book, including race, class, socioeconomic status, gender and sexual identity, the juvenile justice system, choices, consequences, and the healing power of forgiveness.
About the Author
Journalist, novelist, and children's book author Dashka Slater has been telling stories since she could talk. Her novel for adults, The Wishing Box, was named one of the best books of the year by the Los Angeles Times, while her journalism honors include a gold Azbee, two Maggies, and a Media Alliance Meritorious Achievement Award, as well as awards from the Society of Professional Journalists, the Association of Alternative Newspapers, the California Newspaper Publishers Association, the California State Bar, and the National Council on Crime and Delinquency. She is a former Who Made That columnist for the New York Times Magazine and has written on topics ranging from competitive jousting to criminal justice. The recipient of a Creative Writing Fellowship from the National Endowment for the Arts, Slater's new non-fiction narrative, The 57 Bus: A True Story About Two Teenagers and the Crime That Changed Their Lives, was released by Farrar Straus & Giroux in October 2017. (taken from Slater's website)
Resources
Inclusive Teaching Resources
The University of Michigan College of Literature, Science, and the Arts developed an extensive, thoughtfully presented, and well-organized site for materials on inclusive teaching, including resources for in-class discussions and exercises, videos of students engaged in this work, and suggested readings.
Facing History and Ourselves is a non-profit organization creating educational resources on issues of prejudice and injustice primarily in the U.S. and Europe. They provide units of study including readings, multimedia materials, and lessons on media literacy, race, LGBTQ history, civic engagement, etc. that could be easily adapted for humanities and social sciences courses. See unit examples.
The New York Times Learning Network developed the teaching resource, 25 Mini-Films for Exploring Race, Bias and Identity With Students along with suggested activities and readings.
Gender Spectrum Resources
2018-19 Common Read Selection Committee
Dr. Shadia Sachedina, Assistant Vice President for Student Success and Dean of Students (Co-chair)
Dr. Patrick Knisley, Dean for the School of Liberal Arts (Co-chair)
Dr. Sarah Blazer, Assistant Professor and Associate Director of The Writing Studio
Naomi Schwer Bricker, Librarian, Gladys Marcus Library
Dr. Katelyn Burton, Assistant Professor, English and Communication Studies
Mariah Connelly, student
Delphine Horvath, Assistant Professor, Cosmetics and Fragrance Marketing
Tardis Johnson, Associate Dean for Student Academic Support, Academic Advisement
Ladeem 'Monet' Michael, student
Carmita Sanchez-Fong, Professor and Chairperson, Interior Design
Catlin Wojtkowski, Counselor, Department of Student Life
Nedean Wilson, Counselor Associate, Academic Advisement