Educational Opportunity Program
If you are committed to achieving academic success and need extra support to complete your degree, find out if you are eligible for the Educational Opportunity Program (EOP).
Here to Help
The EOP can be a lifeline for motivated students—and a pathway to success, as was the case for one student who won a statewide award for excellence.
I just feel like, in the EOP office, I bring all this energy and it's accepted, it's congratulated, and it's encouraged.
Advertising and Marketing Communications AAS '20 and BS '24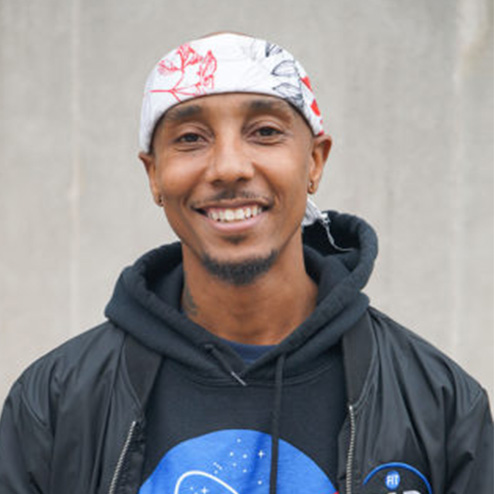 Supporting Students Since 1973
FIT's Educational Opportunity Program provides students supplemental academic, financial, and personal support services intended to encourage persistence and completion of studies.
This State University of New York (SUNY) admissions initiative is only available to individuals with socioeconomically disadvantaged circumstances. The support helps many students pursue college and post-secondary education.
EOP at FIT, in cooperation with its Office of Admissions, identifies high-potential and goal-oriented individuals who, despite prior academic challenges and financial needs, are committed to achieving success.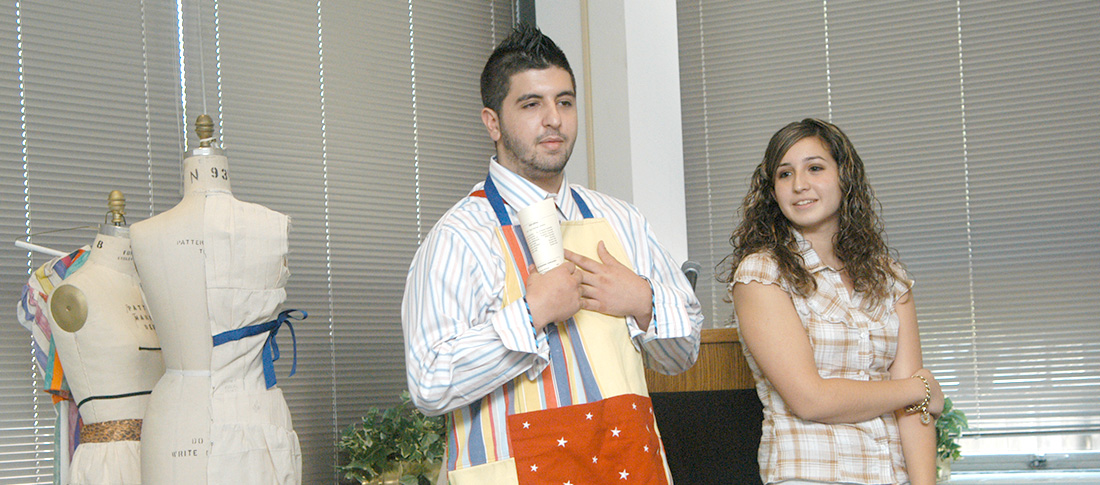 Benefits of EOP at FIT
EOP at FIT offers many services that support the whole student—financial, academic, and personal. These include:
Individualized academic and personal advisement
Supplemental financial assistance
Expanded tutoring services
Direct advocacy before the Committee on Academic Standards should a student's academic performance come under review
Participation in academic enrichment seminars and workshops, personal and career development retreats, and pre-freshman summer programs
Monthly group informational meetings
Two additional semesters of Tuition Assistance Program (TAP) grants, if eligible, to complete associate's and/or baccalaureate degree coursework
Guidance and support
EOP at FIT Eligibility
Not everyone is eligible for EOP services. EOP participation at FIT is limited to New York State residents who meet the academic and financial requirements established by the college and the state.
A student's first semester of enrollment at the college must be on a full-time basis. Transfer students are eligible for EOP at FIT if they participated in EOP, HEOP, College Discovery, or SEEK programs at their prior New York State college or university, or a similar program at an out-of-state college or university. A student may be eligible for EOP even if his or her previous college did not have an opportunity program.
Contact Us
Educational Opportunity Programs
Dubinsky Student Center, Room A470
(212) 217-4170