Building a Social Impact Program for Your Organization
Create a roadmap for your social impact program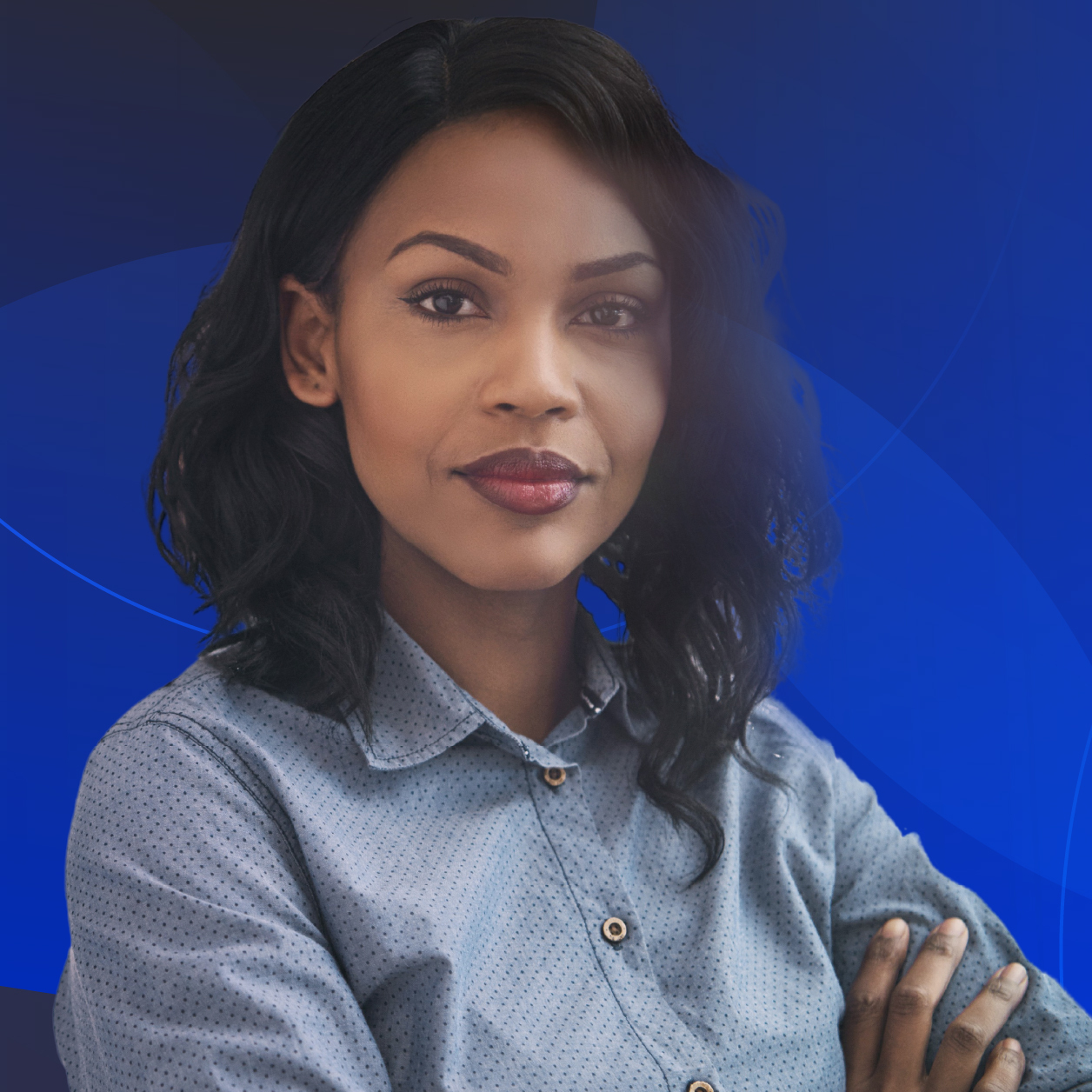 Dates TBD
EXD 100: TBD

Our world is changing at a previously unimaginable velocity and magnitude. Climate change, society polarized by inequality and racism, injustice, and a global pandemic that threatens not only our physical, but also our mental well-being all pose an existential threat to our security and future. It is incumbent on the business community to rise to this challenge.
This is an immersive two-day program designed for mid- to senior-level executives (director through VP level) representing the creative community across industries comprising, but not limited to, fashion, beauty, advertising, design, architecture, interior design, retail, packaging, and related business communities. Sessions are designed to take the participant on a journey of investigation of the many dimensions of social impact enabling the participant to build a business case for their organization for a social impact program.
Participants will receive a digital badge upon completion.
Lunch and refreshments will be provided.
*If you think you are eligible for the 10% Alumni Discount, please complete the Alumni Verification Form prior to registration in order to receive your discount code.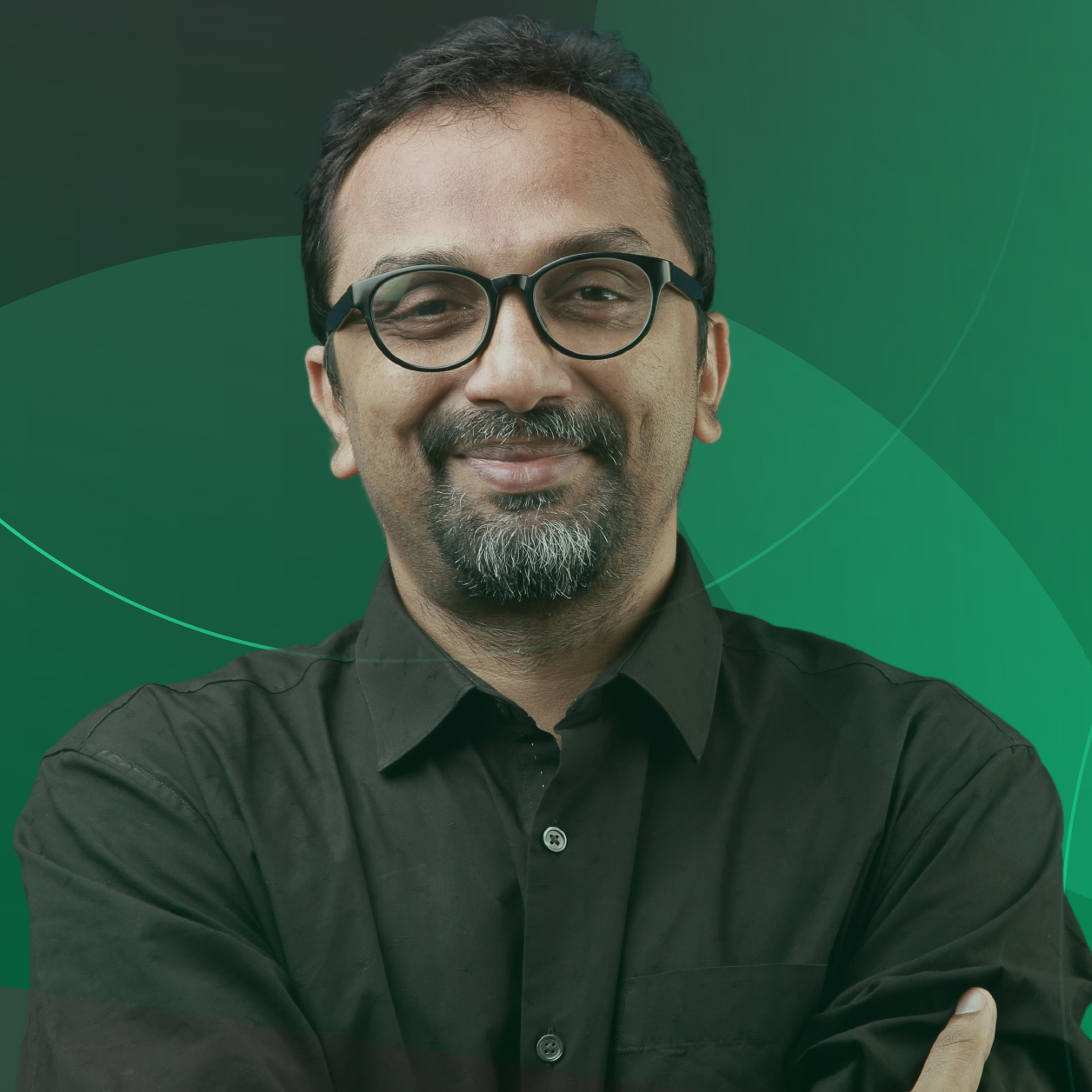 Learn How To
Identify and articulate the different themes and types of social impact
Gain an understanding of the breadth of focus areas that encompass social impact
Prepare a business case for their organization to do Social Impact Investing
Differentiate between sustainable investment and social impact investment
Manage different groups of stakeholders and build relationships
Build a strategic plan to present to senior leadership
Why FIT?
Learn in a symposium-style experience
Program focus on practical learning outcomes
Hear from guest speakers who are subject matter experts with depth of experience
Network with other professionals in in an environment that fosters creativity
Earn a digital badge from FIT, a premier public institution
Meet Your Instructors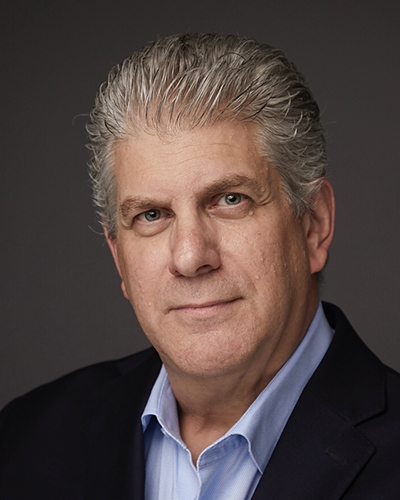 Mark Polson
Principal and Founder, Polson & Associates
Mark Polson is the Principal and Founder of Polson & Associates, a consultancy focused on Design Thinking and helping organizations build their capabilities in creativity and innovation in an increasingly competitive and complex world.
In August of 2021, Mark was appointed Associate Professor for the MPS Cosmetics and Fragrance Marketing and Management program in the School of Graduate Studies at the Fashion Institute of Technology in New York. Prior to his appointment, he had been an Adjunct Professor for fifteen years teaching the course, "Managing the Creative Process". As a passionate advocate for lifelong learning, he has been recognized twice with Faculty Leadership Award voted on by the MPS students. In 2021 Mark was also the recipient of the Coty Award for Professional Excellence, given to distinguished alumni of the MPS Program.
Prior to establishing Polson & Associates, Mark was with The Estée Lauder Companies for over 28 years. As Vice President of Creativity & Business Innovation, he worked closely with business units across the organization to help teams develop a design-driven approach to solving strategic business issues, especially in the use of Design Thinking tools and methodologies. Over the course of his career working at ELC, he consulted with leadership teams in the UK, Europe, South Africa, and Asia Pacific.
Mark is a member of the Rutgers Business School Marketing Program Advisory Board. He also sits on the Boards of several philanthropies.
Mark holds a Bachelor of Industrial Design degree from Syracuse University and a Master of Professional Studies from the Fashion Institute of Technology. In addition, he is certified in the Creative Styles Indicator™ and is a Qualified Practitioner for the Situational Outlook Questionnaire®. He is a frequent speaker and panelist at industry conferences.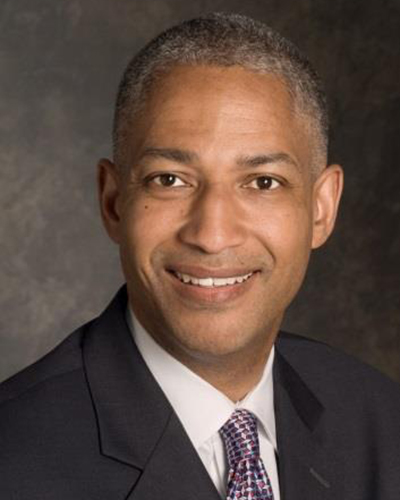 Lance A. LaVergne
Chief Diversity Officer & Senior Vice President, Global Talent Acquisition and Associate Experience, PVH Corp.
Lance LaVergne, Chief Diversity Officer & Senior Vice President, Global Talent Acquisition and Associate Experience, is responsible for developing and implementing global strategies that enhance PVH's ability to attract, develop and retain talent through the practices of talent acquisition, inclusion and diversity and associate experience. His key areas of focus are further developing and deploying enterprise I&D targets, creating omni-channel recruitment strategies and leveraging data to develop initiatives that will continue to make PVH a great place to work.
LaVergne joined PVH from Wells Fargo, where he was Senior Vice President and head of the Enterprise Talent Acquisition's Strategy and Practice group. He was responsible for leading and developing strategic plans, and ensuring the strategies for the delivery of talent acquisition services were aligned to current trends, practices, costs, and regulations. He also provided oversight for full cycle talent acquisition strategies, from candidate sourcing, including social media and branding, to selection and assessment.
Prior to joining Wells Fargo, LaVergne was the director of talent acquisition for Alcoa, where he led all of the talent acquisition activity for the company. He had oversight for the North America Recruiting Center of Expertise as well as the identification and sharing of global best practices in sourcing, hiring, and on-boarding top talent.
Before that, LaVergne was vice president and chief diversity officer for New York Life Insurance Company where he was responsible for all aspects of the company's diversity program, including the implementation and execution of the company's Diversity & Inclusion strategy. He also served as a Vice President in the Human Capital Management Division of Goldman, Sachs & Co., where he was the global head of diversity recruiting. LaVergne has also held recruiting roles at McKinsey & Company, Arthur Anderson LLP, and Russell Reynolds Associates focusing on various aspects of the financial service industry including insurance, banking, capital markets and asset management.
LaVergne holds a bachelor's degree in Sociology from Harvard University and a master's degree in Finance from the Leonard N. Stern School of Business at NYU.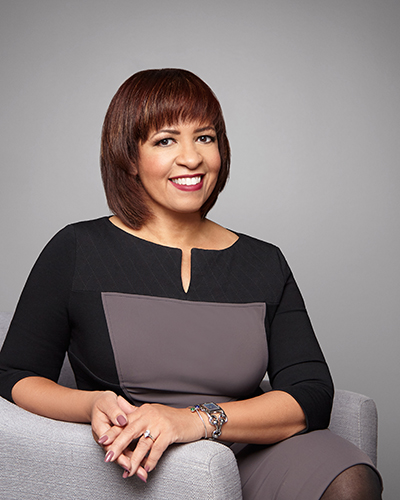 Sheryl Adkins-Green
Chief Marketing Officer, Mary Kay
Sheryl Adkins-Green, Mary Kay's Chief Marketing Officer, leads the global brand marketing strategy, advertising, digital marketing, social media, and customer insights that keep the Mary Kay brand and business opportunity relevant and competitive around the world.
Prior to Mary Kay, Sheryl held executive positions with Alberto-Culver, Cadbury-Schweppes, Citigroup, and Kraft Foods.
Sheryl is a @Forbes Top 50 CMO influencer who received the 2021 Top 100 Women in Marketing Award by Brand Innovators. She received the CMO Leadership Award in 2020, and in 2019, Sheryl was named to BLACK ENTERPRISE's 2019 Most Powerful Women in Corporate America List. Sheryl was recognized as one of the Most Influential Women in Direct Selling (2017). Sheryl was also the first recipient of the Global Marketer Award from the Academy of Marketing Science.
Sheryl serves on the Texas Christian University Board of Trustees, in addition to being a board member of the Dallas Museum of Art and of the AT &T Performing Arts Center. Sheryl was honored to be featured in the best-selling book, "Successful Women Think Differently" by Valorie Burton.
Sheryl received a Bachelor of Science in retailing, cum laude, from the University of Wisconsin and holds a Master of Business Administration degree from Harvard Business School.
Outline
Session I: A Fireside Chat with the CEO of American Express: Steve Squeri
Session II: How to decide what is the right initiative, Influencing without authority, and change leadership with Lance LeVergne, Chief Diversity Officer & Senior Vice President, Global Talent Acquisition and Associate Experience, PVH
Session III: Innovating your social impact strategy, thinking creatively about your initiative, communicating and marketing to your stakeholders with Sheryl Adkins-Green, CMO, Mary Kay
Session IV: B Corps, ESG, Triple Bottom Line and social innovation with Christopher Marquis, Samuel C. Johnson Professor in Sustainable Global Enterprise at the Johnson Graduate School of Management at Cornell University
Session V: Workshop: Bringing your ideas to life
Center for Continuing and Professional Studies (CCPS)
FIT's CCPS offers credit and noncredit certificates and courses in fashion, business, design, technology, and marketing, to help you enter into or advance your career in the fashion and related industries. With short programs and flexible schedules, you can learn at a time and pace you can manage and afford.