Fashion Experience for the Metaverse Certificate
Extend Your Fashion Style into the Metaverse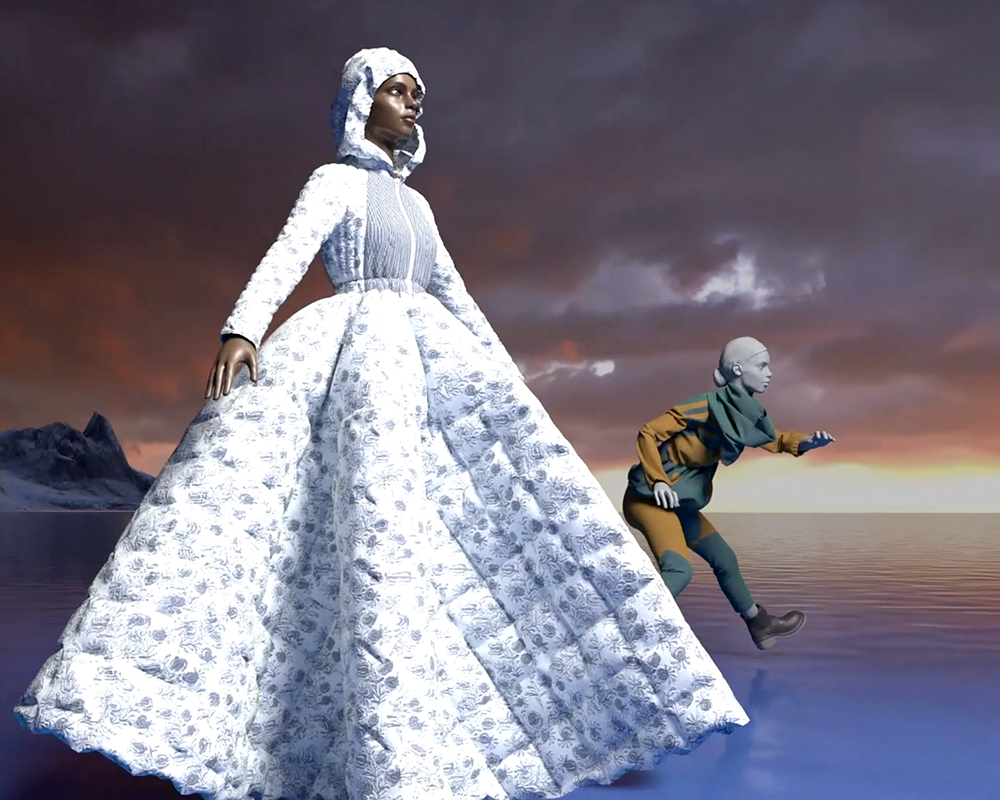 Dates TBD
UXD 302: TBD
Tuition: $1,600*
This certificate takes an in depth look into the new possibilities for fashion designers in the metaverse. Through lectures, demonstrations, and hand-on exercises, the students explore, experiment, and learn how to embrace the various opportunities to establish their own fashion brand and communicate their design visions through digital media technologies.
This is tailored for fashion designers who are looking for new ways to communicate their brand/design visions utilizing cutting-edge Metaverse technologies. This is not a fashion design course, and working knowledge of CLO or Browzwear is required.
This course is a Synchronous and Collaborative Remote Experiential Learning™ (SCREL™) Certificate. Unlike traditional distance and online learning models, SCREL enables real-time interactions between faculty, industry professionals. In addition, our intimate maximum class size of 14 students will enable in-depth discussions and exchange of ideas to maximize your learning experience and results.
Requirements
A design-grade laptop or desktop computer that is capable of running the latest browser and capable of running design software such as CLO or Browzwear
*If you think you are eligible for the 10% Alumni Discount, please complete the Alumni Verification Form prior to registration in order to receive your discount code.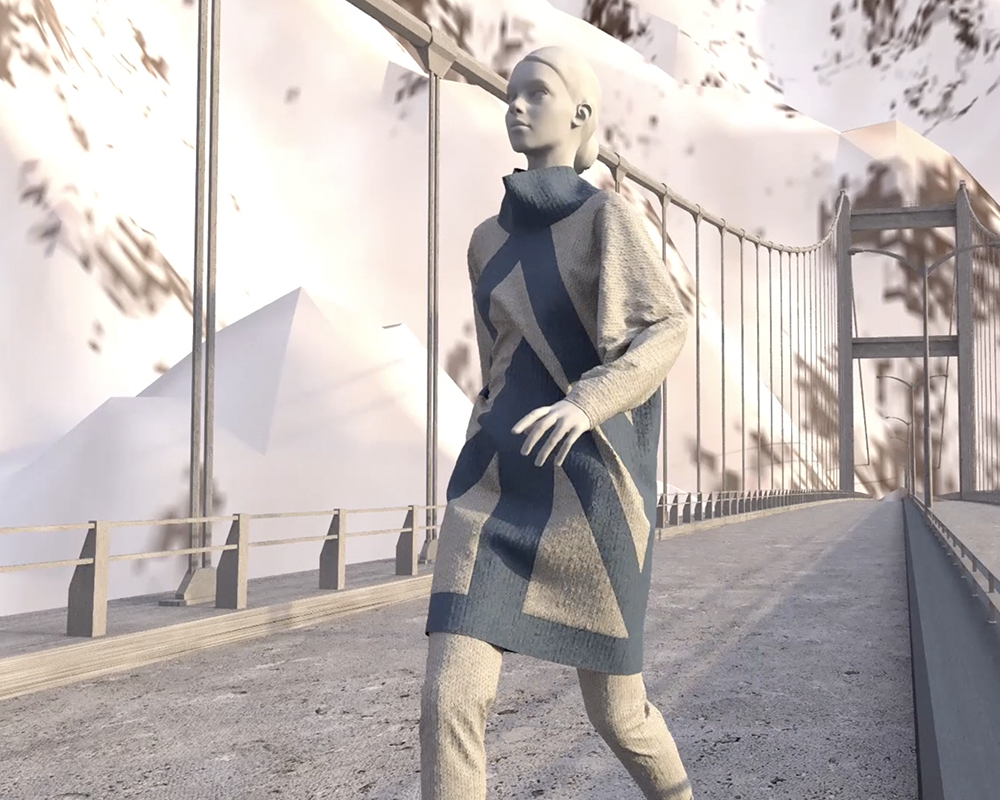 Learn How To
Understand the importance and current trends of fashion design in games and Metaverse
Understand the value and potential of virtual fashion showcases in Metaverse
Communicate the impact and value of fashion branded games and other interactive experiences
Develop a strategic vision and prototype for gamified fashion experience
Create proposals and prototype digital fashion (digital-only apparel)
Understand design principles for social media content development
Why FIT?
Classes taught by top industry experts
Subject area expert for each topic to provide a comprehensive and in depth knowledge
Team-teaching methodology maximizes your learn outcomes
Building network with some of the leading creatives and thought-leaders in the industry
Curriculum Designed by FIT's Creative Technology & Design Program
Digital badge and certification from a world-renowned design school
Certification from a world-renowned college
Meet Your Instructors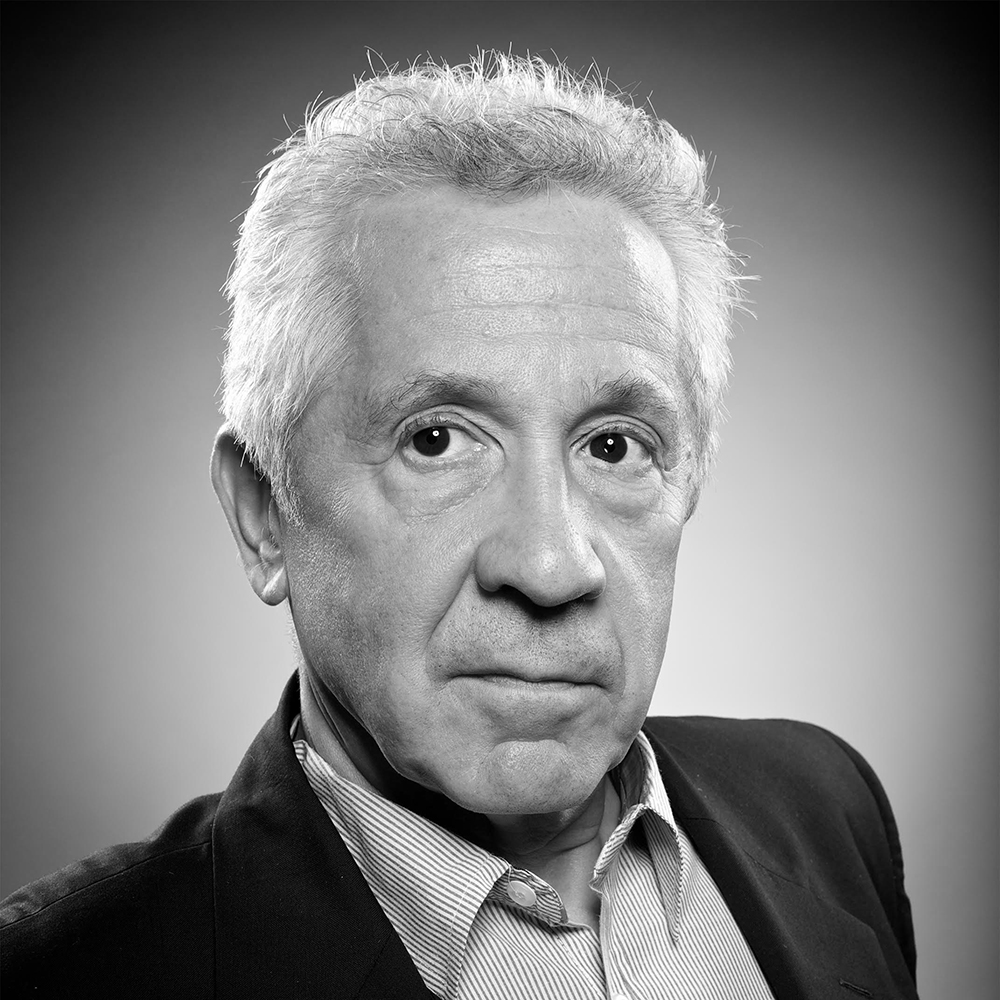 Michael Ferraro
Executive Director, FIT DTech Lab + Creative Director, Center for Innovation at FIT
​Michael Ferraro is an artist and leading innovator of Media Technology. He has pioneered developments in Computer Animation, Virtual Reality, Real-Time Animation and exhibited artworks in important contemporary art centers around the world. Ferraro headed the Digital Media Program at Lehman College (CUNY) in the Bronx for 11 years where established a Jobs Incubator and Center for Media Innovation. In 2016 Ferraro was appointed the Executive Director of the FIT/Infor Design and Technology Lab where he has engaged faculty and students as the solve industry problems with design and technology, He has recently assumed responsibility for Industry Partnerships and Collaborative Programs and serves as Creative Director for the Center for Innovation at FIT. Since June of 2017 the DTech Lab, under Ferraro's direction has completed 50 projects engaging 55 faculty and over 200 students in ground breaking project ranging.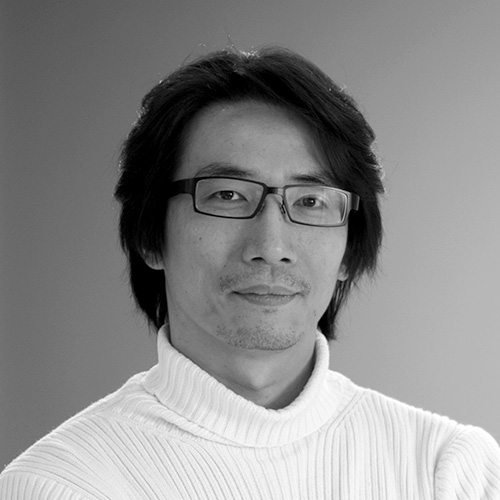 C.J. Yeh
Founder & Creative Director, Cynda Media Lab; and Curriculum Chair, Creative Technology & Design, FIT
C.J. Yeh is a world-renowned expert in branding and experience design. Yeh has published eight books to date, several of which have been adopted by universities in Taiwan as textbooks. His work has been exhibited at some of the most famous museums in the world including MAXXI Museum (Rome), the Museum of Contemporary Art (Taipei), and New Museum (New York). Yeh has won multiple teaching awards including the FIT President's Award for Faculty Excellence, the SUNY Chancellor's Award for Excellence in Teaching, and the Adobe Educators' Choice Awards.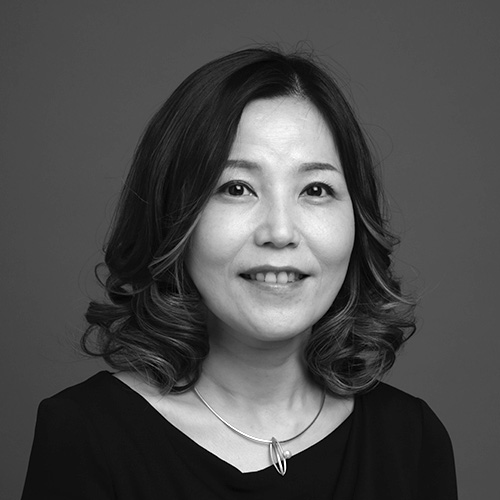 Christie Shin
Partner & Design Director, Cynda Media Lab; and Faculty and Coordinator, Creative Technology & Design, FIT
Christie Shin has more than 25 years of professional experience as an educator, creative consultant, and design director specializing in branding, typography, UX/UI design, and product design. Shin is one of the most award-winning designers receiving over 30 international design awards since 2012. Currently, Shin is an associate professor at FIT, where she was awarded the 2017 FIT Faculty Excellence Award.
Synchronous and Collaborative Remote Experiential Learning
FIT's SCREL programs were developed by award-winning faculty members from FIT's Creative Technology & Design (CT&D) subject area and Center for Continuing and Professional Studies (CCPS). It provides a hands-on learning experience that simulates the workflow of online collaboration and global teamwork, which is becoming a standard in the contemporary creative industry.
Synchronous: Real-time remote lectures, demonstrations, and discussions for instant feedback and dynamic exchange of ideas.
Collaborative: Adaptation of industry-standard tools that enable real-time online collaboration and teamwork.
Experiential: Hands-on experiential and project-based learning in which students actively explore real-world problems and challenges and acquire a deeper understanding of the subject.
Center for Continuing and Professional Studies (CCPS)
FIT's CCPS offers credit and noncredit certificates and courses in fashion, business, design, technology, and marketing, to help you enter into or advance your career in the fashion and related industries. With short programs and flexible schedules, you can learn at a time and pace you can manage and afford.
Creative Technology & Design (CT&D)
The CT&D program area was founded with a mission to elevate students' understanding of advanced design concepts as well as their command of cutting-edge technology, CT&D at FIT provides a flexible curriculum and an empowering transdisciplinary learning environment. Our pedagogical goal is to nurture the next generation of creative technologists who will design digital products, platforms, and creative solutions that improve people's lives.
CT&D Advisory Board
C.J. Yeh, Program Director, Founder / Creative Director, Cynda Media Lab
Christie Shin, Program Coordinator, Partner / Design Director, Cynda Media Lab
Paul Kim, Vice President of Strategy, North America HQ at Samsung Electronics
Allison Ceraso, President and Chief Experience Officer, Havas Health Plus
Marcin Ramocki, Chairman, MFA in Media Arts, New Jersey City University
Akiko Rokube, Creative Director, PwC Experience Center
Jennifer Bruno, Director of Product, Fusion Media Group
Ben Morejon, Creative Director, Anomaly
Emily Frost, Manager of Brand Creative, Faherty Brand