World Trade Week Scholarship Announced
Elizabeth Prado is the 8th ITM Student to Receive the World Trade Week Scholarship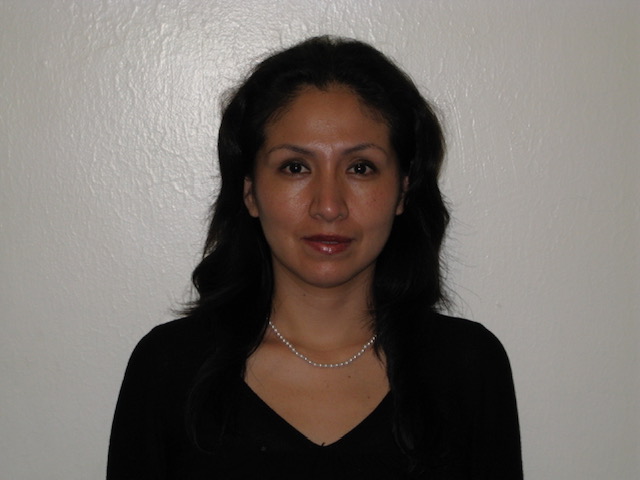 Elizabeth Prado has been selected by Peter Bengston, International Trade Resources Specialist of The New York Public Library and New York District Export Council World Trade Week Steering Committee Member, as the eighth recipient of the World Trade Week Scholarship funded by the New York District Export Council (NYDEC) to nurture the next generation of international traders.
Peter was impressed by Elizabeth's journey as a young business student journeying from Peru to the United States, where she is currently pursuing her degree in International Trade and Marketing. The experience she obtained and skills she used in tackling business challenges over the course of her career make her the rightful recipient for this scholarship.
Elizabeth has nine years of experience in international trade and more than three years in customer service. She is skilled in outsourcing and selecting suppliers, negotiating prices, and has regularly facilitated communication between an office in China and customers in Latin America. She was a freelance purchasing agent at Peru Bridal Import, administrative assistant at Elfa International Inc., and did clerical and administrative work for City Merchandise Inc.
Elizabeth articulated how this scholarship would support her efforts to update her skills, recognizing that technological changes would require job applicants to elevate their skills and serve as an inspiration to her daughters. As a member of the International Trade Student Association, she realized how important it is to be part of a student organization that empowers members to help one another excel in their professional lives. This experience has given her more insightful, enriching information, helped her develop as a professional, and elevated her confidence to step out of her comfort zone.