Gemini Shippers Association Scholarship Awarded
Kathryn Devereaux Selected for Gemini Shippers Association 2022-2023 Scholarship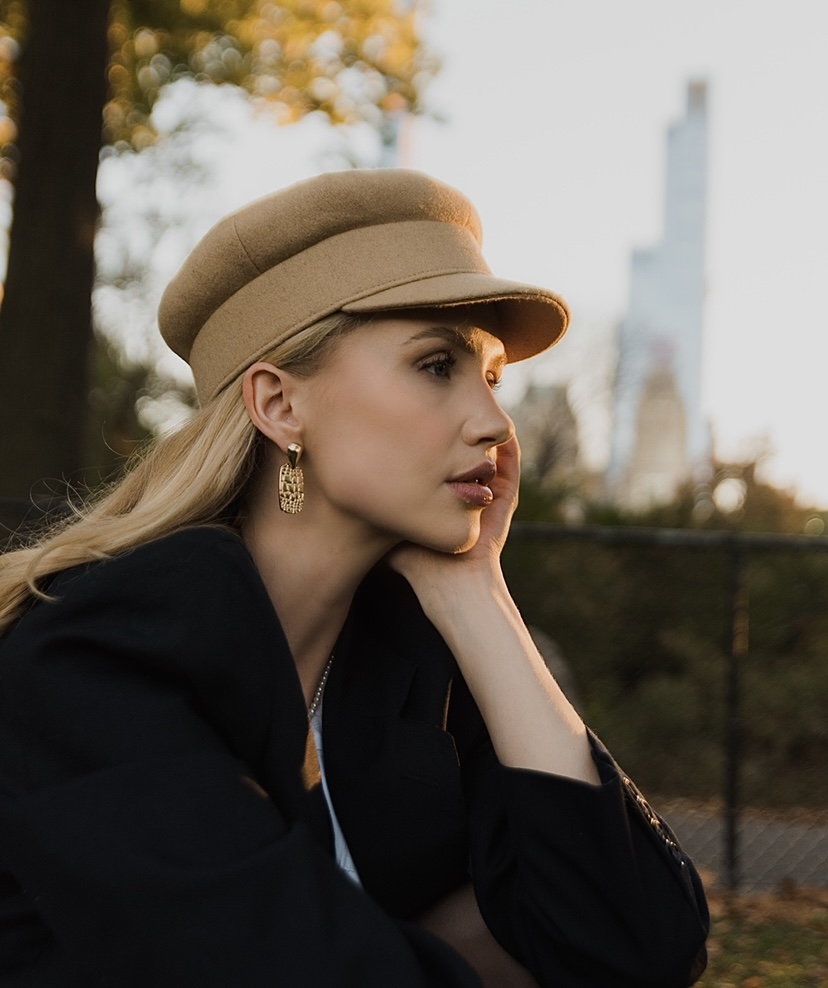 Kathryn Devereux as been recognized as the Gemini Shippers Association scholarship recipient for the full scope of her background in import/export, her expressed joy in wanting to give back to the ITM program, her founding of a non-profit organization and future philanthropy, and her drive and passion for developing to her full potential in international trade.
As Contracts and Procurement Analyst of the Government of Nunavut in Canada, Kathryn managed multi-dimensional requests for tender, requests for proposals, and requests for information contracts, fostered strong working relationships with stakeholders and suppliers through virtual communication, and executed project management tasks.
Working as a political analyst intern for the Nunavut Liquor and Cannabis Commission, she implemented its unique branding strategy across the Commission's policies and identified weaknesses, as well as opportunities, for its growth. As Creative Director and Founder of Iqaluit Dance Academy, Kathryn established a local arts academy for more than 300 three- to seventeen-year olds, who participated in a classical dance program that fostered confidence within a multi-cultural space. She also implemented an instructor training program to ensure success and longevity.
Kathryn is vice president of the International Trade Student Association, where she has been heavily organizing and promoting its events and seeking resources to make them possible. After graduation, Kathryn plans to pursue a career involving technology in supply chain and global trade. She is trying this out, having recently accepted an offer to become a product manager intern at Computer Generated Solutions. In the next five years, she plans to utilize her drive and passion for improving the logistical operations of one or more global apparel companies through specialized international trade lessons, integrity, kindness, and belief in her ability to effect the transformation.
Selection Committee
Scholarship selection committee members:
Arlene L. Blocker, Membership Director, Gemini Shippers Group
Erin Williamson, Director of Customs, Broker Product Management, Geodis
Esther Murray (ITM '12), Principal Administrative Associate, NYC Department of Finance
About Gemini Shippers
Gemini Shippers Association is a long‐time supporter of ITM students, having donated more than $166,000 to the ITM program. Through Sara Mayes' leadership, the company was also chosen by the New York District Export Council as recipient of its Global Logistics Award.