ITM Student Receives Prestigious Award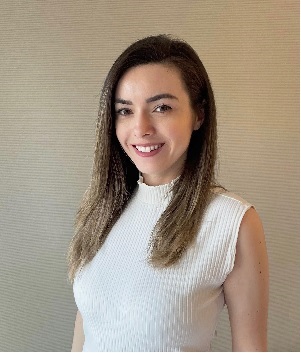 ITM student Mabyani Dutra, ITM '21, will receive NYDEC's Rising Star award at its World Trade Week kick off event on Tuesday, 4 May 2021.
Dutra is the founder of DaCosta Verde. She is also a recipient of the Ralph Lauren Corp., ITM, New Times Group, and Jacqueline Pomeranz scholarships.
The ITM community extends its congratulations to Dutra for her esteemed industry recognition.