Gemini Shippers Association Scholarship Awarded
Heather "Mara" Holewinski has been selected to receive the 2021‐2022 Gemini Shippers Association Academic Scholarship. The scholarship selection committee included:
Arlene L. Blocker, membership director, Gemini Shippers Group

Erin Williamson, compliance manager, Geodis

Elizabeth Pulos (ITM '15), sustainability lead, Macy's, Inc.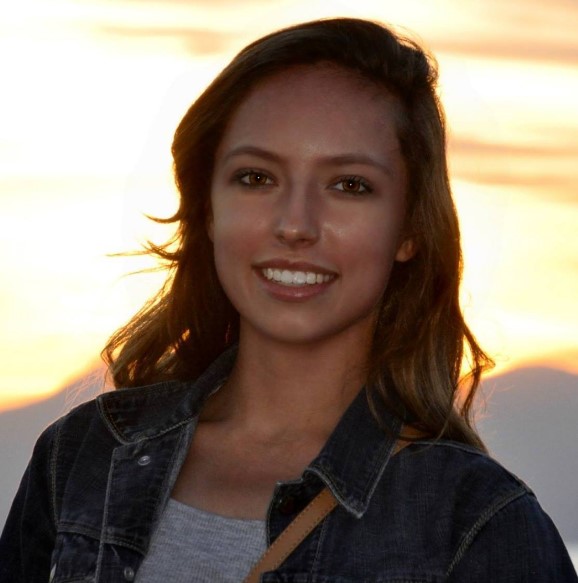 The Selection Committee recognized Holewinski primarily for the clarity of her international trade law career path, her immense understanding of the challenges being faced by stakeholders in the fashion industry, and her curiosity about the adjustments Gemini Shippers has been implementing to accommodate its members' needs during the pandemic.
In her enthusiastic recommendation, Assistant Professor of Computer Science Maria Huang highlighted Holewinski's "scientific mind and dedicated work ethic…always able to point out the non-obvious connection to the data-oriented back story for the variety of real-world case studies I presented to challenge my students to think outside the box… not only curious, self-motivated, and tenacious, but also has a strong sense of community".
In addition to her enthusiastic support of peers in academic and other activities, Holewinski volunteers for nonprofit organizations such as the River Fund, Inc., passing out clothing, school supplies, groceries, and other supplies to the underprivileged and homeless; brings clothing and food to local mutual aid organizations; contacts elected representatives in New York and Texas about social issues and issues being voted on; and voices support for women's health issues.
Having studied Political Science and International Relations at Yonsei University in South Korea and undertaken a Chinese language intensive program in China, Holewinski already embodies admirable traits of an ITM community member. Aside from her commendable academic record as well as fluency in Korean and proficiency in basic Mandarin and Spanish , she is currently Sales Associate at Van Leeuwen, was Beauty and Wellness Intern at Purple PR and La Presse PR, Sales Associate at Everlane, and private tutor in South Korea.
Holewinski is very ardent about pursuing a career that fully applies her ITM major and international background. After studying and practicing international trade law, she expects to transition to international human rights to integrate her skills with her passion for people.
Gemini Shippers Association is a long‐time supporter of ITM students, having donated more than $166,000 to the program. Through Sara Mayes' leadership, the company was also chosen by the New York District Export Council as recipient of its Global Logistics Award.