FIT Civility Week 2023: Civility in the Digital Age
October 10–13, 2023
FIT's civility initiative is aimed at engaging our community in a discussion of respectful ways of living and learning in a higher education environment. FIT encourages our community to behave with civility. A community upholding civility respects the rights of individuals and groups. It is characterized by understanding and considerations of the differences among members of the community. The diversity of the college adds to the richness of campus life, and FIT expects all members of the community to respect both differences and commonalities.
Call for Proposals
All faculty, staff, and students are invited to submit proposals and ideas for events, workshops, speakers, panels, and more to be presented as part of FIT Civility Week 2023: Civility in the Digital Age.
Submissions should encourage awareness around an inclusive array of ideas and identities while reflecting on the effects, both good and bad, of social media and technology. Proposed sessions can be in-person (depending on the availability of space and campus resources) or virtual. Proposals should include presenter(s) names, topic, and a brief description of the activity, event or presentation that includes its relation to social media, technology, and civility.
All submissions must be received by Thursday, September 21.
2023 Keynote Speaker: Dr. Jeffrey Lane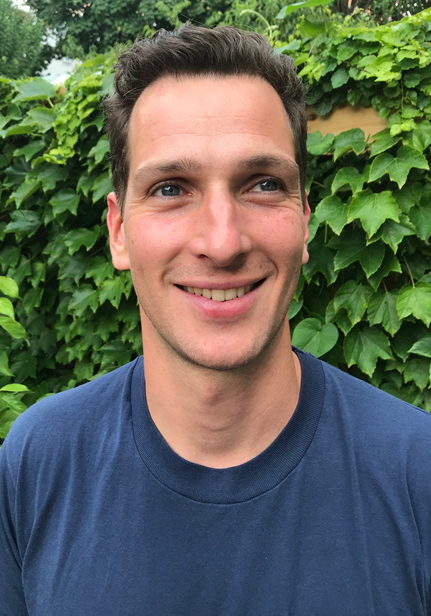 Dr. Jeffrey Lane is an associate professor of communication at Rutgers University in New Brunswick, New Jersey. He holds a PhD in sociology from Princeton University. Dr. Lane conducts ethnographic fieldwork to understand the role of communication and technology in urban life, youth culture, and the criminal justice system. His current research projects include a neighborhood study of how residents of the South Bronx use e-bikes to go about their lives and two collaborative, multimethod, national studies on the mental health consequences of youth exposure to gun violence on social media and the beliefs parents and teenagers hold surrounding artificial intelligence (AI).
Dr. Lane is the author of The Digital Street—a book about the digitalization of adolescent street life in Harlem—which won the Nancy Baym Book Award from the Association of Internet Researchers and the Best Book Award from the Communication, Information Technologies, and Media section of the American Sociological Association. He also authored a book on race and masculinity in basketball called Under the Boards: The Cultural Revolution in Basketball.
He is the co-founder and co-chair of the Rutgers Digital Ethnography Working Group, a faculty affiliate of the New Jersey Center on Gun Violence Research at Rutgers University, and a research affiliate of the Center on Digital Culture and Society at Annenberg School for Communication at University of Pennsylvania. His research has been published in peer-reviewed journals such as American Behavioral Scientist, Journal of Computer-Mediated Communication, Journal of Consumer Culture, New Media & Society, and Law & Society Review and written about in popular news outlets like The Atlantic, The New York Times, and New York Magazine.
Previous Civility Week Activities
FIT Civility Week 2022: Social Justice, October 11–14, 2022