As one of New York City's premier public institutions and a part of the State University of New York, FIT is an internationally recognized college for design, fashion, art, communications, and business. We're known for our rigorous, creative, and dynamic academic programs; experiential learning opportunities; academic and industry partnerships; and commitment to research, innovation, diversity, and entrepreneurship.
FIT's mission is to prepare students for excellence and leadership in the creative industries. We encourage students, faculty, and industry partners to cross geographic and professional boundaries. Through independent thinking, collaboration, and an unconventional perspective, we strive to develop design and strategic business solutions that will upend the status quo, create opportunity, and have a lasting and sustainable global impact.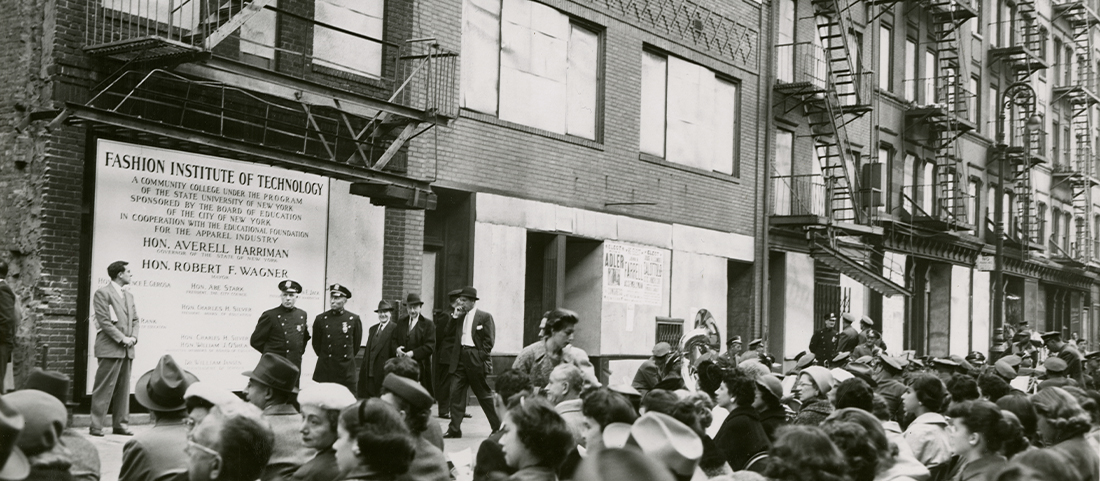 'An MIT for the Fashion Industries'
FIT was founded in 1944 by educators and New York's garment center leaders to fill a dwindling workforce in the apparel industry. From its first class of 100 students in borrowed classrooms, it has grown to a nine-building campus where a wide range of programs are provided to over 8,000 students annually.
FIT History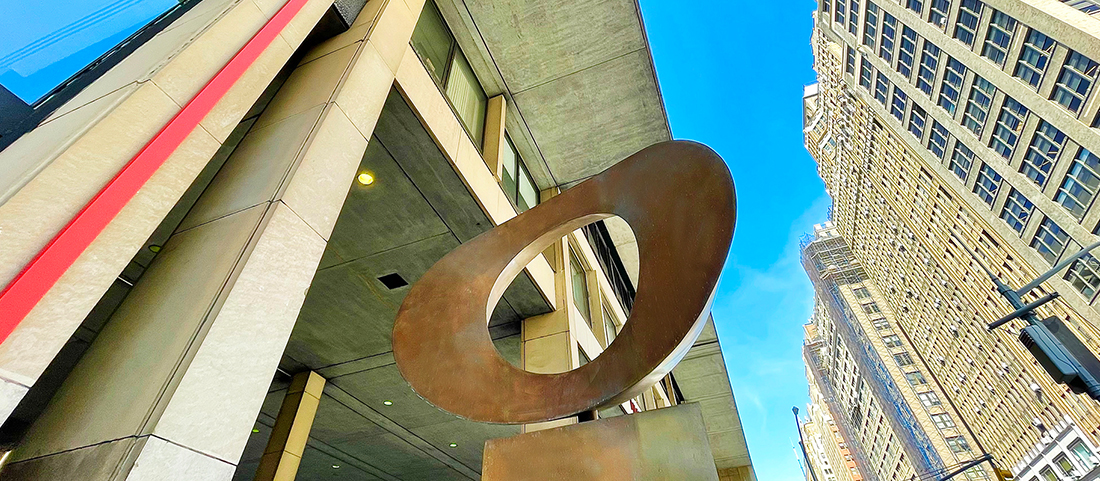 Part of the SUNY Family
As part of the State University of New York (SUNY), FIT offers an outstanding education at an affordable cost. SUNY is the nation's largest public university system, spanning 64 campuses across New York State, and providing the FIT community with resources and opportunities for cross-campus research and academic partnerships.
About SUNY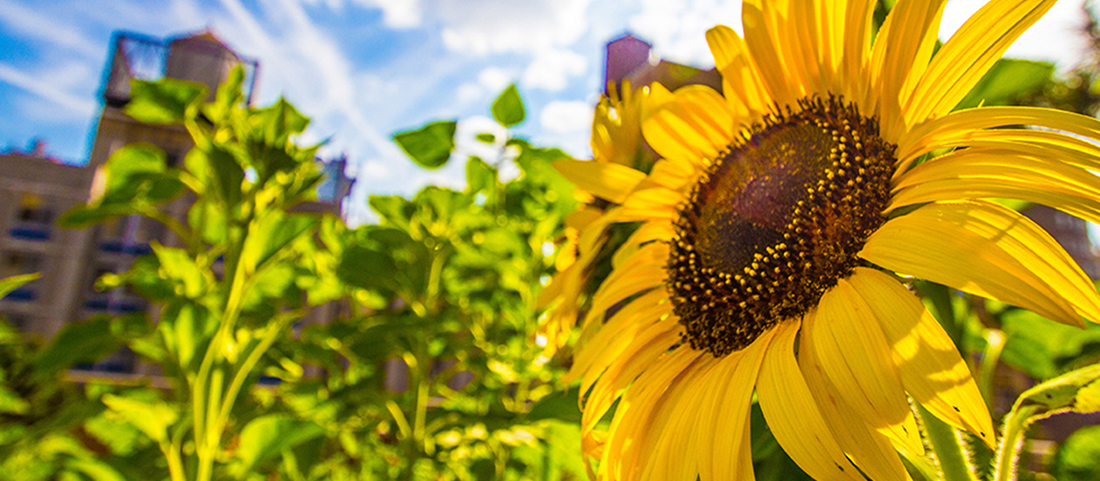 Looking Toward the Future
At the heart of everything we do is a commitment to diversity, equity, innovation, and sustainability. Learn about a range of initiatives that reflect our values, and see how we're planning for what's next.
Strategic Plans & Priorities
Get to Know Us Better
The FIT leadership is proud to support an accomplished, diverse, and forward-looking student body. Learn about the people who are helping drive FIT as a global pioneer in education for the creative economy.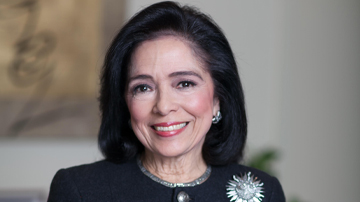 Dr. Joyce F. Brown is FIT's sixth president, the first woman and first African American to hold that office. Appointed in 1998, she has more than 40 years of experience in public higher education.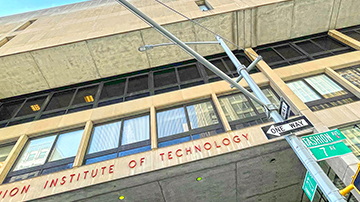 The FIT Board of Trustees consists of 16 members, including one student elected by the student body.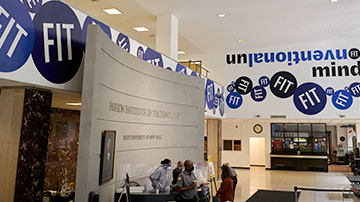 Find information about all internal FIT departments including Academic Affairs, Advancement & Alumni Engagement, Finance & Administration, and more.
Learn More
FIT's Policy Library contains principles and regulations that guide the way we function as individuals and as members of a college community. They range from the academic honor code to requirements for filming on campus to safety and security.
Join us! Visit our Human Resources site to learn about career opportunities at FIT.
Reach out for more information about FIT.