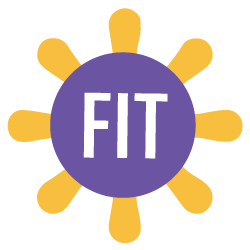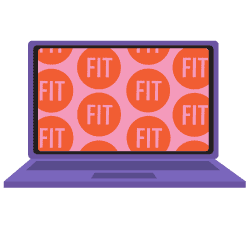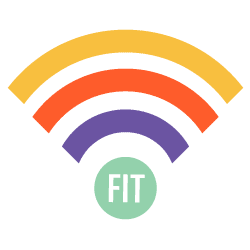 New Student Orientation is a three-day mandatory program that runs in the fall semester by school and a three-day joint program in the spring semester. The program is designed to help transition you into the academic and student life community at FIT and to New York City. To that end, you will have the opportunity to find out how to academically succeed at FIT as well as meet and engage with other FIT students. Attending college is an exciting chapter in your life and we are excited that you have chosen to become part of the FIT community.
Parents, guardians, and families of FIT students do not need to stay during Orientation Week. Starting college is a new chapter in students' lives. It is an exciting and challenging time. Ultimately it is also a time for your student to learn to be self-reliant and independent. For these reasons, we do not encourage you to attend Orientation Week with your student.
Yes! We have a family program especially designed to welcome FIT families. This would be a wonderful opportunity for you to connect with the various Student Success administrators as well as meet with other families also having a similar transitional experience. Please visit our webpage dedicated to the
Parent & Family Orientation (Families in Transition)
.
If you are unable to attend Orientation or a specific session or program due to an emergency, please reach out to the Orientation Team (
[email protected]
). If your emergency occurs during Orientation, please let your Orientation Leader know so they are aware of your absence and so they can touch base with you to make sure you are caught up on any information that you missed.
Fall 2020 incoming students will be emailed a specific orientation schedule prior to the start of orientation. Traditionally, orientation programs start at 10am.
Unfortunately, due to the nature of an online, remote and virtual orientation all of our live sessions are conducted in the Eastern Standard Time Zone (EST), as are your Fall 2020 classes. We encourage students in different time zones to adjust their personal schedules to attend as much of the live elements of orientation as possible. Additionally, you can explore any of the pre-recorded sessions and presentations via the
online orientation website
at your leisure.
Course registration at FIT happens prior to New Student Orientation. For more information related to registering for classes, please visit the
Registrar's Office
or speak to an academic advisor in the
Academic Advisement Center
.
Each day of the virtual orientation week starts with an orientation group meeting. Please check your specific orientation group schedule for the link to your virtual meeting room.
No, at this time we are not able to provide students with a copy of this year's Common Read text. However, we encourage you to visit the
FIT Common Read website
for more information and resources related to this year's selection and encourage students to take advantage of their local library to access the book.