After much consideration, FIT has announced the decision to hold the undergraduate and graduate commencement exercises for the Classes of 2020 and 2021 virtually this year.
Virtual Commencement Dates
May 19 at 8 pm: Class of 2020 and Class of 2021 School of Graduate Studies
May 20 at 8 pm: Class of 2021 Associate and Bachelor's Degree Students
May 21 at 8 pm: Class of 2020 Associate and Bachelor's Degree Students
Information about the virtual commencement ceremonies is available in the navigation links on this page and additional details will be posted as they become available.
Please refer to President Joyce F. Brown's messages about the decision to hold virtual ceremonies and to consider in-person events. The college will continue to monitor this situation. If we are successful in securing authorization—and a venue—to gather, both in-person and virtual ceremonies will be held.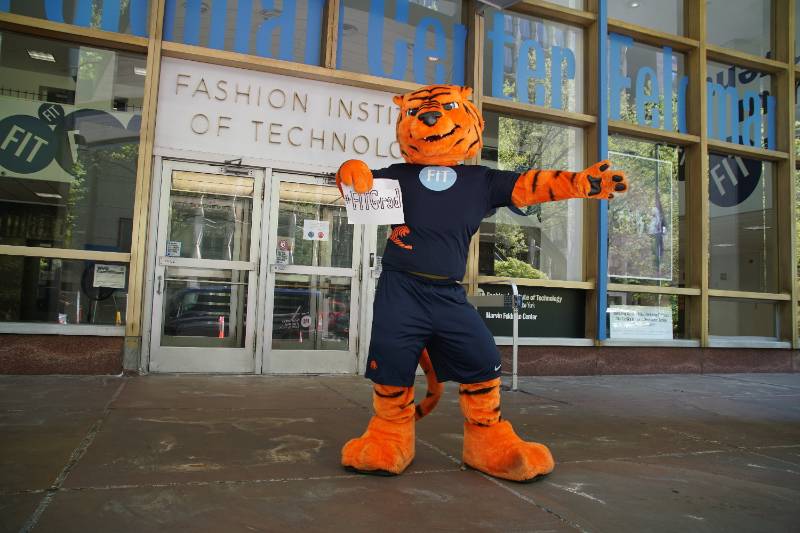 Updates
Due to an error on Monday, April 26: if you received more than one message from StageClip inviting you to submit materials for your virtual commencement ceremony, only the latest email linking you to your ceremony will work. The previous link was deleted.
Date to order regalia has been extended.
This page last updated: May 9, 2021