ITM Mentoring Initiative
PRINT: ITM Mentoring Initiative Flyer (.pdf)

---
ITM Mentoring Timeline
PRINT: Flyer for ITM Mentoring Initiative Timeline
ITM Mentoring Initiative
Cohort Life Cycle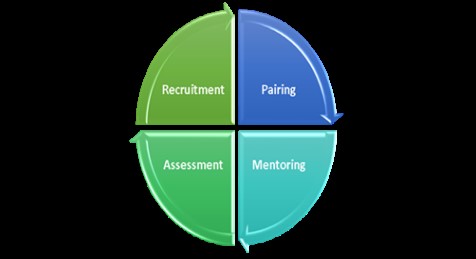 Stage 1, Recruitment Via Applications: April 3 - May 31
Stage 2, Pairing (Introduced by Email): June 15 - July 31
Stage 3, Mentoring Commences: September 15 - April 23
Stage 4, Assessment (Give feedback to committee leads throughout, but we ask for overall feedback): April 26 - May 17
Inform an ITM student's best practices in a competitive workplace. Fast-track a career for success.
The Department of International Trade & Marketing's ITM Mentoring Initiative provides students with an informal, non-classroom opportunity to gain career-enhancing insights from experienced professionals within the global fashion and related industries.
Prospective mentors and mentees are encouraged to use the dedicated links below to the ITM Mentoring Initiative's registration pages. Thank you for your interest!
» Click here if you are interested in mentoring.
» Click here if you are an ITM student interested in being mentored.
---
Tips for Successful Mentors
PRINT: Tips for Successful Mentors

OBJECTIVE
The purpose of the mentoring relationship is to promote the mentee's professional growth. Mentors assure that interactions with mentees comply with the highest ethical standards.

KEY CHARACTERISTICS OF A SUCCESSFUL MENTOR
Value the mentee as a person
Develop mutual trust and respect
Maintain confidentiality
Listen both to what is being said and how it is being said
Help the mentee solve their own problem, rather than give direction, focus on their development
Reach out to the mentoring committee leads if guidance is needed to ensure best outcomes in the relationship.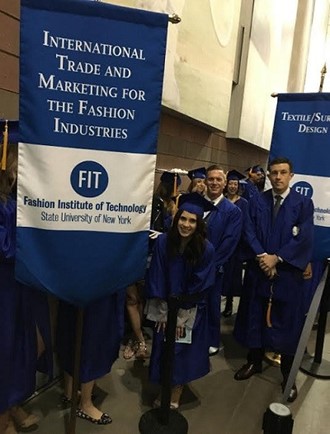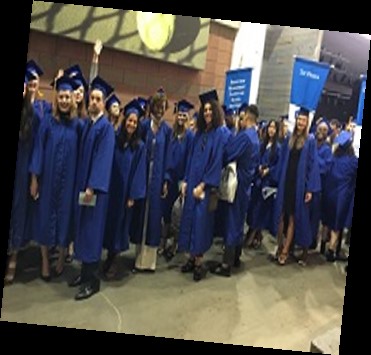 ---
Tips for Mentees
PRINT: Tips for Mentees

OBJECTIVE
The purpose of the "mentoring relationship" is to promote a mentee's professional growth by providing guidance based on the mentor's business knowledge and career experience.

TO MAXIMIZE THE MENTOR RELATIONSHIP
• Clearly articulate personal and professional needs
• Assume responsibility for your own professional growth and development
• Listen both to what is being said and how it is being said
• Establish goals and make decisions to achieve them
• Spend time reflecting on your achievements
• Be receptive to constructive feedback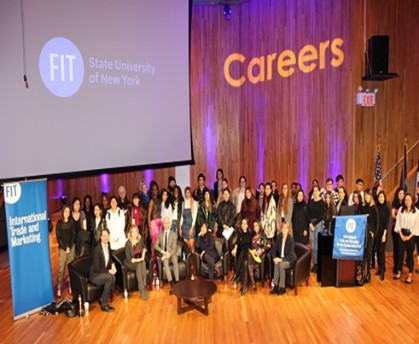 ---
Questions about the ITM Mentoring Initiative, please visit our website, https://www.fitnyc.edu/itm/mentoring.php or contact 
Mentoring Committee:  Carla Quatraro-D'Arcy – 

[email protected]

  & Sonja Chapman – 

[email protected]