Fashion Styling: Advanced
Learn how to be a professional stylist in 8 weeks!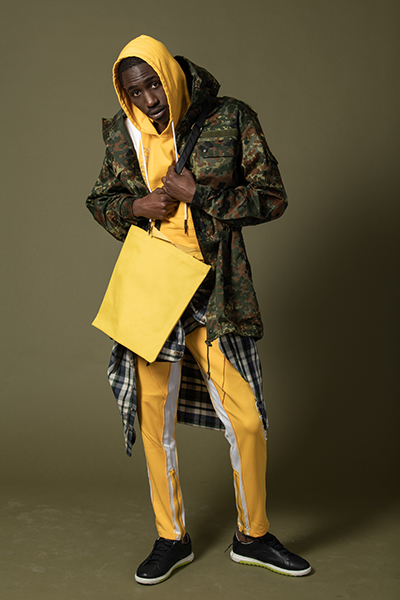 Fall 2021 Dates (Remote Online)
SXS 201-55A: October 18 - December 13, 2021 (skips Nov 25) Cancelled
Time: Every Monday and Thursday, 6:10pm to 9:10pm EDT
Tuition: $1,410
Online Platform: Webex
*If you began Fashion Styling under the previous program, our office will reach out to you regarding registration and certificate completion.
Aspiring Fashion Stylists will learn advanced styling techniques to enhance their skill sets during this certificate course. Learn about the other genres of fashion that stylists can use to bring their clients visions to life. Students will experience the artistry of mens fashion styling and prop and set design. Important hands-on sewing skills, portfolio building, and resume writing will all also be taught. Real world experiences and projects will accompany each module. It is recommended that students take SXS 101, but not required. Elements in SXS 101 will not be reviewed.
This certificate course may include guest speakers.
*Additional equipment and expenses will be incurred during the program. Students should expect to purchase some workshop-related materials assigned at the first class.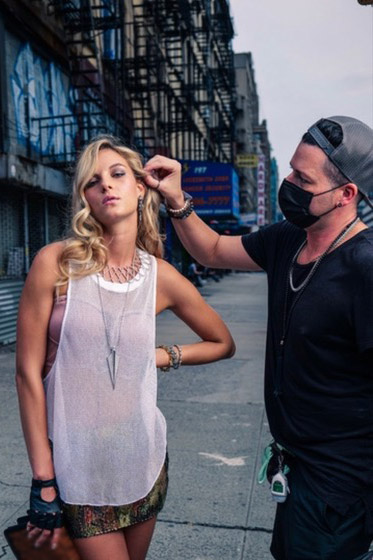 What You Will Learn
Styling techniques for men
Hand sewing techniques useful for stylists
How to prepare a set for photo shoots
How to prop a set for photo shoots
Professional resources and guides
How to present to clients
Portfolio building
Resume and cover letter writing
How to get a jump start on your career
Why FIT?
Program developed and taught by professional Fashion Styling experts
Program combines theory with hands-on applications
Information imparted is simultaneously creative and practical
Program has been developed with career advancement as a goal for those who attend
FIT has been preparing people for careers in the related-fashion industries for 75 years
Earn a certificate from FIT/SUNY, a world renowned college of art and design, business and technology
Meet Our Faculty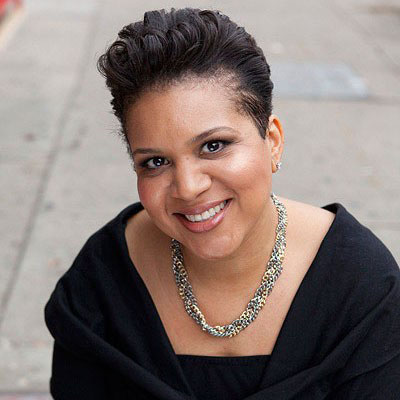 Sadia Seymour
Fashion Styling Certificate Facilitator & Instructor; CEO of Sadia Seymour Enterprises, LLC., Behind The Rack & I Do I Do I Do Bridal Styling; fashion stylist; fashion consultant; and member of Fashion Group International, New York Chapter.
Sadia Seymour is the Facilitator and Instructor for FIT's Fashion Styling Certificate Program as well as an Instructor for FIT's Precollege Programs. She received her AAS & BFA in Fashion Design from the Fashion Institute of Technology, SUNY. After seven years in production, she transitioned to fashion styling in 1998. With 20+ years under her belt, Sadia works in commercial print and television advertising, editorial, catalog, e-commerce, runway, bridal, press previews, and is a mannequin expert. Currently, she is the CEO of Behind The Rack, a boutique fashion service company.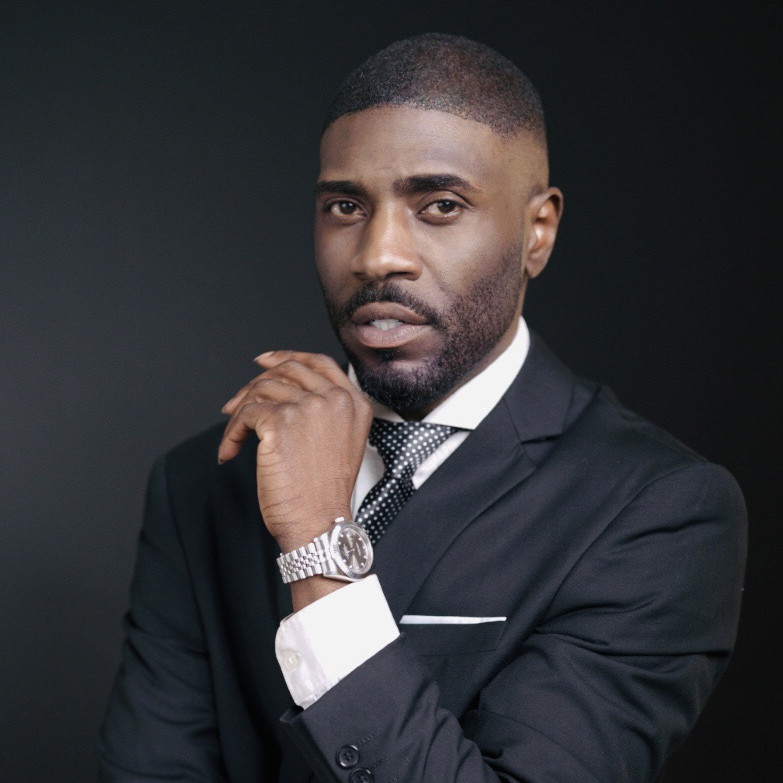 Jeffrey Ampratwum
Instructor, FIT's Continuing and Professional Studies; Creative Fashion Director & Personal Stylist
Originally from Ghana, West Africa, but raised in New York City, Jeffrey was surrounded by creativity. After graduating with a degree in Biology/Pre-Dental Studies, he went on to complete the Fashion Styling program at the Fashion Institute of Technology.
While at FIT, he worked with some of the top fashion professionals in the industry, namely Joseph DeAcetis - menswear expert at Forbes, and high profile photographer, Antoine Verglas. Jeffrey continues to build relationships in the industry with these creatives as well as with brands such as Louis Vuitton, Hermés, Dolce & Gabbana and Adidas.
His work includes directing fashion editorials for magazines, shooting visual campaigns for brands, launching his own shoe brand, branding professionals for corporate accession, as well as instructing a course in Mens Fashion Styling at the Fashion Institute of Technology. He spends his time in New York City, London and in Paris where he works with artists in both music and fashion. https://chedior.com/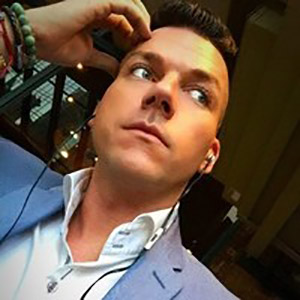 Stephen Cucci
Instructor, FIT's Continuing and Professional Studies and Precollege Programs; and CEO/Creative Director, STITCHbySJC Designs; Visual Merchandiser; Designer; Stylist
Stephen J. Cucci is the CEO/Creative Director of STITCHbySJC Designs, a visual merchandising and design freelance company. His company STITCHbySJC works with specialty brands/clients on revamping and revitalizing the creative direction for today's changing marketplace, designing, staging/production/styling for TV/film/editorial/clients and leading international lectures and training workshops on related topics. He is also a Fashion Institute of Technology alumni.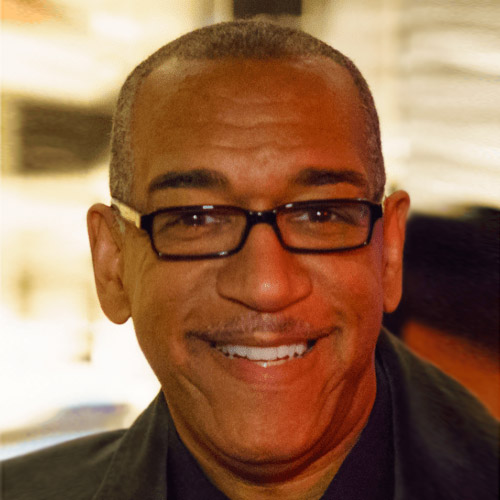 Michael Harrell
Instructor, FIT's Continuing and Professional Studies; Costume Designer; and Costume and Wardrobe Tailor/Stitcher
Michael Harrell is an accomplished, multi-hyphenate designer with an extensive body of work that spans over 30 years-within the fashion, film, theater and television industries. As a hybrid design talent, his work is an eclectic combination of a visual storyteller combined with a master craftsman evolving from his years of travelling and working in over 25 countries.
During his fashion career, he honed his skills at Christian Dior, Donna Karan, Diane Von Furstenberg and Anne Klein - to name a few. Michael eventually merged his love of music with his fashion sense when he became the costume designer for the legendary singer Patti LaBelle. His work appeared on album/CD covers, concert stages and national television shows (his custom designed/tailored garment-worn by Ms. LaBelle when receiving her first Grammy Award-is now in the permanent collection of the Smithsonian's National Museum of African American History and Culture). Michael's work has appeared on such music celebrities as: Christina Aguilera, Britney Spears, Mariah Carey, Gwen Stefani, Harry Styles and Madonna. Also, his costume building/tailoring and master technical skills have appeared on the stages of several Broadway productions Tina: The Musical, Walt Disney's Frozen, The Book of Mormon, A Raisin in the Sun (with Denzel Washington), The Great Comet of 1812 (with Josh Groban), Misery (with Bruce Willis), A Delicate Balance (with Glenn Close), and M.J. (the upcoming Michael Jackson musical) to name a few. His television and movie credits include: Ugly Betty (ABC Network) The Young Pope (with Jude Law and Diane Keaton), Gold (with Matthew McConaughey), Top Five (with Chris Rock), We The People (Shondra Rhimes/ABC production) and Death Saved My Life (Lifetime network).
As an alumnus of the Fashion Institute of Technology, he has been a guest lecturer for several degree/certificate programs prior to helming his own class within the university. Under Michael's tutelage, several of his students have ventured onto successful careers in the live theater, film and television industries.
Outline
4 Sessions: Mens Fashion Styling
3 Sessions: Prop Styling & Set Design
3 Sessions: Hand Sewing Techniques for Stylists
6 Sessions: Career Workshop
Center for Continuing and Professional Studies (CCPS)
FIT's CCPS offers credit and noncredit courses in fashion, business, design, computer technology, and marketing, as well as a range of certificate programs to help you enter and advance in the fashion and related industries. With short seminars, multi-session courses, and flexible schedules, you can learn at a time and pace you can manage and afford.