THE LIBRARY IS NOW OPERATING REMOTELY
See the Library Services for Winter/Spring 2022 page for information about our moving to remote operations as of December 17, 2021 through [anticipated] January 30, 2022. Full details on all FIT operations can be found on the College's COVID-19 Current Status webpage.
Today's Hours
» Ask the Library » Library Hours » Google Calendar
OneSearch
Use OneSearch to find books, e-textbooks, course reserves, online articles, images, and more! Check out our New Books carousel, and log in to customize your results, save searches, and check your library account.
See our OneSearch research guide for details and explanations of features, search tips, and more.
All Types of Resources
The vast array of materials at the Gladys Marcus Library—plus resources available through interlibrary loan—will allow you to dig deep into what you're studying. If you're not sure where to begin, we can point you in the right direction.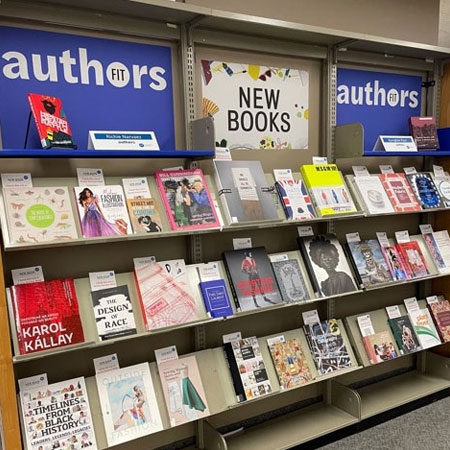 Finding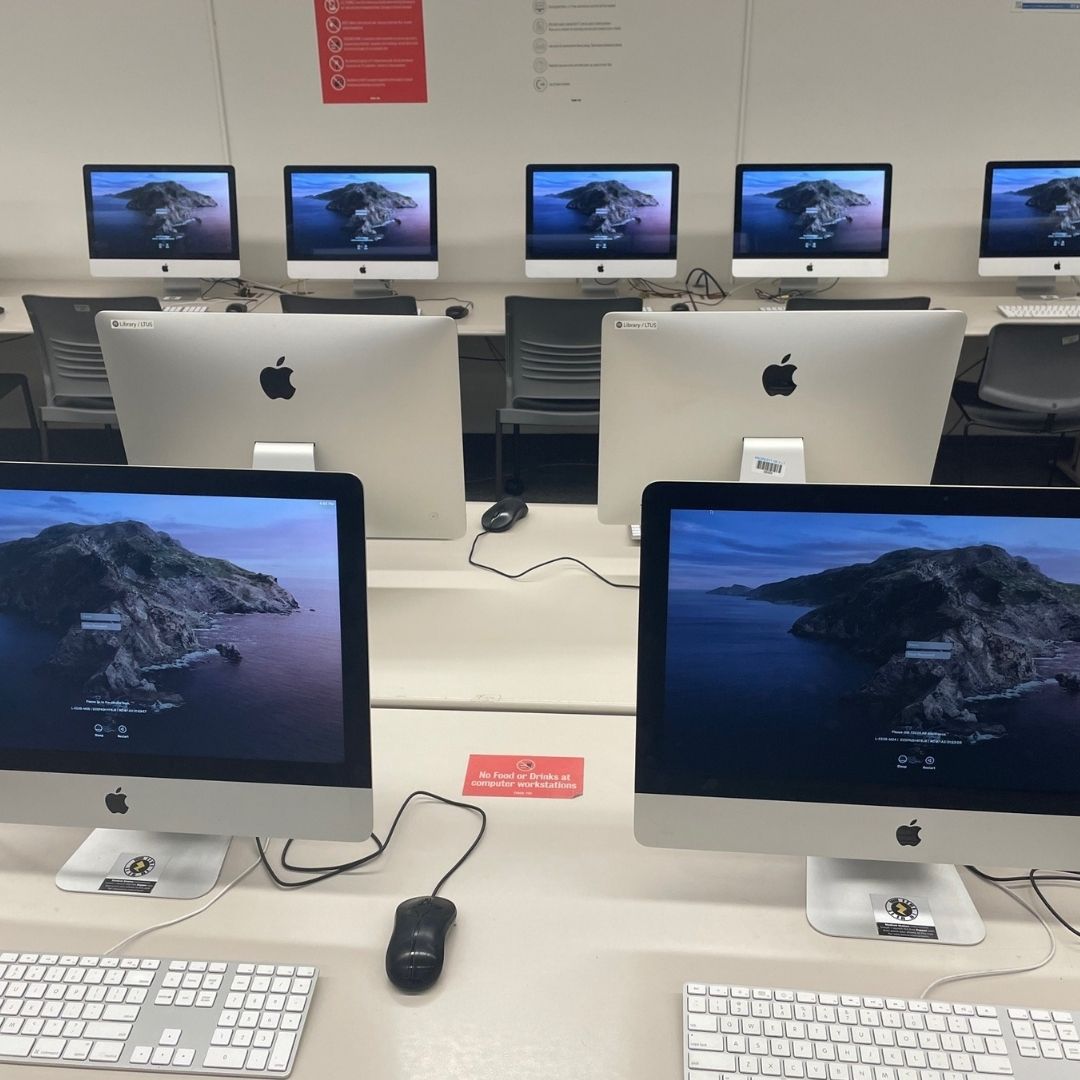 Using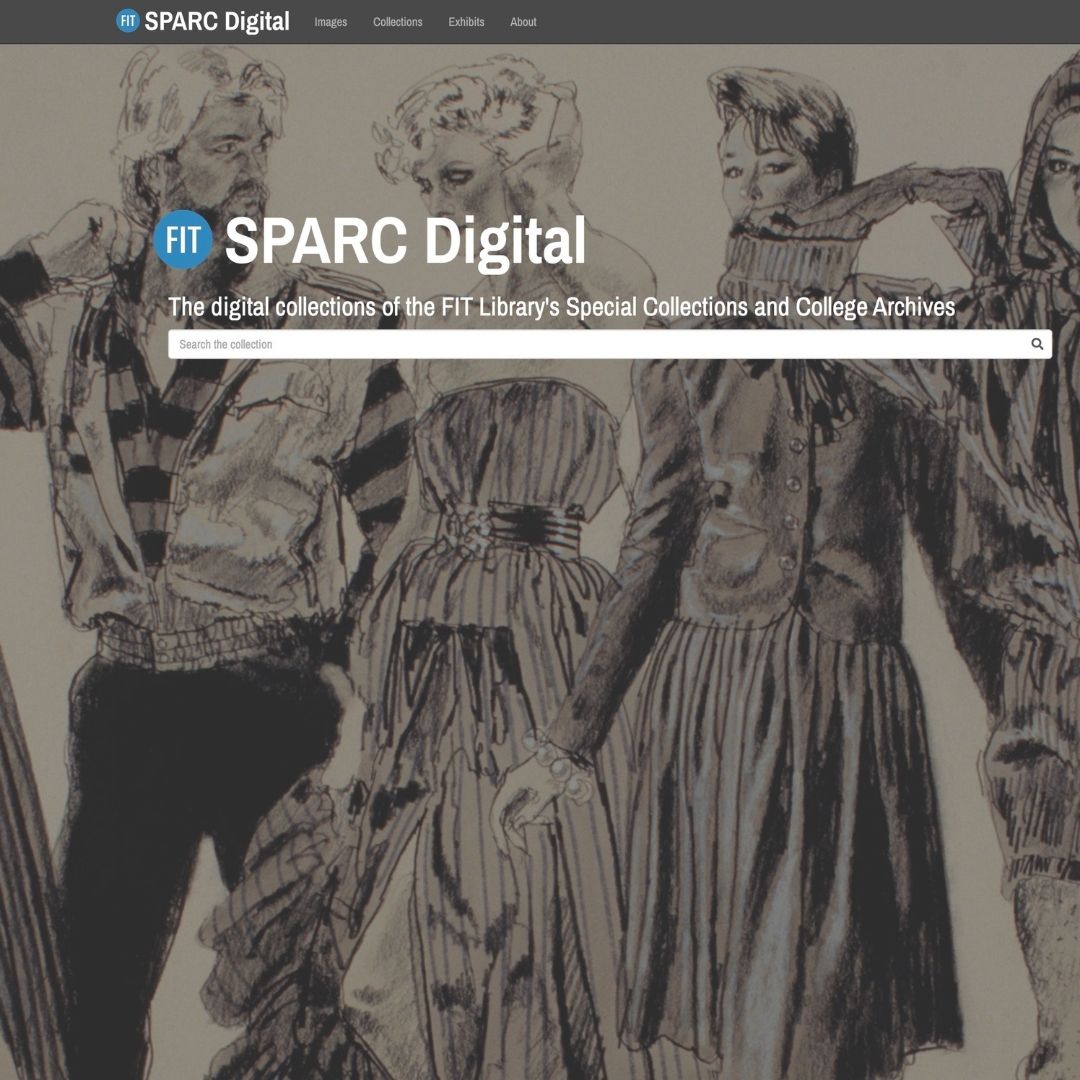 Discovering