Stress Relief
(Meditation & Mindfulness)
Available to:
• Students enrolled for credit courses
Available as:
• Appointment
Make an appointment:
• Online @ the
health portal
• By phone, 212 217.4190
• In person, David Dubinsky Rm A402
A Mindful Way to Reduce Stress
What is Mindfulness?
Mindfulness includes meditation.
It is the basic human ability to be fully present, aware of where we are and what we are doing, and not overly reactive or overwhelmed by what is going on around us.
The practice of mindfulness allows one to fully experience the current moment, without dwelling upon the past and future.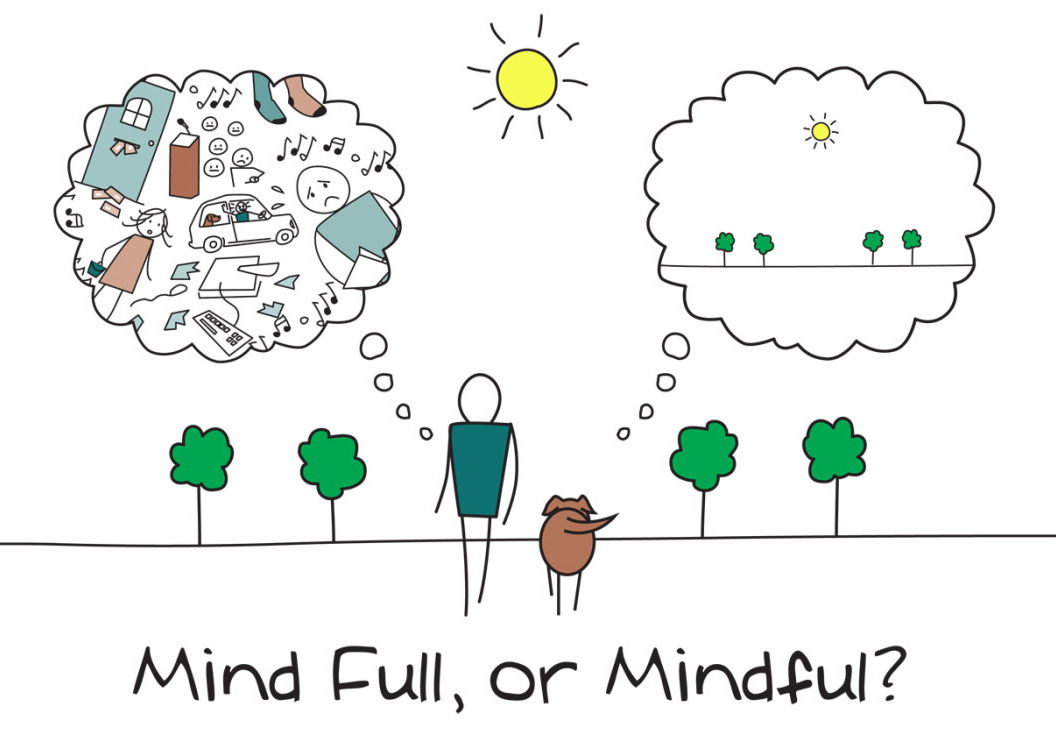 How is it beneficial?
Great for those who suffer with depression, anxiety, chronic pain.
Can improve memory.
Promotes focus and general well-being.
Helps with stress management.
How long is the session?
Each session is around 30-40 minutes.
*Image created by Henck van Bilsen