If you have an on-campus emergency, call the Security Department at extension 7-7777. If you have an off-campus emergency, call 911.
ANNOUNCEMENT
SUMMER SCHEDULE

Health Services will be open during the Summer for limited medical services, Mondays thru Thursdays, 9am to 5pm. Please arrive at least an hour prior to closing.

The office will be closed on July 4 and every Fridays until August 12, but will be open July 8.

For more details of our hours, please visit our Hours page.
NO-WAIT STI TESTING
You can't always tell if you have an STD/STI. Get tested!

Stop waiting, wondering and worrying. No-Wait STI testing is now available for all full-time students. Just walk in to Health Services, room A402 of the David Dubinsky Student Center, Monday - Thursday, between 9am and 3pm, for quick and easy chlamydia, gonorrhea, and HIV testing.

If you are having symptoms or had a known exposure to an STI, consider making an appointment with one of our providers.
NEED HELP QUITTING?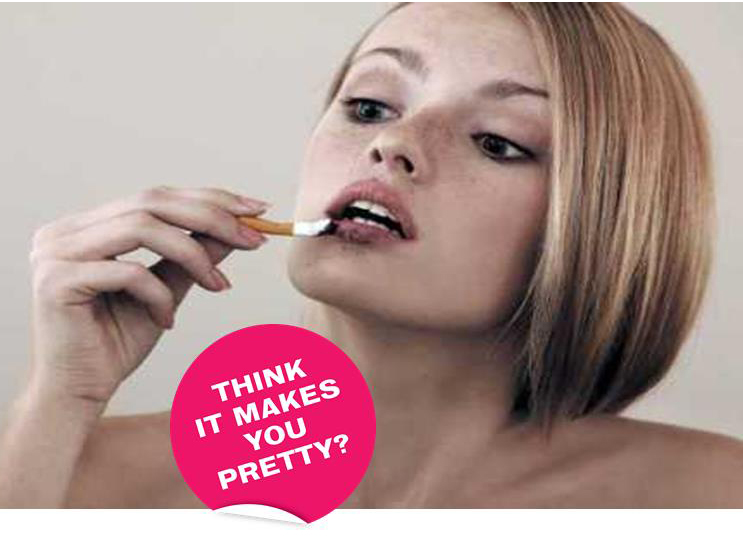 Living tobacco-free is one of the most important things you can do to improve your health, quality of life and longevity. Quitting isn't always easy, but it is within your power to become a non-smoker forever. As part of Health Services' FIT for Life Tobacco Cessation Program, we will be offering our students access to free over-the-counter nicotine replacement therapy products (patches and gum). Click here for more details.
The Health Services is a primary care facility staffed by nurse practitioners and physicians. The Health Services Office is funded by the Health Services fee assessed to all full-time students who are eligible to utilize the Health Services Office.

The Health Services provides general medical and gynecological care, and carries a limited supply of medications free of charge to full-time students. Comprehensive lab tests needed for diagnostic purposes are performed on site by Quest and Labcorp. Any time you are ill, or have questions concerning your health, we are here to help you. We encourage you not only to use the services, but to offer suggestions and comments.

A referral list of consultants is available in cases where a specialist's evaluation and treatment are indicated; however, these and some other services, such as X-rays and lab tests not provided at FIT, are at the student's own expense. Students may consult their health insurance for coverage on these services.

If you have any questions, comments, and/or suggestions regarding the Health Services website, please stop by the Health Services at Room A402 or call 212 217.4190.