Advertising and Marketing Communications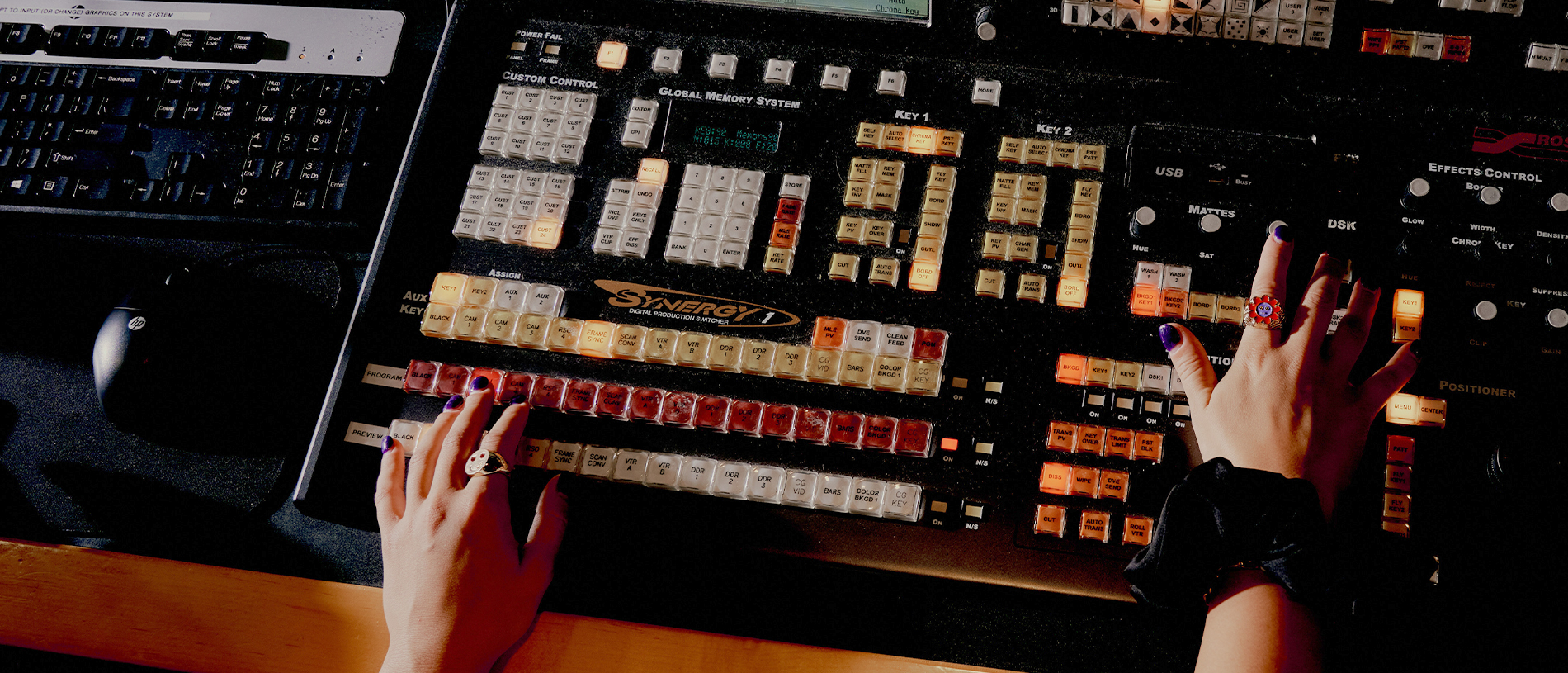 Information for Applicants
In New York City, center of the global communications industry, prepare for success in the creative economy — in public relations, media planning, social media, sales, and much more. Learn from a faculty of industry insiders how to create campaigns that matter and craft messages that make a difference.
Our Work
Advertising and Marketing Communications (AMC) students, graduates, and faculty get their message heard wherever they go.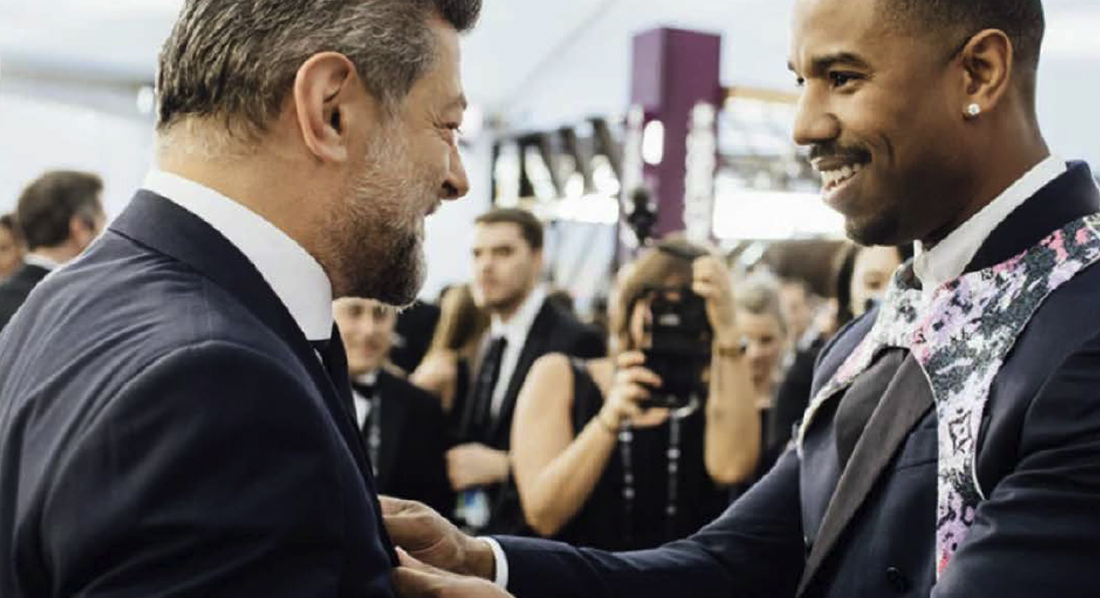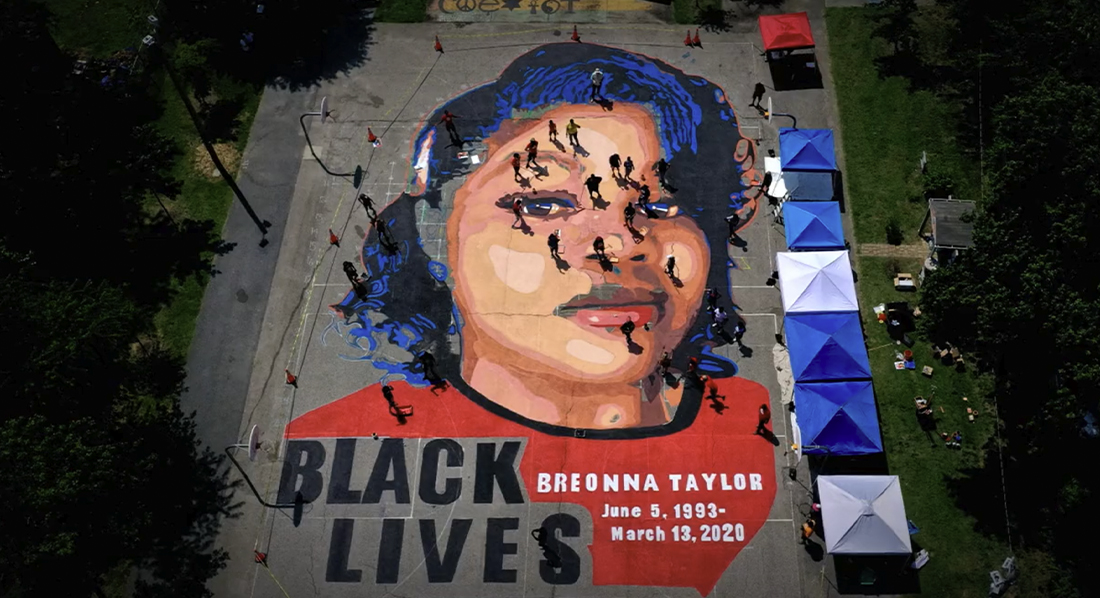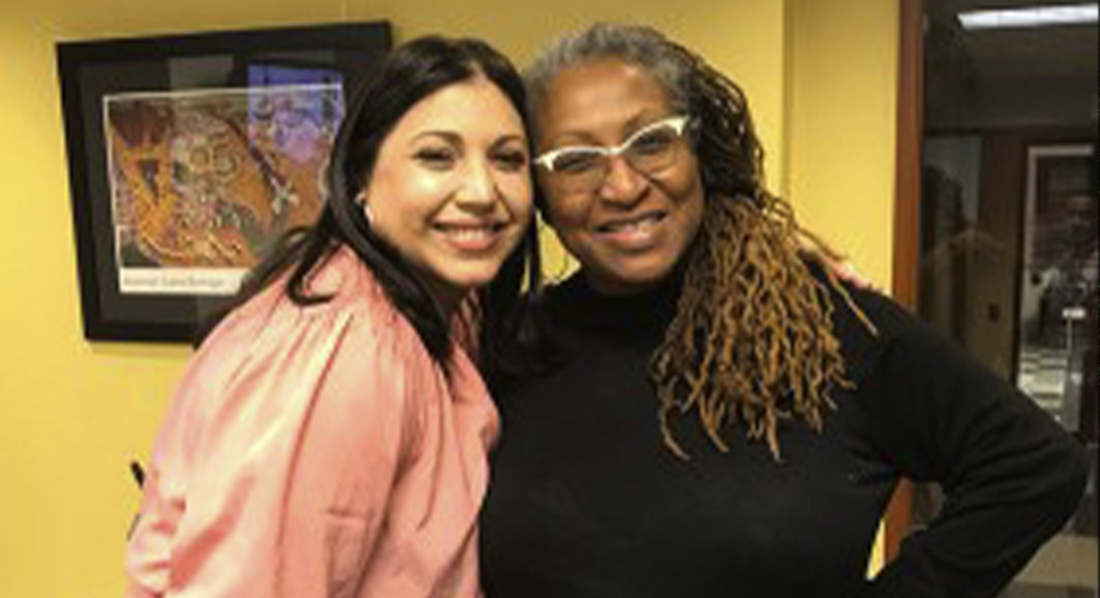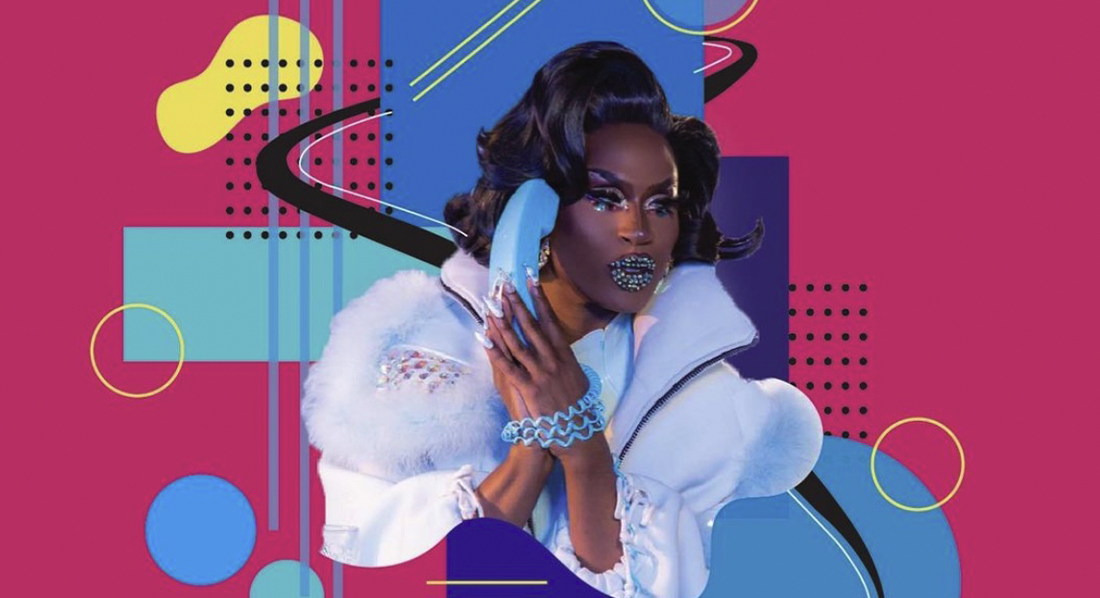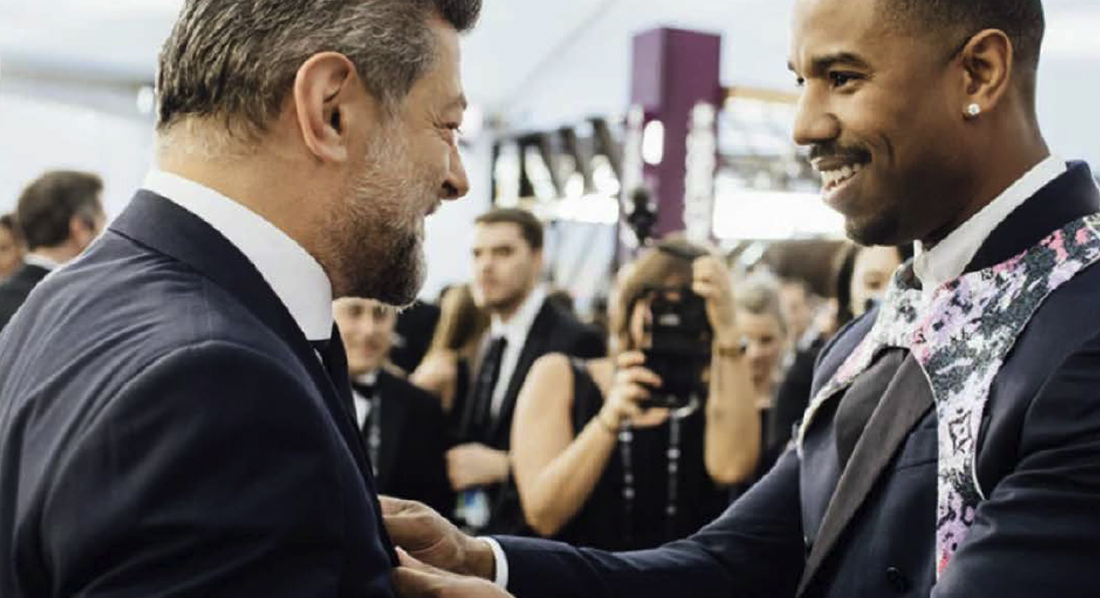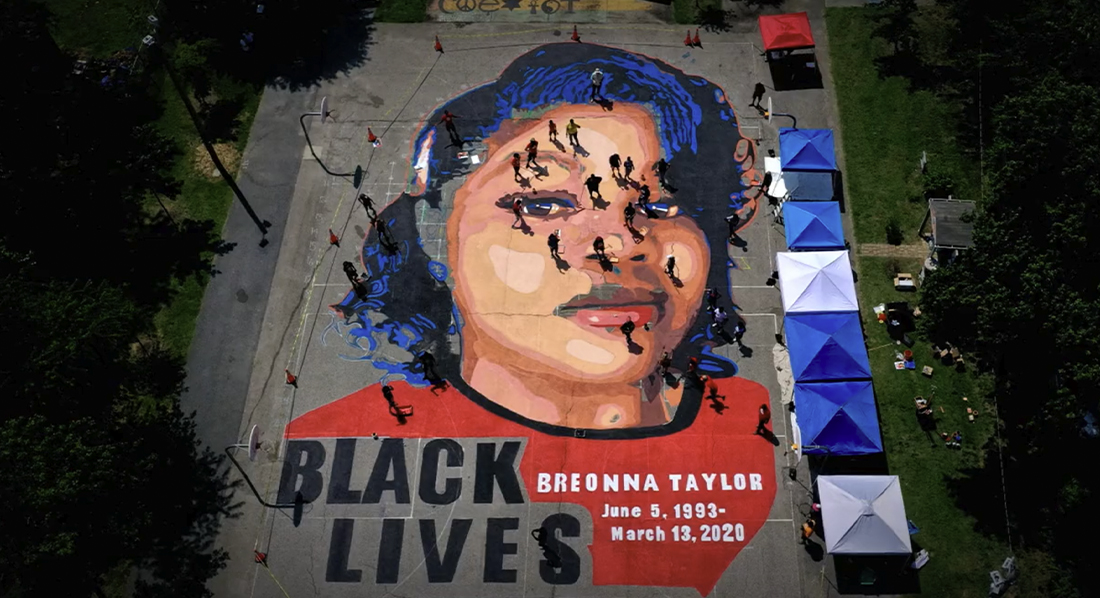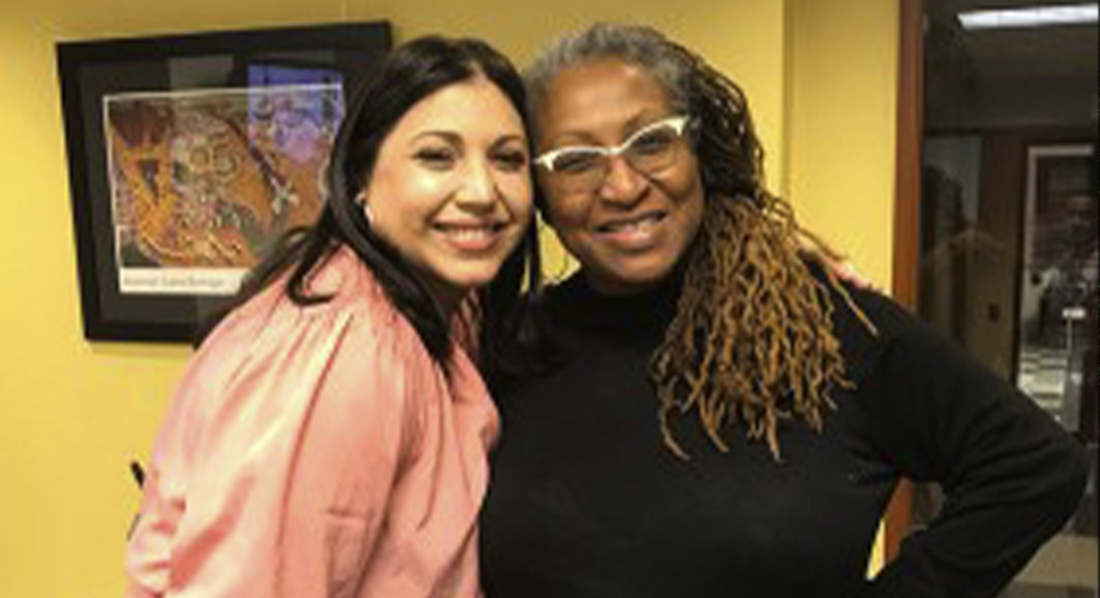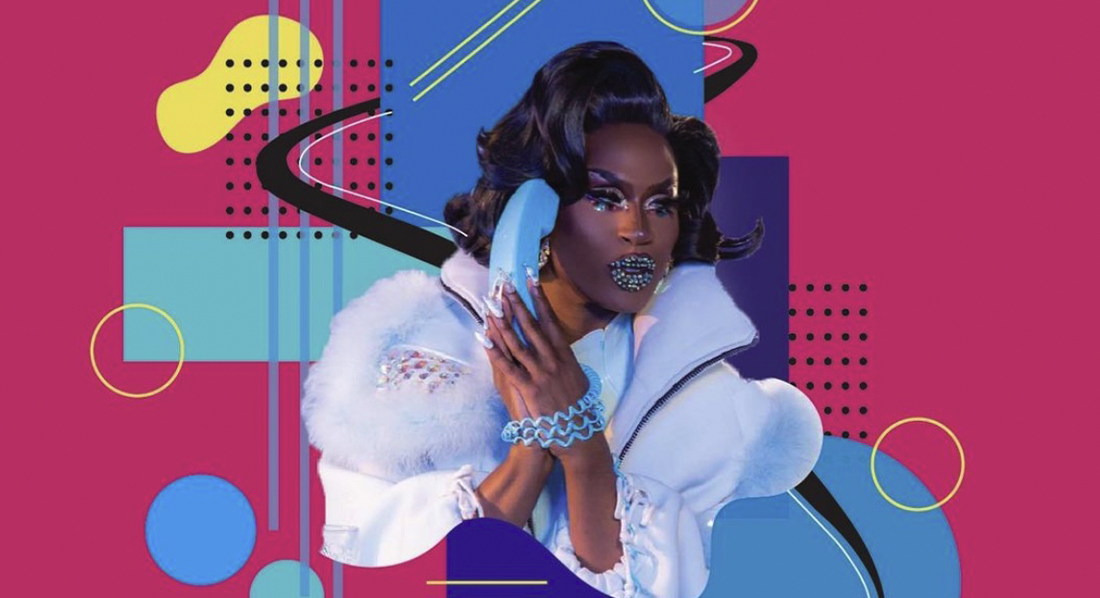 Learn From the Best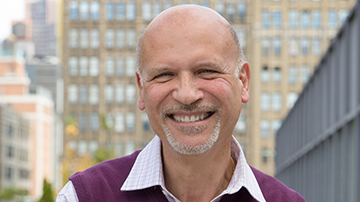 Albert Romano
Professor Romano has worked in the advertising industry for over 25 years. His expertise includes all phases of media from initial research through strategic planning and placement.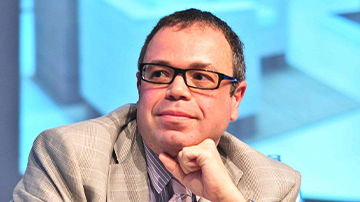 Theodore Schachter
Professor Schachter has 30 years of experience in advertising and marketing and maintains his connections in the industry at Wolf Prey Consulting where he helps companies define and execute their growth strategies.