Direct and Interactive Marketing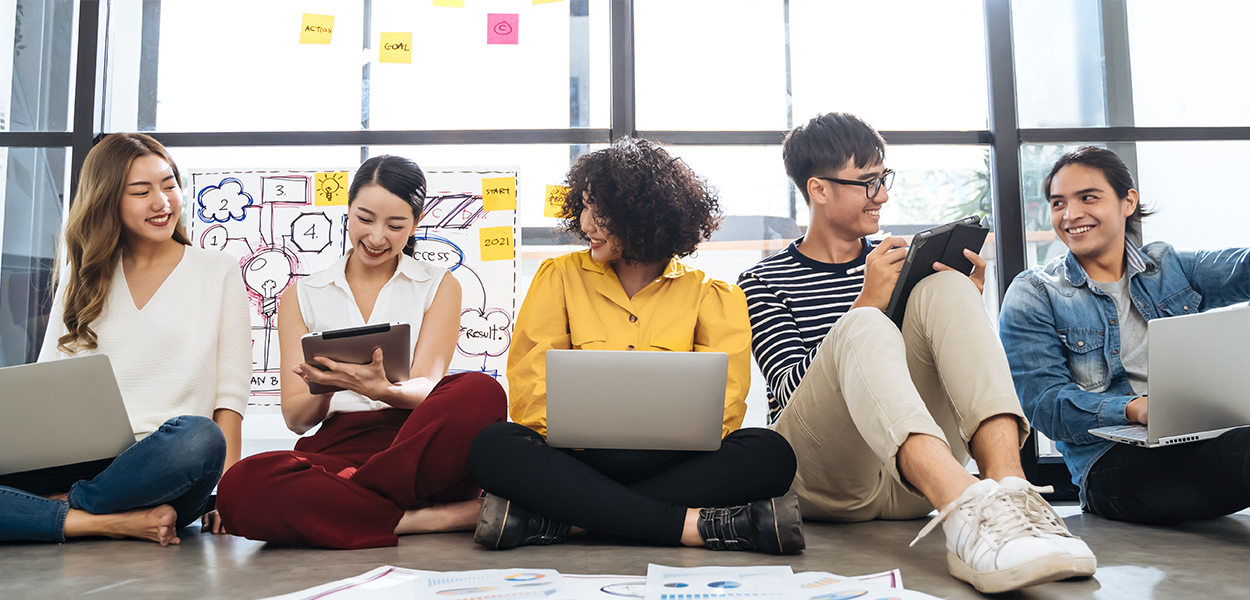 Information for Applicants
Which headline worked best? Which image, message, or medium caused consumers to click a link, request more info, buy a product? You'll know because you have the data.
In this industry-driven program — the only one of its kind in the country — you'll learn how to quantify the value of every idea in a marketing campaign. You'll use the latest technology, develop digital analytics for companies, and hear from professionals in the field. You'll learn to write creative copy for campaigns that work, and discuss issues like data privacy management and global sustainability, and graduate prepared for a career in this fast-growing sector.
Our Work
More data points might be overwhelming to some. But for our Direct and Interactive Marketing students, knowing which numbers to pull to paint the right picture is the type of challenge that gets them up in the morning.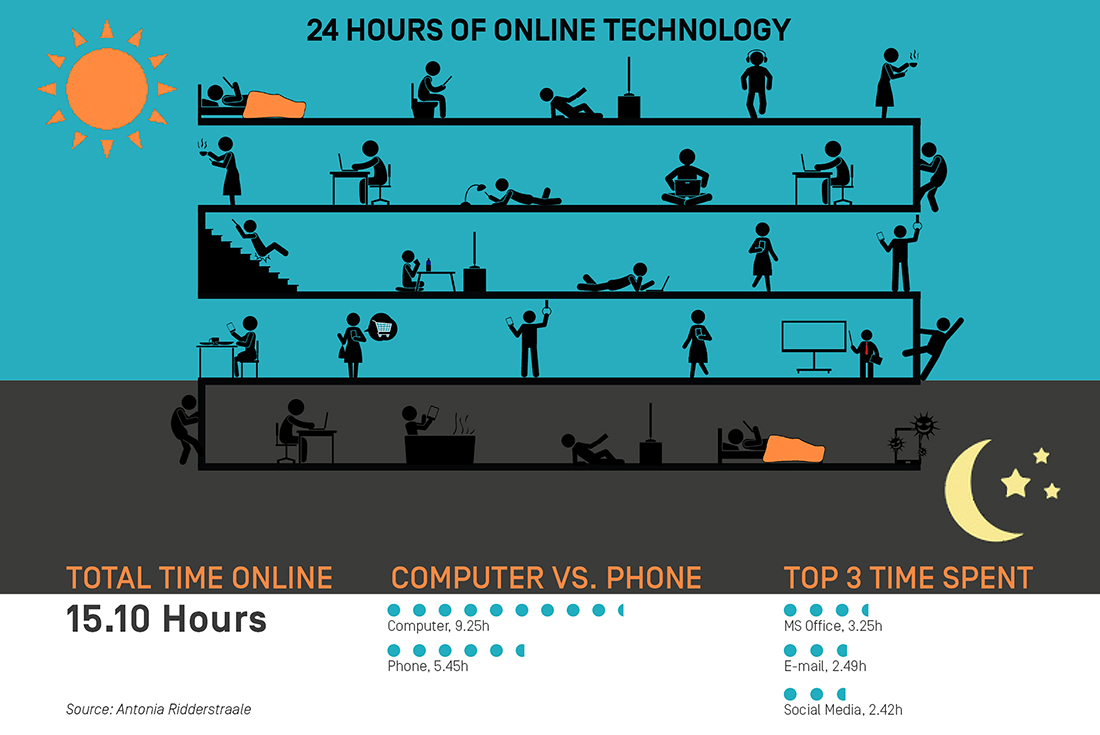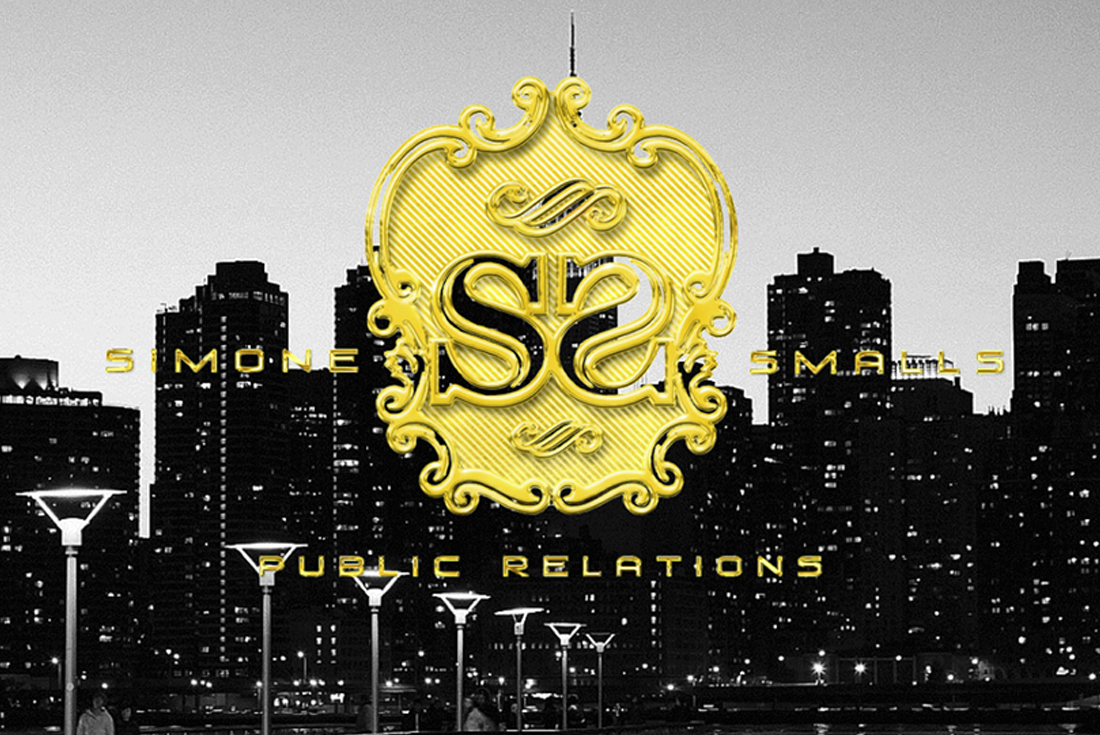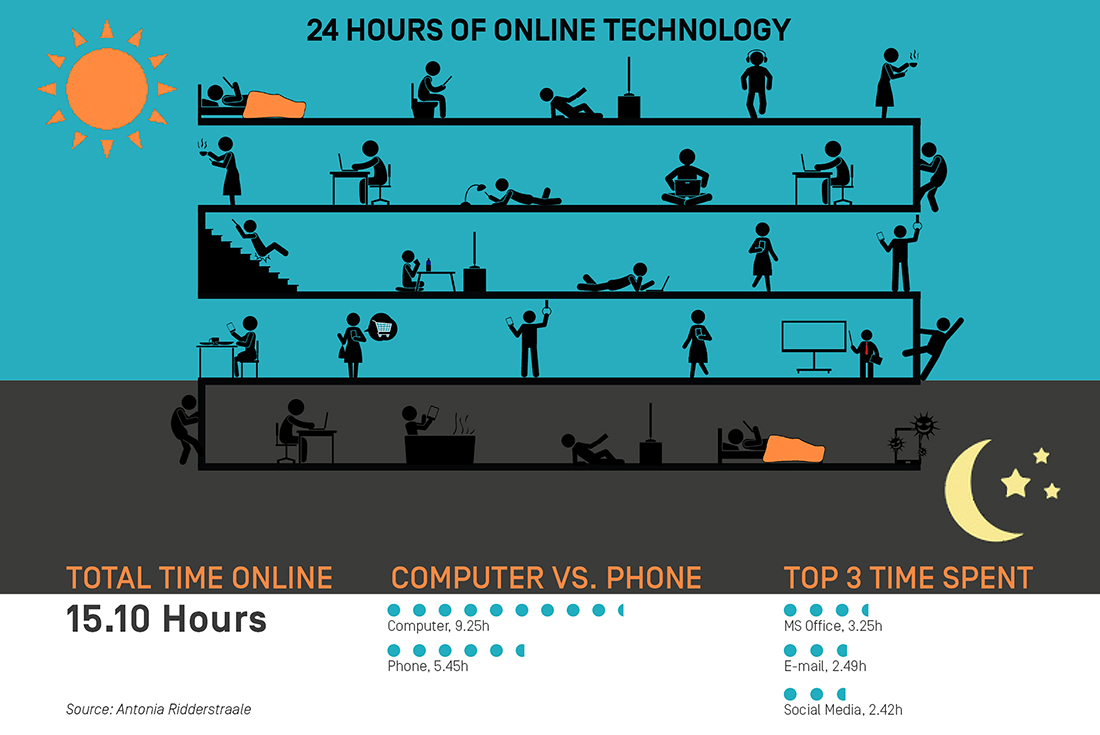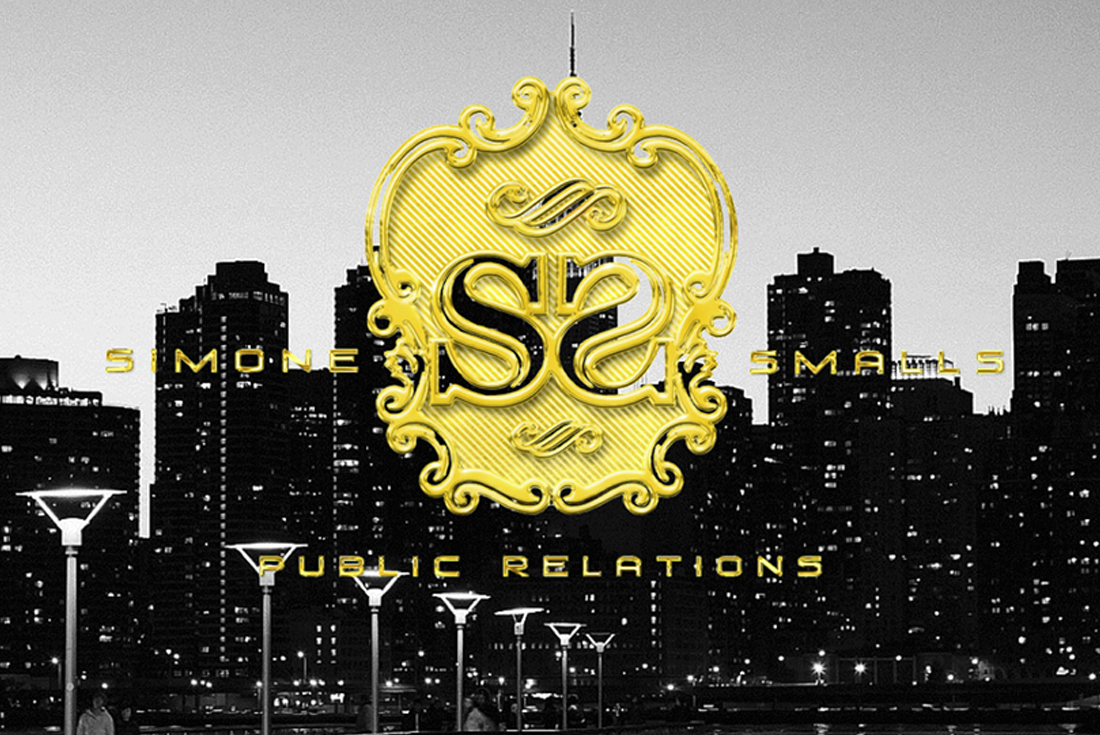 Learn From the Best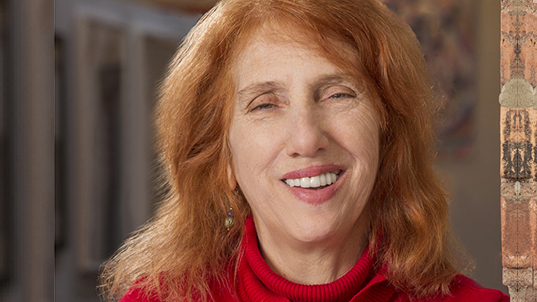 Loretta Volpe
An award-winning advertising executive and partner and co-founder at GMLV, Volpe was founder and CEO of Media Marketing Solutions, a division of WPP—a major U.S. advertising agency. As chair of the Digital and Interactive Marketing Department, she was awarded the SUNY Chancellor's Award in 2009.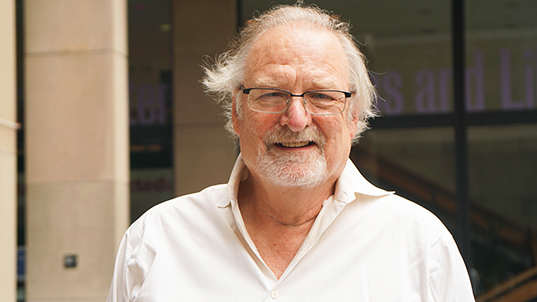 Thomas Eley
An expert in out-of-home advertising, Thomas Eley has worked for and with clients including 1-800-Flowers, Citibank, Coca-Cola, HBO, Lever Brothers, Procter & Gamble, and Paine Webber. He holds a diploma from the Juilliard School, a BA from the University of Wisconsin–Madison, and an MBA from Columbia University.