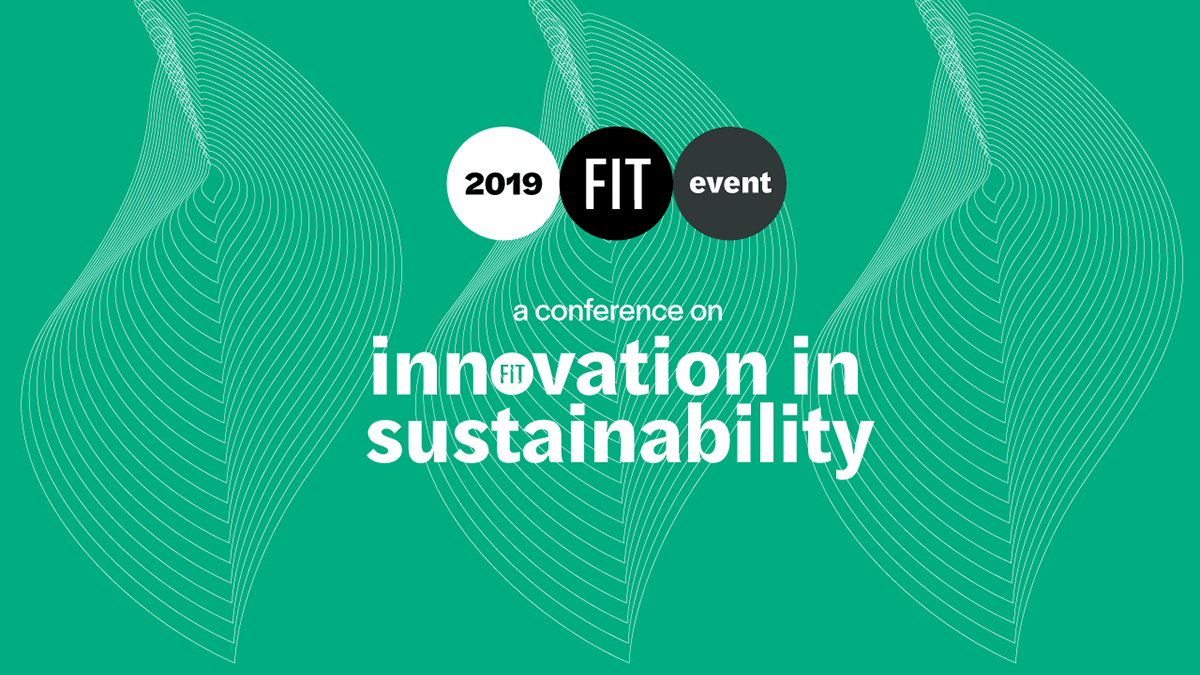 Sustainable Business and Design Conference: April 3 & 4, 2019
FIT Gala: April 3, 2019
This year, FIT's annual gala was held in conjunction with the college's 13th Annual Sustainable Business and Design Conference. Since sustainability is a core value of the college, it's fitting that these two key events reinforce and celebrate our commitment to environmental issues and action. The 2019 gala honored visionaries spearheading real change across industries. The conference covered such topics as the workforce of the future, circularity, and exciting innovations in biodesign.
For a full schedule of the 2019 gala and conference, visit Innovation in Sustainability.
Read about the Gala on Newsroom.
FIT in the News:
Read Vogue's coverage of FIT's Gala >