Sustainability at FIT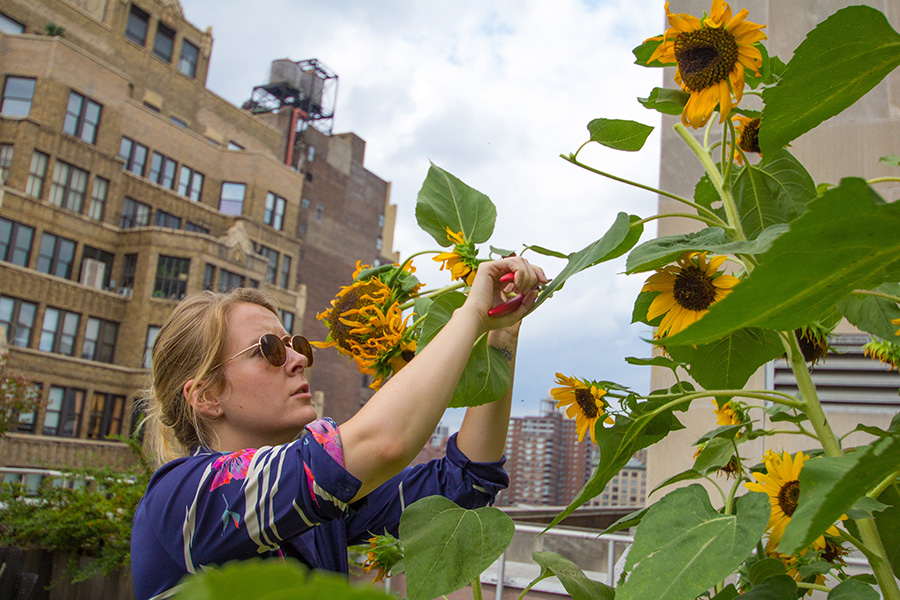 ---
There is an active and diverse group within the FIT community working together to incorporate sustainability into all that we do. This group is involved in a wide variety of activities, including a yearly conference on sustainable business and design. Join us!
FIT Hives: The bees have arrived!
On Saturday, April 13, members from FIT Hives project delivered 10,000 honeybees to FIT's rooftop. This year we have Saskatraz bees, which are known for their honey production, wintering ability and resistence to mites and brood diseases.
News