There is an active and diverse group within the FIT community working together to incorporate sustainability into all that we do. This group is involved in a wide variety of activities, including a yearly conference on sustainable business and design.
---
FIT Community Town Hall on Sustainability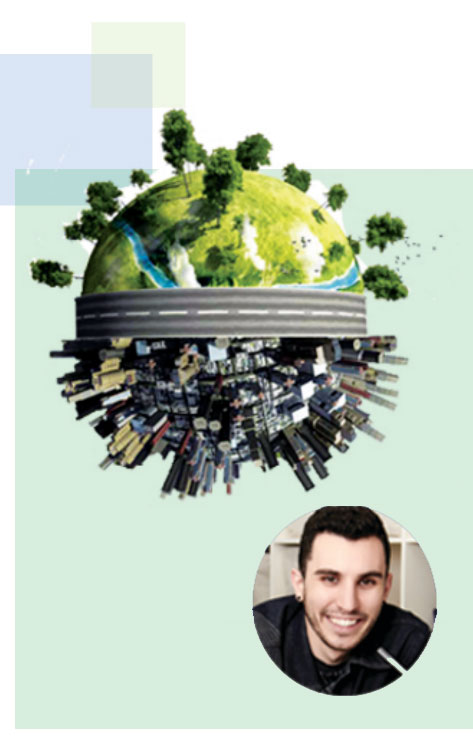 Wednesday, February 28, Noon - 1 pm
Katie Murphy Amphitheatre

The town hall event will feature FIT alumnus Daniel Silverstein, founder of Zero Waste Daniel and Package Free, a Brooklyn store that sells items without packaging. His business model is based around the circular economy.

This event is organized by the Faculty Senate Committee on Sustainability and sponsored by the President's Council on Sustainability.
---
Save the Date
The 12th Annual Sustainable Business and Design Conference:
From What If to What's Next on Tuesday, April 10.