New Student Orientation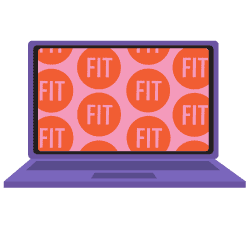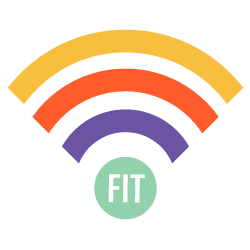 Welcome, Tigers!
Congratulations on your admission to one of New York City's premier public institutions, the Fashion Institute of Technology. As an FIT student you are joining an internationally recognized academic community renowned for excellence in design, fashion, art, communications and business. We are eagerly waiting to welcome you and your family to the FIT community. We know that you are both excited and filled with questions, wanting to know everything there is about FIT. That is why New Student Orientation, "Orientation Week at FIT" is designed to prepare you for academic, professional, and personal success. Our goal is to help you make a smooth transition to FIT through a week of fun, engaging, and dynamic programs. Please explore the Orientation webpages to learn more about your Orientation Experience, Orientation Leaders, and other resources related to successfully transitioning to FIT.

If you are a recently admitted student, please complete the Checklist for Recently Accepted Students.
---
Fall 2021 New Student Orientation will take place virtually from Monday, August 23 - Wednesday, August 25 for the Jay and Patty Baker School of Business and Technology and Wednesday, August 25 - Friday, August 27 for both the Schools of Art and Design and Liberal Arts. The virtual orientation program will feature both pre-recorded content and live virtual discussions with campus resources, academic majors and opportunities for incoming students to connect online. For the most up-to-date information related to FIT's Fall 2021 Return, please visit this webpage.