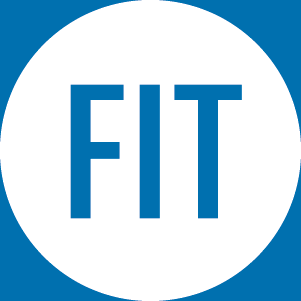 SPARC Connect
Welcome to a new and improved Special Collections and College Archives!
The Gladys Marcus Library's unit of Special Collections and College Archives (SPARC) has just undergone a major renovation. We have expanded our footprint on the 4th floor of the FIT Library from 3500 square feet to 6100 square feet. Our facilities are now state of the art in terms of security and climate control.
SPARC will resume hosting research appointments on March 27, 2017. To make an appointment, please call 212.217.4385 or write to fitlibsparc@fitnyc.edu.
To learn more about some of the treasures in our collections, please visit Material Mode, SPARC's official blog or click on the FIT SPARC Connect logo above.