MFA Fashion Design Student Wins
Geoffrey Beene Design Scholarship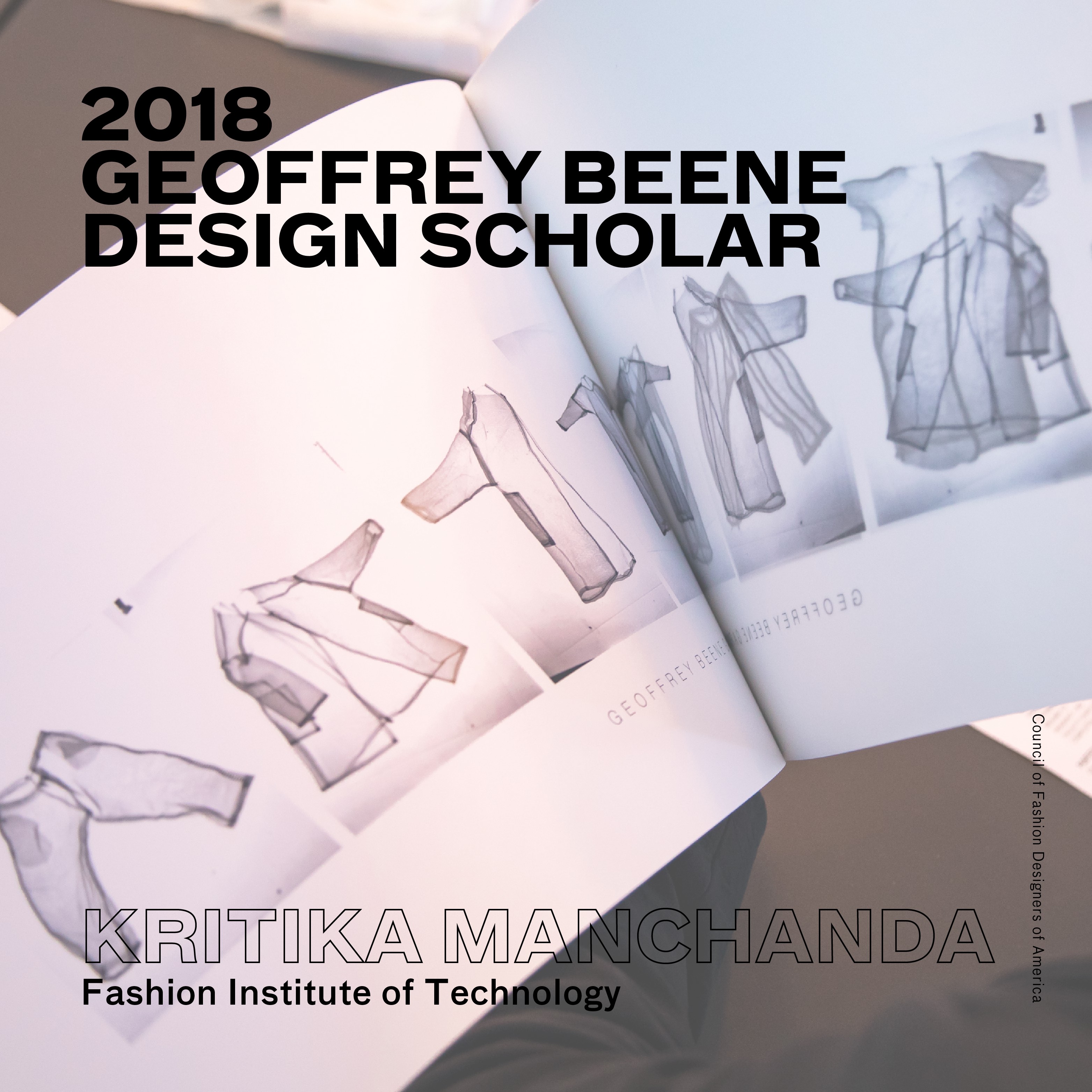 Congratulations to MFA Fashion Design Student Kritika Manchanda on winning the 2018 CFDA Geoffrey Beene Design Scholarship Award. As recipient of this merit based honor, she will be awarded a scholarship in the amount of $25,000 and attend the CFDA Fashion Awards in New York on June 4. Members of the selection committee include: Narciso Rodriguez | Nathan Jenden | Tom Hutton | Yeohlee Teng | Sara Kozlowski.
The School of Graduate Studies at FIT congratulate you on your success! Please visit the link below to see Kritika's winning submission.
https://issuu.com/kritika.manchanda/docs/kritika_manchanda_cfda_1c32911cd63d86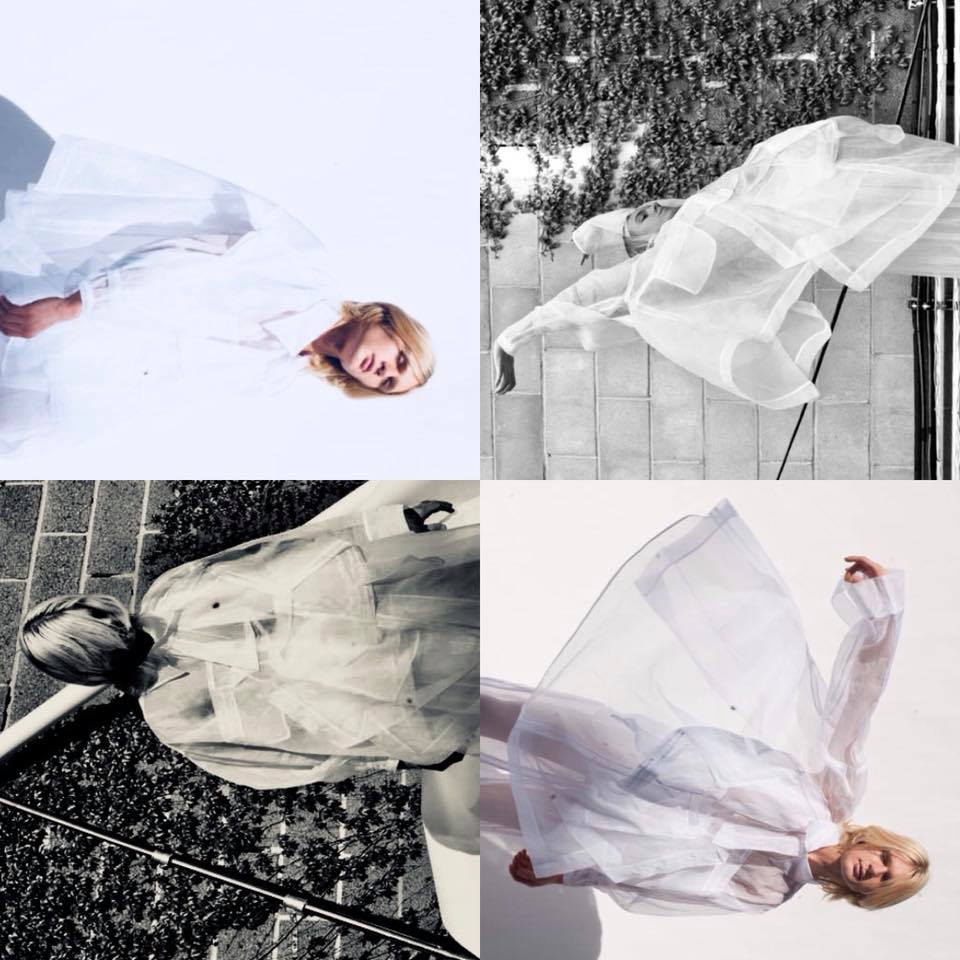 About the Scholarship: The Geoffrey Beene Design Scholar Award is generously underwritten by a $2.5 million donation by the Geoffrey Beene Foundation. The unique award challenges students to look beyond conventional design and industry approaches in order to advance the art form of fashion by investigating experimentation of process, material, and form.
Applicants are asked to use the body as a three dimensional canvas, to build an exploratory collection looking to the future of innovation, technology, and materiality in fashion design. The $25,0000 Geoffrey Beene Design Scholar Award identifies the most exemplary and innovative womenswear design student in a full time graduate program at a leading American college or university
COMING FALL 2018 MFA FASHION DESIGN NEW STUDIO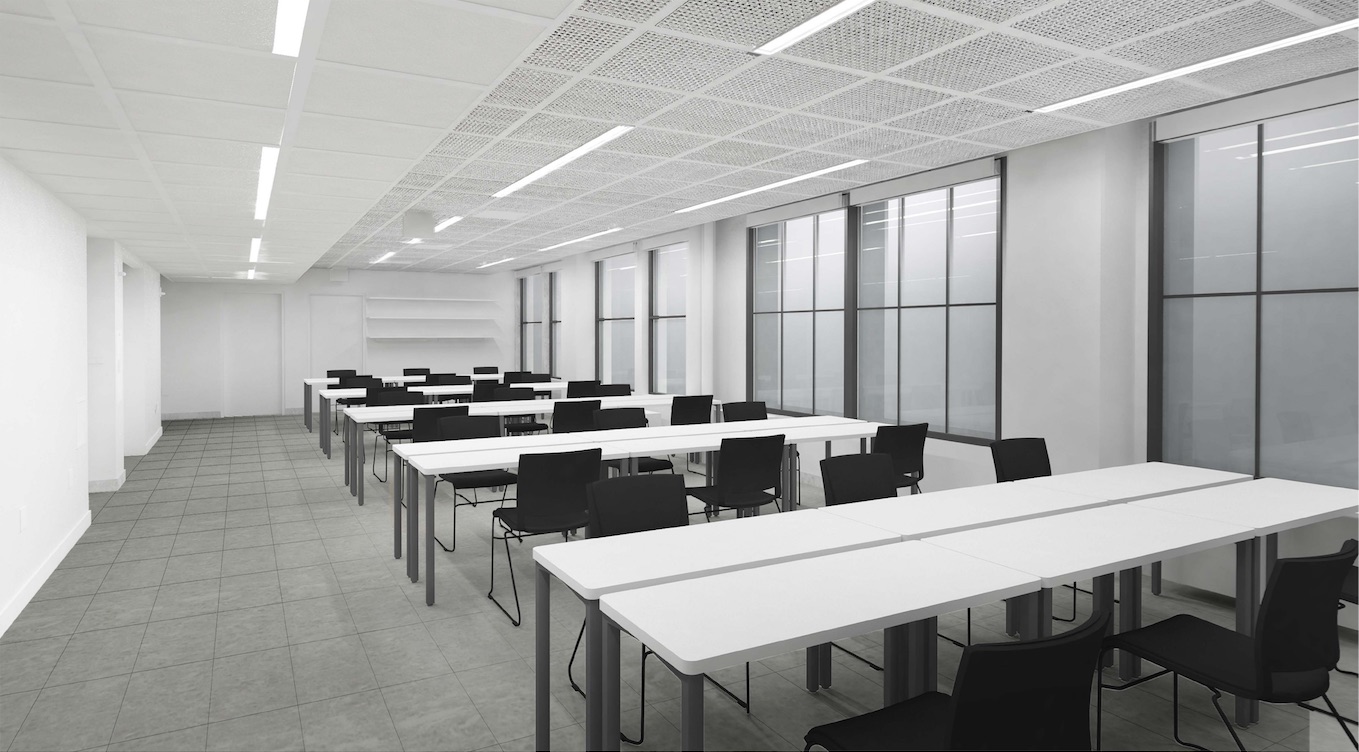 Making Space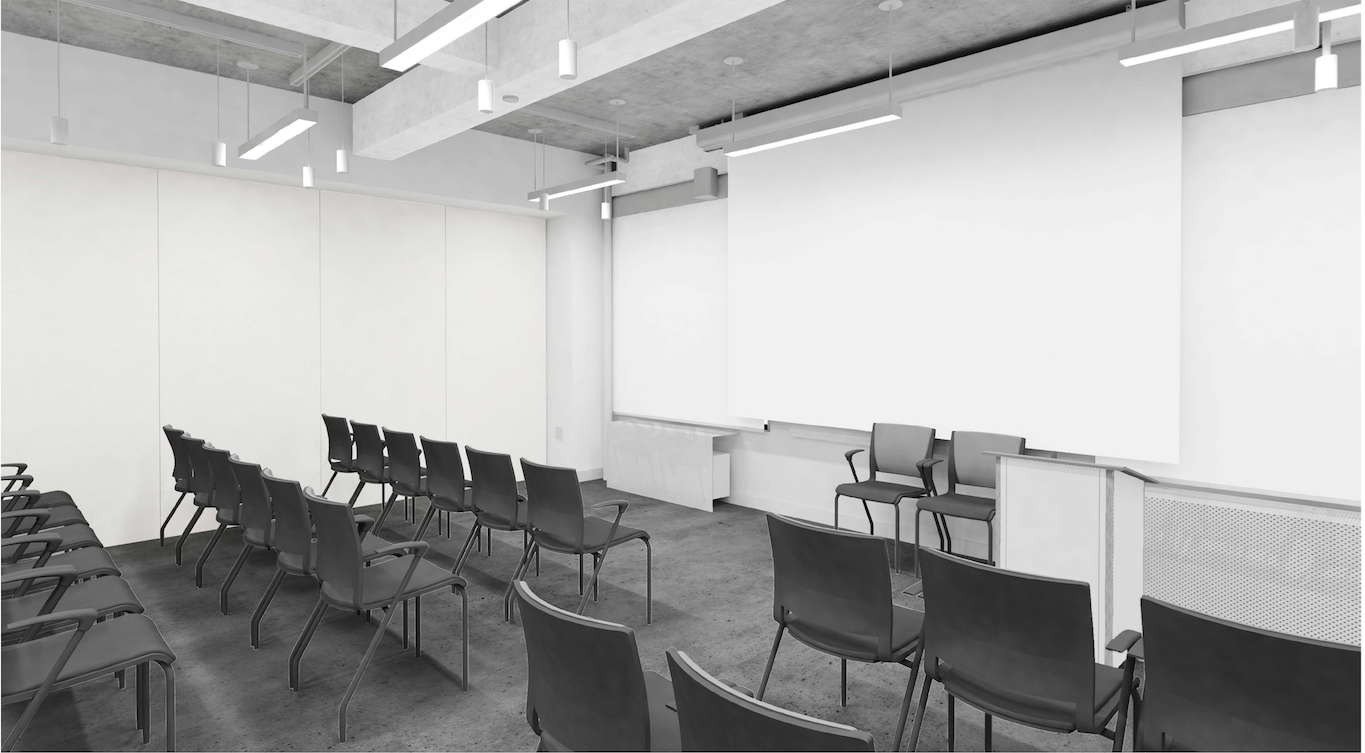 Lecture Space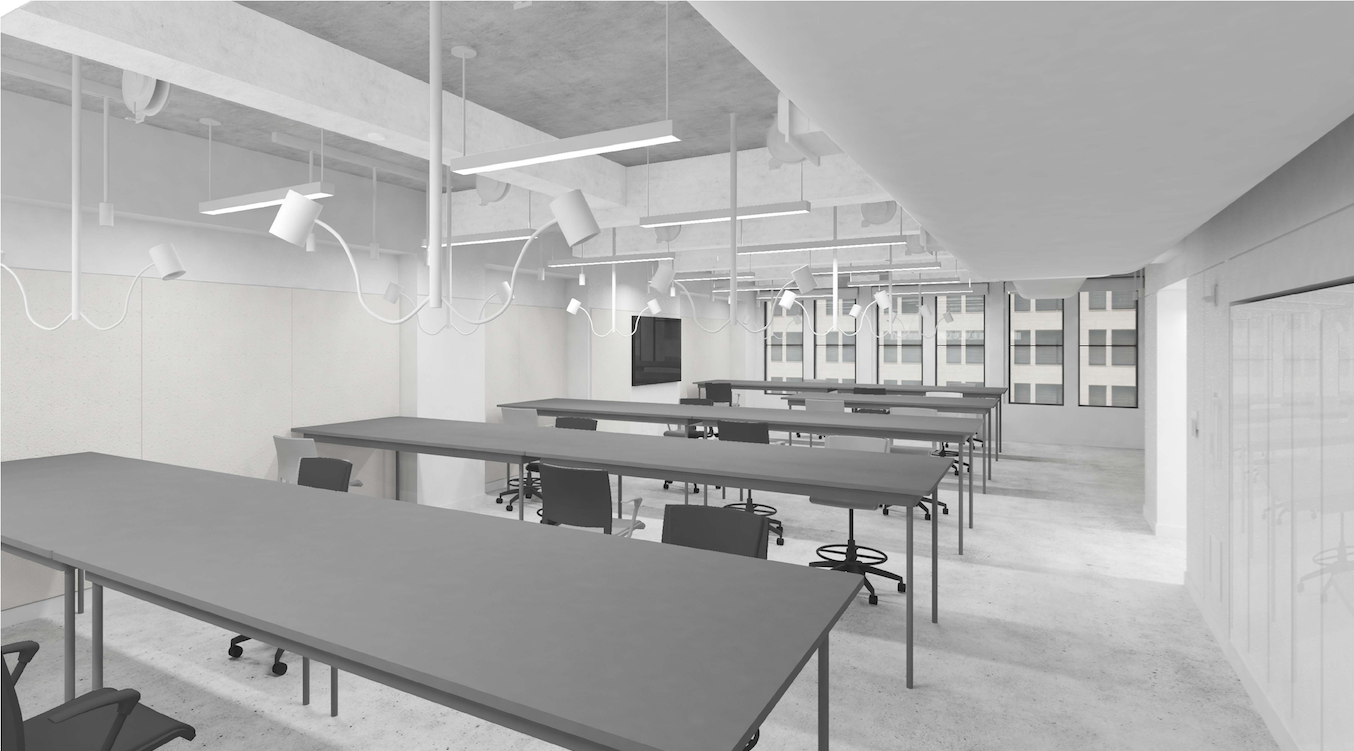 Studio Classroom
Program Overview
You come to the Master of Fine Arts program in Fashion Design with an idea to explore—then embark on a personal journey of discovery. The relentless pace of fashion can hinder innovation, so here the design process slows down to allow experimentation and reflection. Through a thesis process that makes this program like no other, students have the freedom to explore within a structured, highly mentored environment. You're given the time, resources, and support to innovate in design, fit, cut, construction, silhouette, and materiality.
While guiding you to create your own rules to realize your vision, the program matches you with an industry partner to help you focus your design work, develop prototypes, and define your market niche. Specially designed courses, including The Fashion Activist, Design Archeology, and craft:OLOGY, encourage original thinking.
Students leave with a viable body of work that reflects their design fluency as formidable makers and articulate influencers in the fashion industry. Graduates will work in large, high-end design houses and smaller ateliers, entrepreneurial ventures, and consultancies, or go on to further study at the MPhil or PhD level.
Highlights
Direct access to The Museum at FIT's collection of fashion and textiles and to the college's Special Collections
Connections to design and business innovators through FIT's position as a pioneer in fashion education with close ties to industry
International Making Seminars include travel to global destinations to investigate fit and local and international production systems
Perspectives on brand identity, legal issues, and supply chain through business courses
Opportunities to present your work and engage with investors and industry leaders