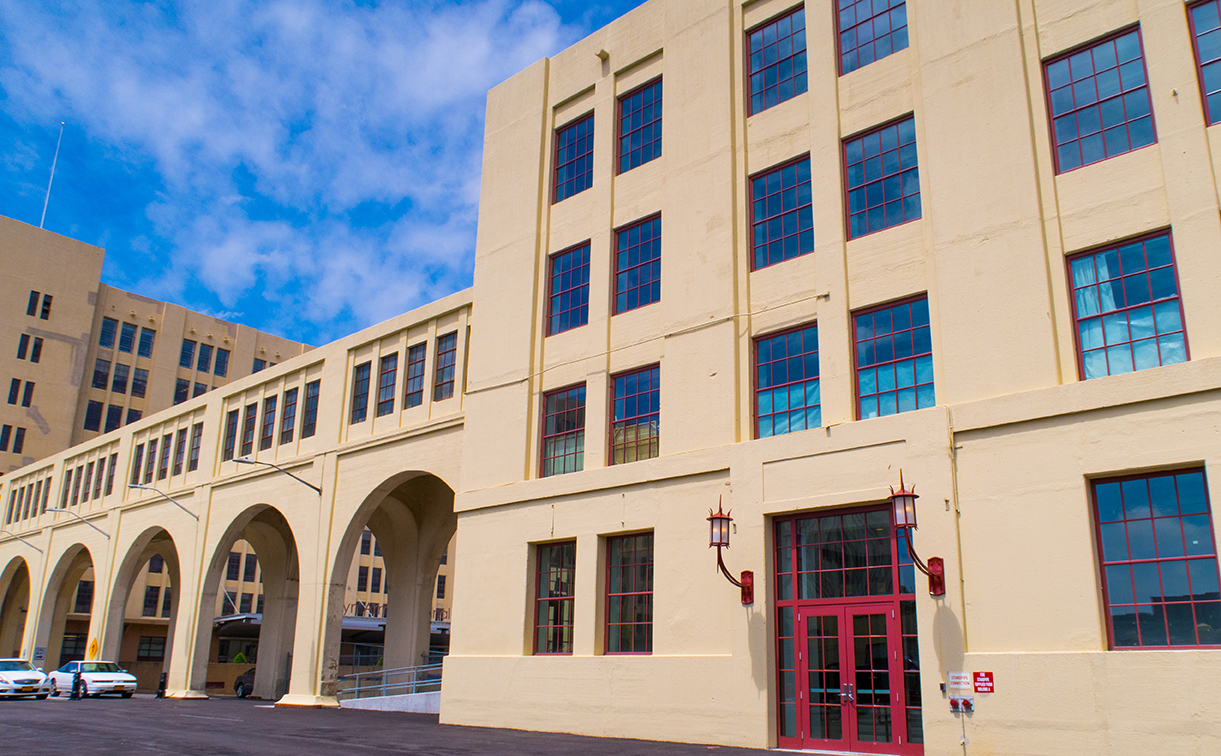 Sunset Park, Brooklyn
Spring Courses
Ethical Fashion I (SUS 012)
Register

| Starts May 4
How to Style, Plan, and Merchandise an Apparel Line (SXF 200)
Course in Progress | Starts April 2
How to Design Your Accessories Brand (SXF 218)
Register

| Starts May 2
Fashion Show Production Basics for Freelancers (SXM 405)
Register

| Starts May 6
Fashion Product Design: Where to Get Luxury Sustainable Materials (SXN 064)
Register

| Starts April 25
The Fashion Designer Resource Guide for Creating Product and Running A Business (SXT 125)
Register

| Starts April 6
Take courses this fall and consider applying them towards a Certificate of Achievement. All certificate courses will be offered at the Brooklyn Army Terminal BAT Annex.
Creative Maker Certificate in Ethical Design and Local Manufacturing
Required Courses
---
Students interested in a Certificate of Achievement must file an Affidavit Certificate Declaration after completing the first class of the certificate program. This will also enable you to obtain your official FIT ID.
» Getting Started with a Noncredit Certificate Program
This FIT/SUNY Certificate of Achievement is possible to complete within one year. Students are allowed up to 24 months to complete all courses. Click here to view certificates and courses offered on our Manhattan campus.