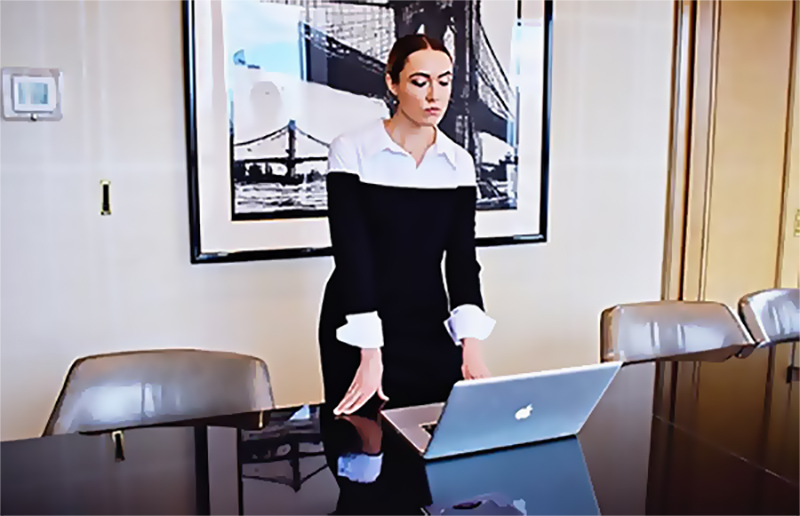 Navigating The Influencer Space
March 28 from 6pm to 9pm
Every brand, regardless of size needs exposure and content and to build relationships in today's fashion industry. Engaging with influencers is one way to do this. Big brands have budgets that afford this type of engagement while small, emerging designers don't always have this luxury.
One big question for small brands is whether they should gift, pay or even use influencers as a marketing tool. To help shed light on this topic, we've gathered a panel of industry names to discuss:
Panel Details:
6:00-6:30: Arrivals and networking
6:30-8:00: Conversation and Q&A
8:00-9:00: Networking
Speakers Include:
Moderator: Melissa Hall, Founder of The Emerging Designer, theemergingdesigner.com
Panelist: Frank Spadafora, CEO and Founder of D'Marie Group, dmariearchive.com
Panelist: Tim and Dan Joo, Co-Founders or Haerfest, haerfest.com
Panelist: Founder of Shahla Karimi, shahlakarimi.com
Panelist: Content Creator/Influencer, Cheyenne Adler, withcheyenne.com
This is an unique course that is being offered only one time, specially priced thanks to a generous grant from SUNY.