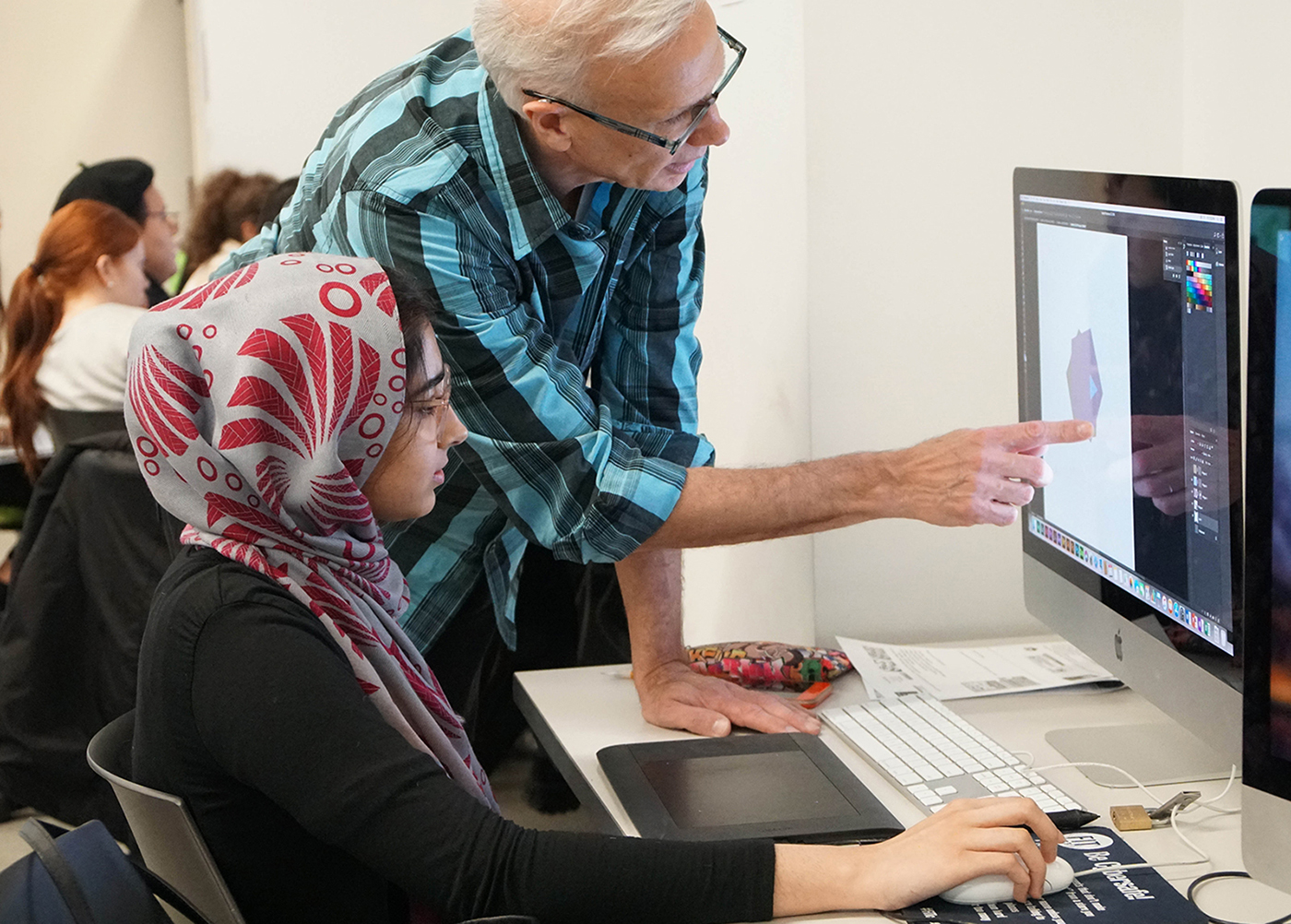 Information for Credit, Non-Degree Students
To register for credit courses, simply request a FIT username and password, then register online.
You can register for courses with no major restriction code or with a restriction code of 7000, 7945, and 9000.
The Class Search and Registrar's Class Schedules are updated often and are the most accurate source of information.
Credit Courses Available:
Art and Design
Business and Technology
Liberal Arts