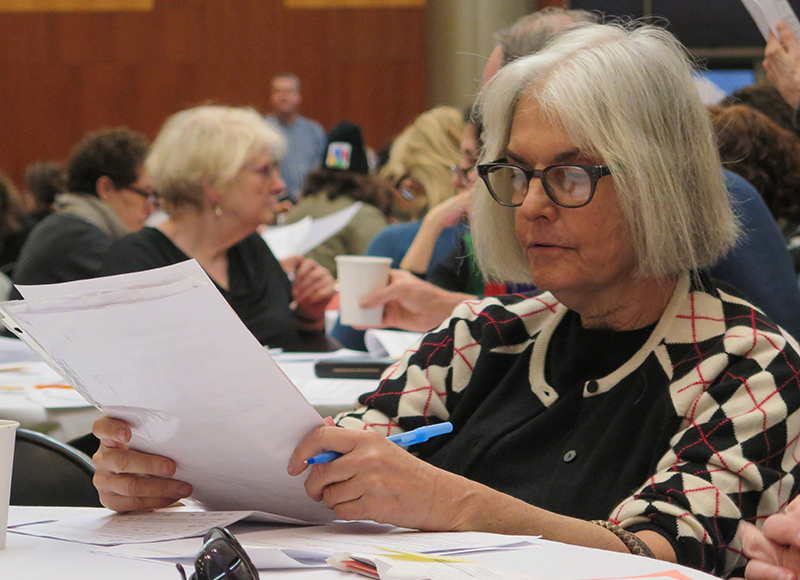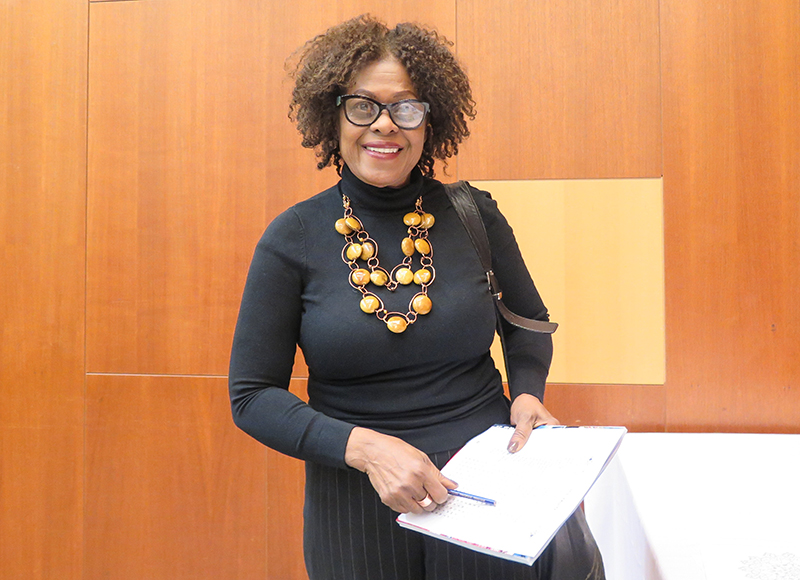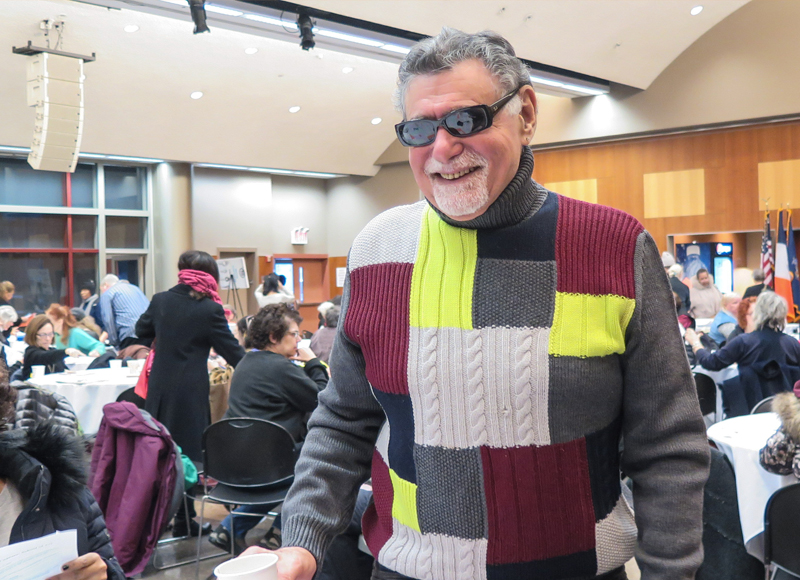 Letter from the Executive Director
June 13, 2018
Dear Neighbor:
We are pleased to invite New York State residents, 60 years of age or older, to take part in FIT's Senior Learners program. Participants may register to audit one credit-bearing course per semester, subject to the availability of a seat in the class.
We want to ensure that our Senior Learners have an engaged and positive experience in the courses they audit. Auditors are encouraged to attend class and keep up with readings. No examinations or papers are required, no grade is assigned, and no credit is granted for course completion. (By definition, auditors are silent participants in class and may join in discussions and projects at the discretion of the instructor.)
While we recognize that some courses are popular enough for students to want to take again, federal regulations prohibit students from repeating courses previously audited, and we cannot modify those regulations. However, we are still in the planning stage to develop several courses in the art and design fields specifically for non-matriculated students, and we will be sure to let you know when they are available.
If you did not take a course in the Spring 2018 semester, you are required to submit the enclosed data form. You do not need to complete the data form if you registered for Spring 2018 in the Senior Learners program. Information sessions will be offered where you can discuss course selection and ask additional questions.
Fall semester registration will take place in person on Friday, August 31, 2018 from 9am-1pm in the John E. Reeves Great Hall. Please see the attached documents for details on information sessions and how to register for the fall semester.
If you have a question about the Senior Learners program at FIT, please call 212-217-3334 and choose "option 2" to speak with a member of the staff.
We look forward to seeing you on campus soon!
Cordially,
Daniel J. Gerger, Executive Director
Center for Continuing and Professional Studies
Details and Forms
» Registration Overview
» Additional Details
» Fall 2018 Senior Learners Data Form (.pdf)
» Fall 2018 Senior Learners Course Selection Form (.pdf)
» European General Data Protection Regulation (GDPR) Compliance at FIT