Mastering Fashion Business Practices in Today's Omni-Channel World
(SXN 150)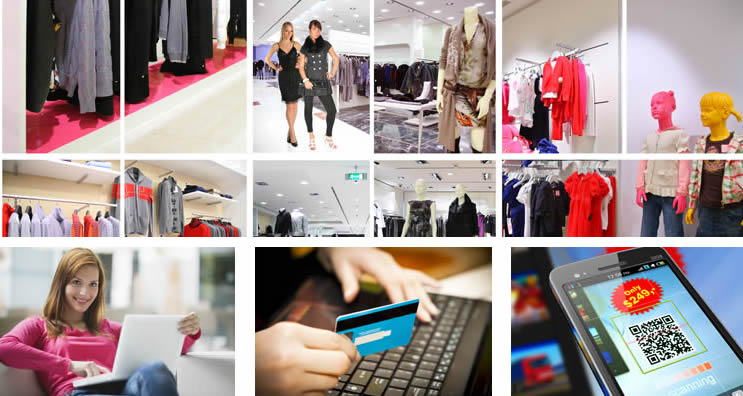 Are you a young professional looking to fast track your career, jumpstart a business, or gain in-depth understanding of omni-channel retailing? Take advantage of this transformative opportunity to learn from FIT's highly experienced business experts in this professional level summer intensive.
Future Dates TBD
Spend eight days on FIT's campus, plus two days in the NYC field learning what defines a successful Omni-business, and how multi-channels impact the retail brand and bottom-line.
Get direction from proven business methods to drive sales and consumer loyalty.
Learn to use financials and data to track 24/7 business shifts and plan for the future.
Find out how to incorporate leading-edge branding strategies including brand management, customer experience management, data analytics, and digital marketing to take your business forward and your career to the next level.
Earn a Certificate of Completion.
Program Facilitator and Instructors: SXN 150 is an excellent opportunity for those interested in FIT's Business Certificate Group programs, Brand Experience Management, Omni-Channel Retail, and Data Analytics: Fashion Retailing, who are unable to commit to the full certificate program.
Instructors
Neal Leavitt, adjunct instructor, Fashion Merchandising Management, and Professional Studies, FIT; former retail CEO; merchandising and senior vertical manufacturing executive
Bill DArienzo, facilitator and instructor, Brand Experience Management Professional Development Certificate programs, Professional Studies, FIT; founder and CEO of WDA, Brandmarketing Solutions and Apparel Analytic; internationally recognized branding and consumer insight specialist; author, Brand Management Strategies: Luxury and Mass Markets
Robert Salerno, retail consultant; former board member Bon-Ton Stores; senior major retail CFO and high level retail management executive