Create a functional working prototype in 6 Weeks!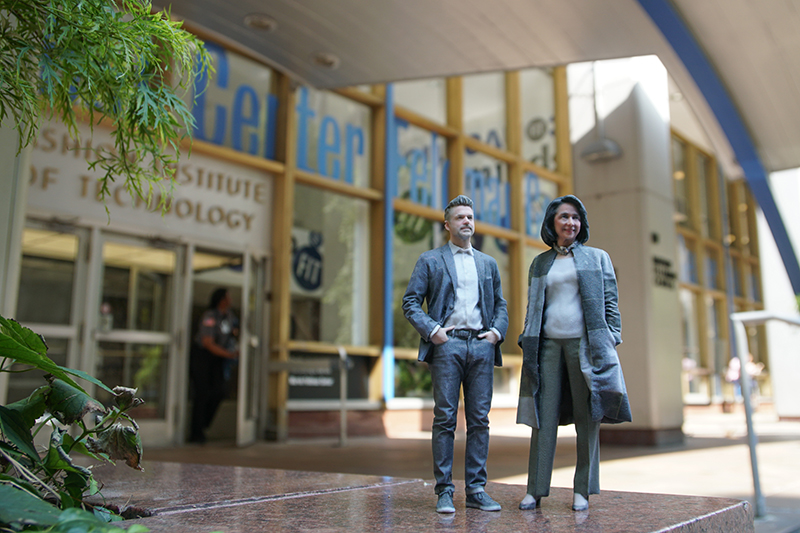 Dates TBA
TDP 001: TBA
Time: 10:00am - 2:00pm
Tuition: $770* (cost includes a $50 materials fee)
Location: TBA
Learn all 3D Printing has to offer you and your business. In this course, you will learn the basics of CAD modeling, 3D Print a model you've designed, overcome design constraints of rapid prototyping, and learn to identify which of the digital fabrication techniques best suits the needs of your designs. You'll learn to incorporate digital fabrication resources into your work while maintaining realistic cost and time expectations for your projects. This certificate program is geared towards Designers, Makers, DIY'ers from all industries.
---
What You Will Learn
Learn to create models that meet the criteria of 3D printing

Identify different types of 3D printing methods

Learn the basics of multiple slicing softwares

Understand material advantages and disadvantages of various filaments

Know the potential of additive manufacturing vs. subtractive manufacturing

Access CAD resources outside the classroom
Why FIT?
Classes taught by top industry experts

Earn a certificate from FIT, a world-renowned design school

Curriculum is designed to help you prepare a high quality portfolio showreel

Curriculum Designed by FIT's

Creative Technology & Design (CT&D)

subject area which is a leader in digital design education

Advanced pedagogy balancing practical knowledge and creative principles
Meet Our Faculty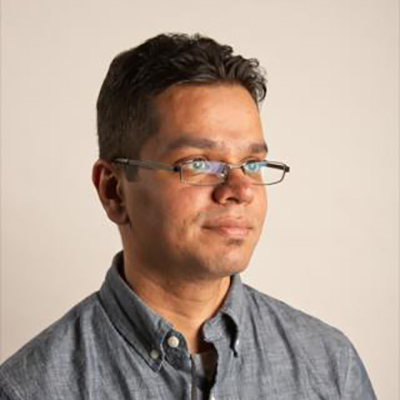 Muhammed Shahadat
Muhammed Shahadat has worked as a designer, lecturer, fabrication technician, and project designer for various industries in the U.S. before becoming a professor at FIT. His expertise is in 3D printing and digital fabrication, with a focus on both traditional and mass production approaches to design. Muhammed has a keen understating of the challenges in the rapid prototyping industry. His studies on emerging new technology has helped the college expand its services to help students create new concepts using a broader spectrum of materials. He frequently collaborates with designers and artists on multi-disciplinary projects, including in the fields of toy design, product design, fashion, and event design.
---
Center for Continuing and Professional Studies (CCPS)
FIT's CCPS offers credit and noncredit courses in fashion, business, design, computer technology, and marketing, as well as a range of certificate programs to help you enter and advance in the fashion and related industries. With short seminars, multi-session courses, and flexible schedules, you can learn at a time and pace you can manage and afford.