Symposium Events
The Museum at FIT organizes and hosts symposia that bring together curators, scholars, designers, and other fashion professionals to explore important themes in fashion. Learn more about upcoming and past symposia below. Many past symposia are available to view on demand on our YouTube channel.
PAST SYMPOSIA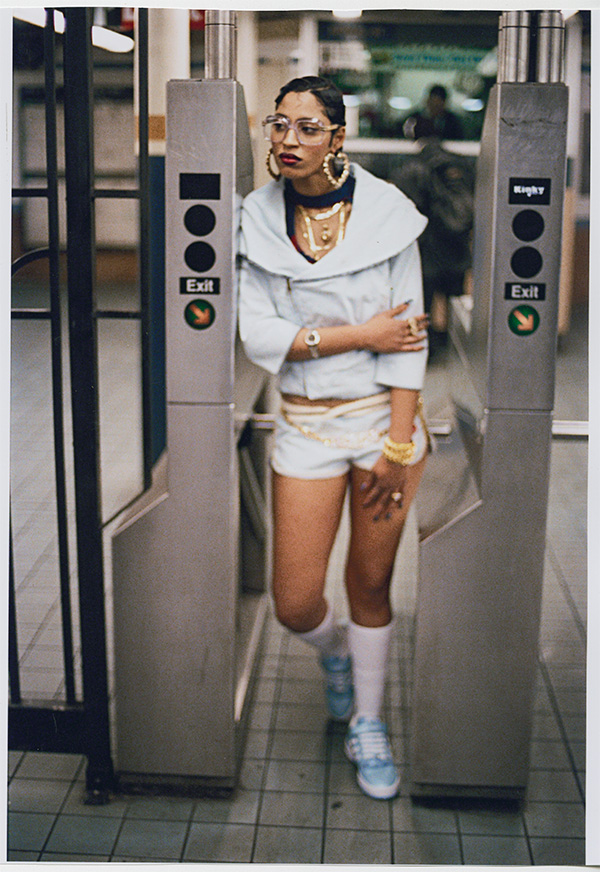 Friday, February 24 10:00 AM- 5:00 PM
This symposium drew on the expert voices of journalists, designers, and stylists as well as curators, professors, and archivists who explored topics that centered hip hop fashion as a force that has shaped American culture for five decades.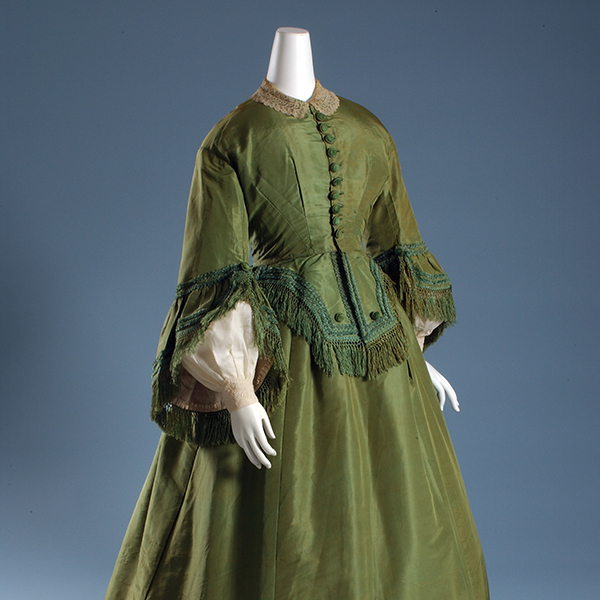 Friday, November 11 at 11:00 AM EST
Mercury, arsenic, and other harmful substances were routinely included in the production processes of many 18th-, 19th-, and 20th-century textiles, fashions, and accessories. The Material Evidence Virtual Symposium highlighted and considered the risks posed by museum collection objects tainted with hazardous substances.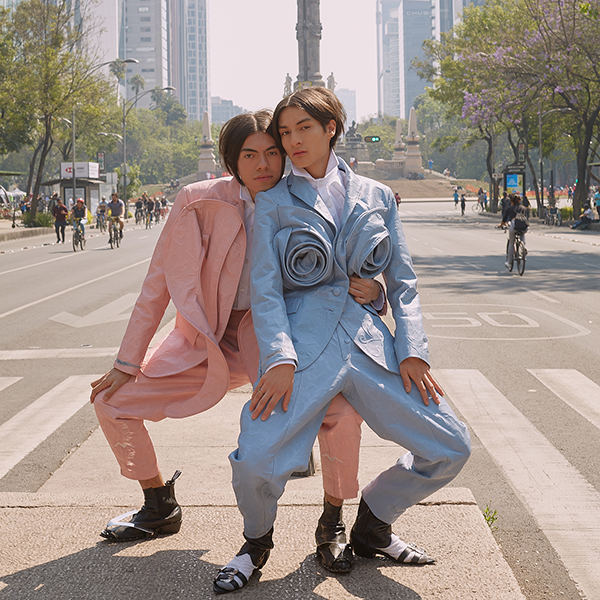 Friday, October 7, 2022 10:00 AM - 5:00 PM
By exploring the work of fashion designers of Latin American heritage, this symposium shed new light on Latin American and Latinx fashion. Topics included politics, sustainability, art, Indigenous heritage, gender, and popular culture.