Bloomberg Connects Digital Guide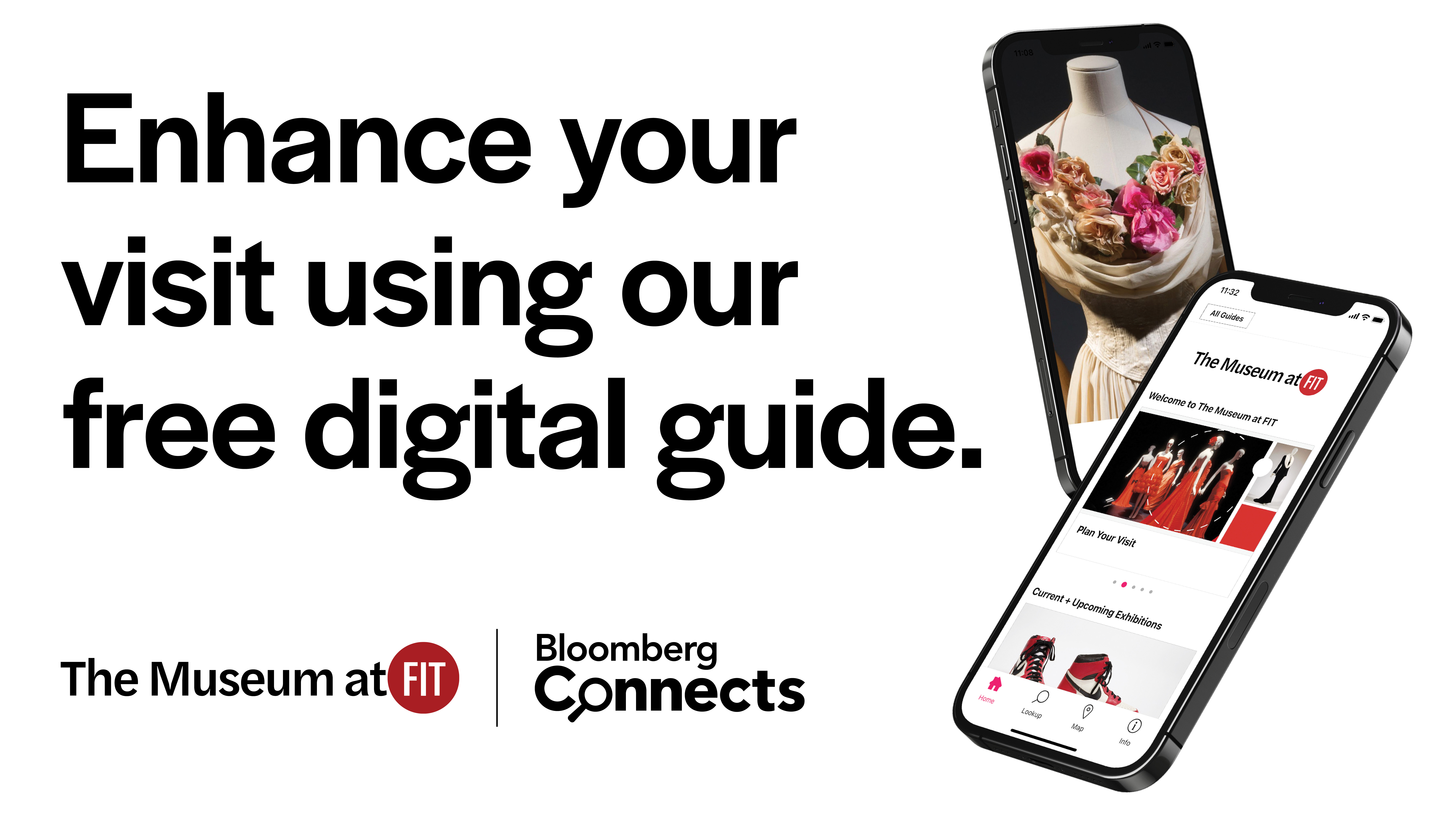 Enhance your visit using our Digital Guide on Bloomberg Connects, the free arts and culture app. Download the app and search for The Museum at FIT to plan your visit, access special exhibition content, or dive deeper into your favorite collection objects from home!
During your visit, look for the Bloomberg Connects icon and enter the lookup number in the app for exhibition-related features. Don't forget to bring your headphones!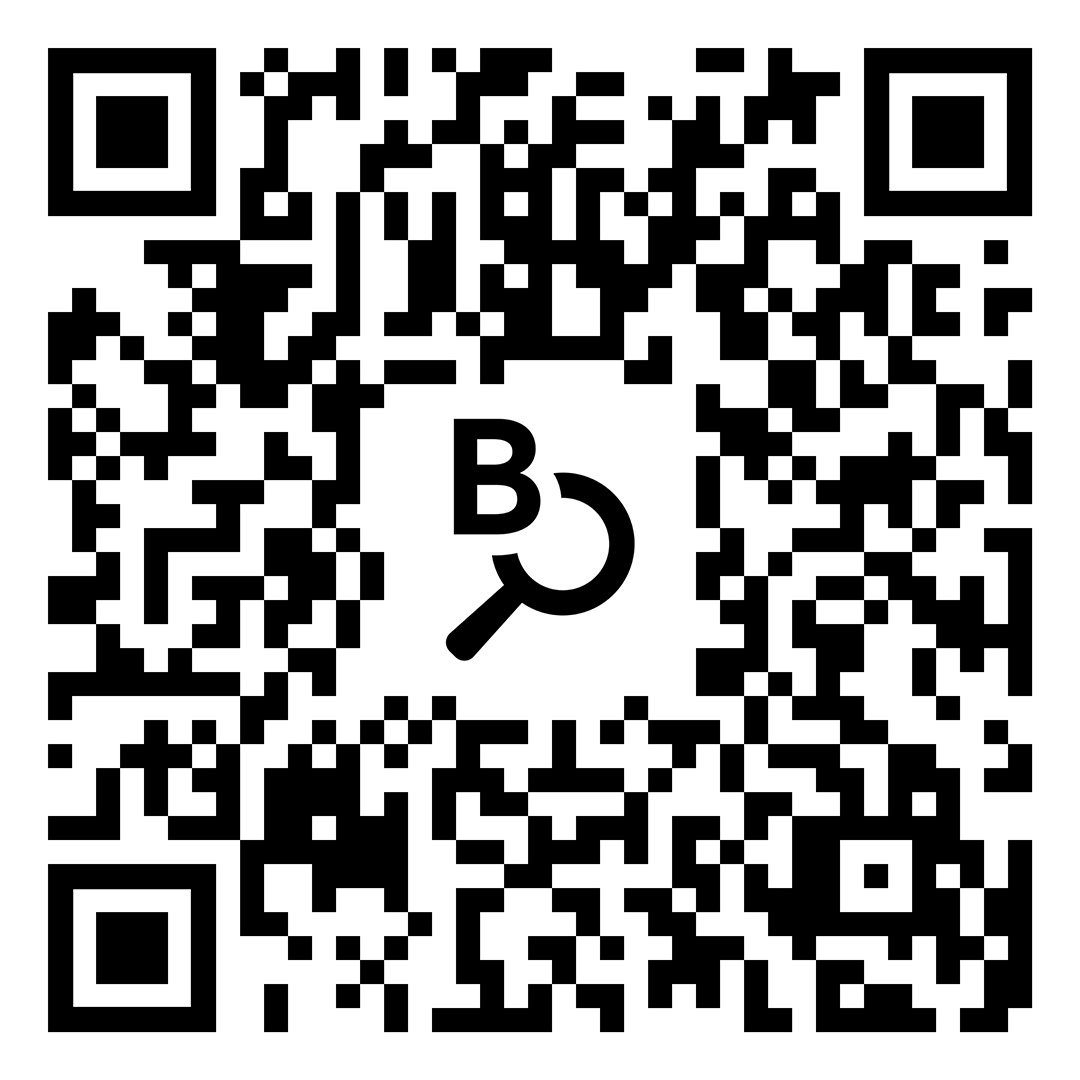 DOWNLOAD BLOOMBERG CONNECTS TODAY
Now Available on the Digital Guide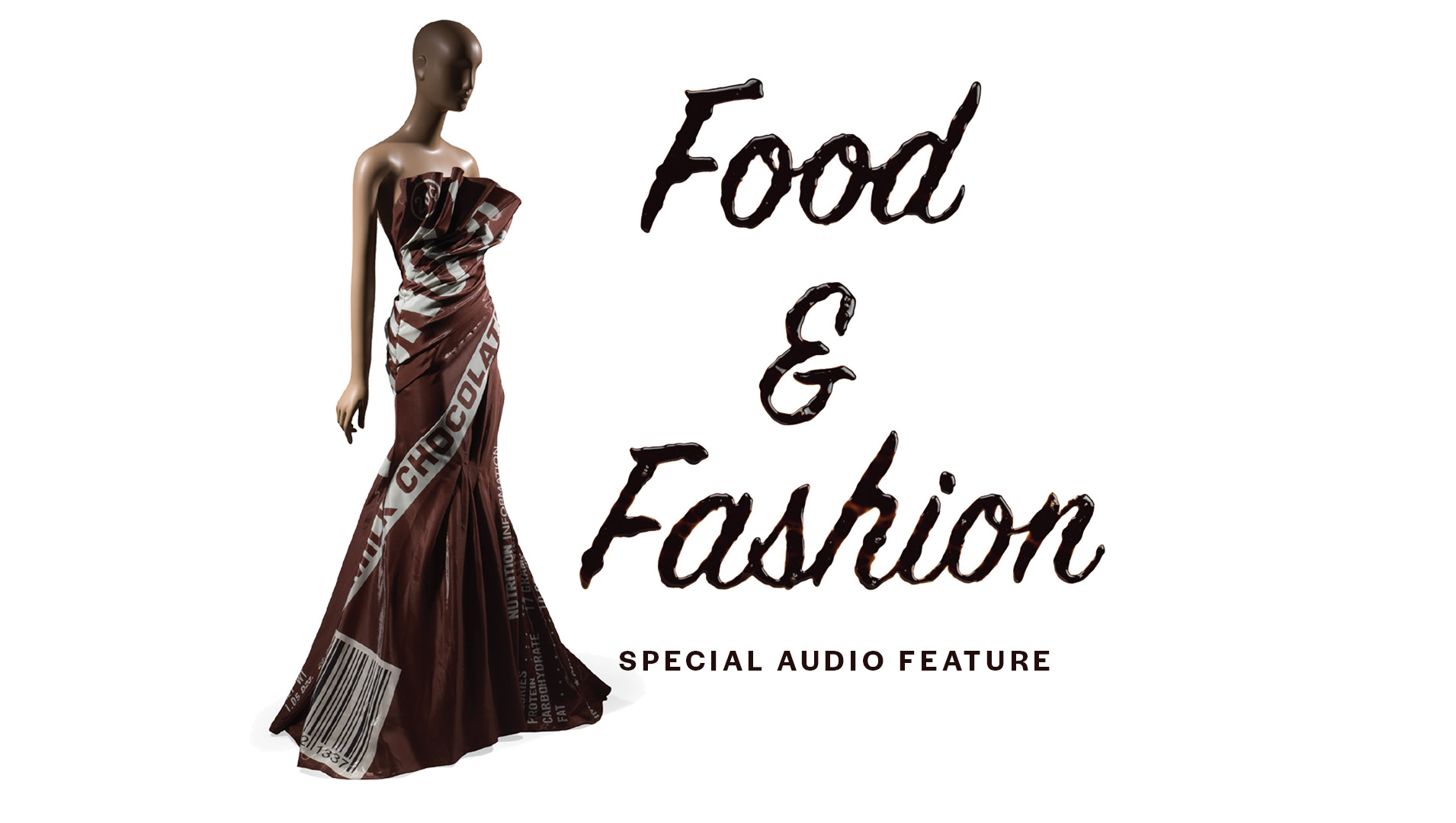 Food & Fashion Special Audio Feature
Dive deeper into some of the objects on display in Food & Fashion with curators Melissa Marra-Alvarez and Elizabeth Way.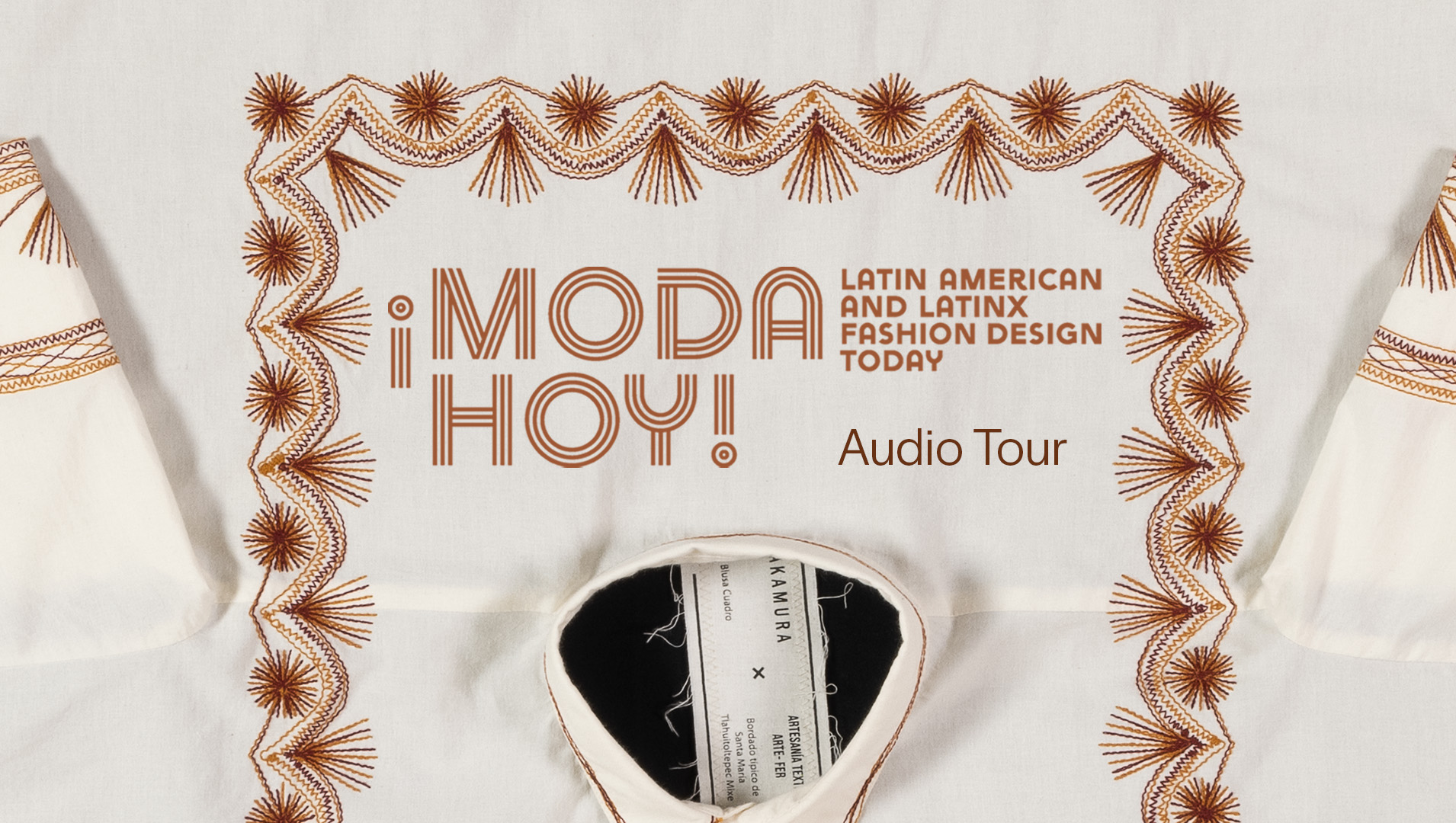 ¡Moda Hoy! Latin American and Latin Fashion Design Today Audio Tour
Also included:
Current + Upcoming Events
Events + Education
Collections
Selected Past Exhibitions
Selected Publications
In addition to The Museum at FIT, Bloomberg Connects lets you explore more than 150 museums, galleries, sculpture parks, gardens, and cultural spaces around the world, all with one free download from the App Store or Google Play.