Bamboo Canvas: Instructional Innovation for a Globalized Classroom
Beyond the Bamboo Canvas: Innovative Instruction for a Globalized Classroom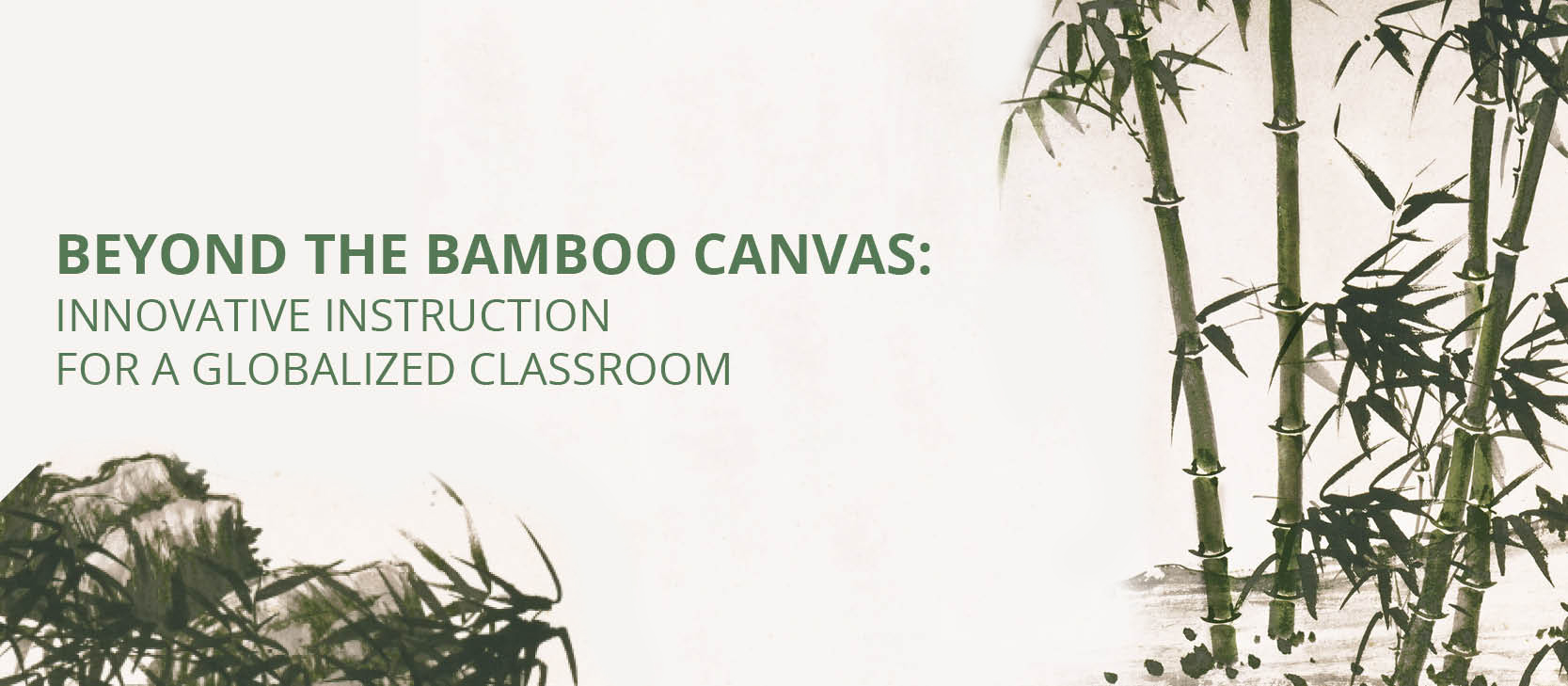 The regional conference, Beyond the Bamboo Canvas: Instructional Innovation for a Globalized Classroom, is the culmination of a 2017-18 Instructional Technology Grant, funded by the State University of New York. (SUNY-IITG). Awarded to Professor Kyunghee Pyun, Department of History of Art and Professor Elaine Maldonado, Director of Faculty Development and Center for Excellence in Teaching, the project seeks to globalize the classroom with emerging technologies and the integration of Asian art and craft into the general curriculum. Read about the Project.
Conference Details
Friday, November 2, 2018
27th Street between Seventh and Eighth 8th Avenues, 8th Floor
Enter through the Dubinsky Student Center (27th Street and Eighth Avenue)
Directions and Accommodations
Agenda
This event is closed.
Questions? Contact Celia Baez at [email protected].
Allan E. Goodman is the sixth President of the Institute of International Education, the leading not-for-profit organization in the field of international educational exchange and development training.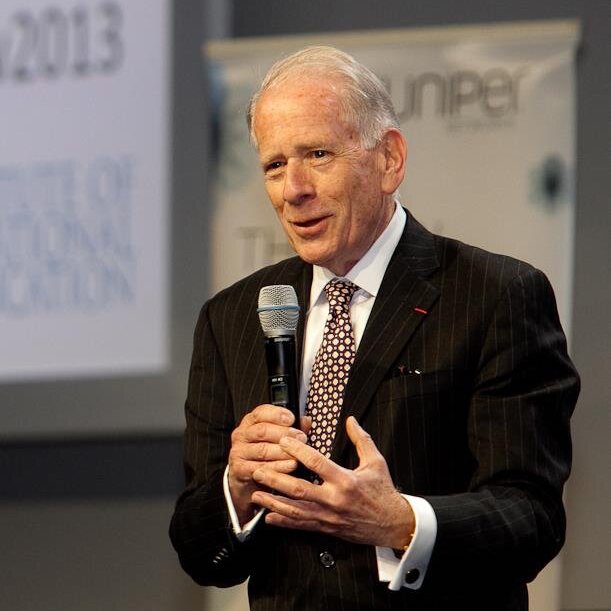 IIE: The Power of International Education
Allan Goodman's Remarks (Captioned):
Hiroshi Murase is the General Manager of Suzusan Co., Ltd. / Shibori Artisan. Hiroshi Murase began by designing and producing not only Japanese traditional Yukata fabrics, but also textiles for fashion and interiors using the Shibori technique in Arimatsu.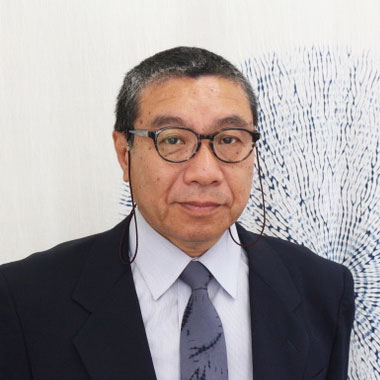 J. Keith Wilson is the Associate Director and Curator of Ancient Chinese Art at the Freer-Sackler Galleries at the Smithsonian Institution in Washington, D.C.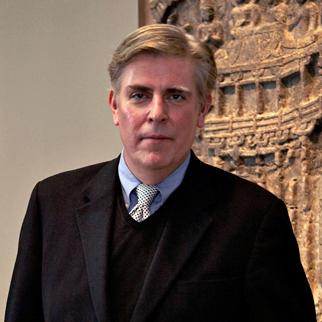 J. Keith WIlson's Presentation (Captioned):
Kyunghee Pyun is an Assistant Professor at the Fashion Institute of Technology, State University of New York. Her scholarship focuses on history of collecting, reception of Asian art, diaspora of Asian artists, and Asian American visual culture.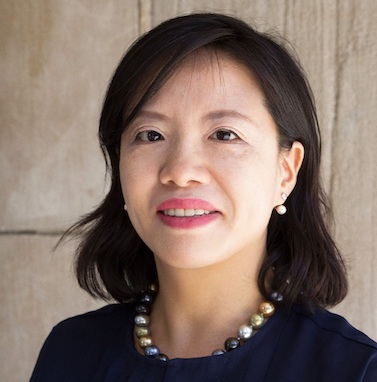 Download Beyond the Bamboo Canvas Presentation by Kyunghee Pyun (.pdf)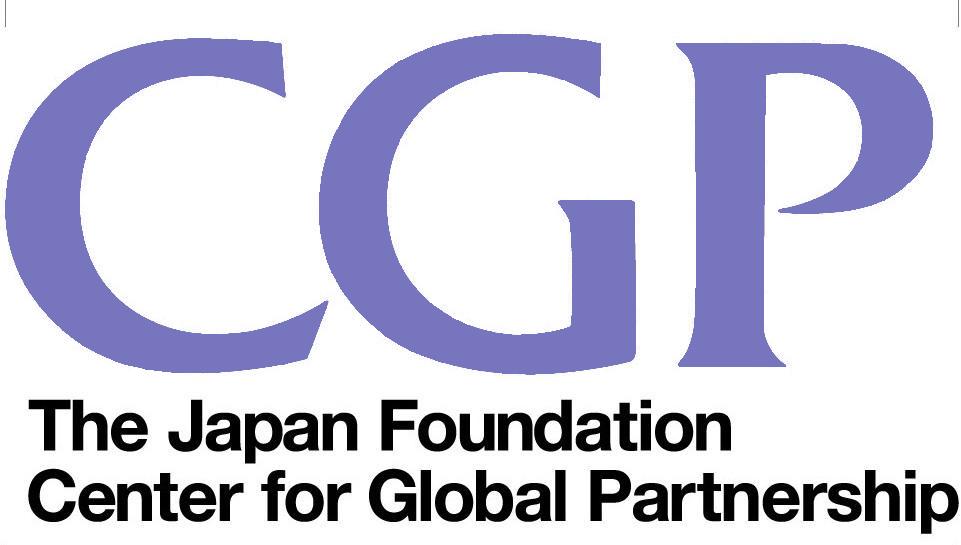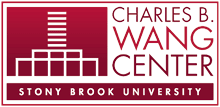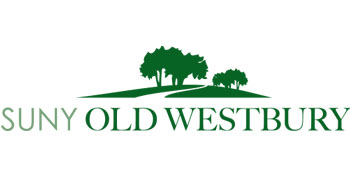 Major funding for this program was provided by the State University of New York Innovative Instructional Technology Grant (SUNY-IITG). Additional funding was provided by the Japan Foundation's Center for Global Partnership.
Funding was also provided by the Fashion Institute of Technology Center for Excellence in Teaching (CET) Faculty Development Grants and Awards Program.