Workshop Speakers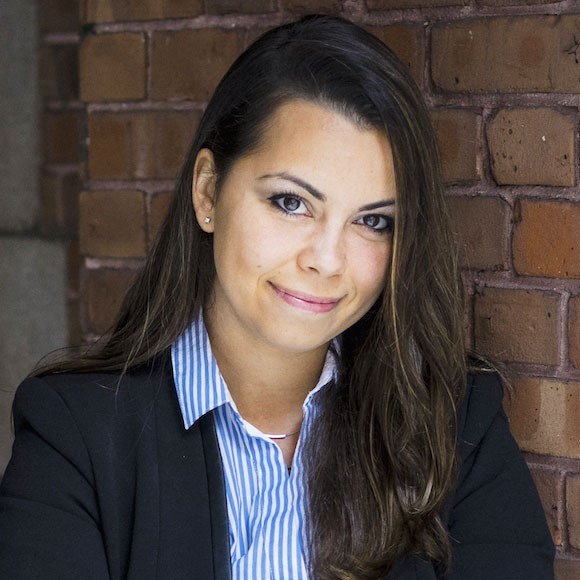 Ioana Literat
is Assistant Professor in the Communication, Media & Learning Technologies Design program at Teachers College, Columbia University. Her research examines creative participation in online contexts, with a particular focus on the social, educational and civic implications of online creativity. Her work has been published in the
Journal of Communication, New Media & Society, Communication Theory, the International Journal of Communication, and Information, Communication & Society
, among others. She received her PhD from the Annenberg School for Communication at the University of Southern California.
Talk Title
An Interdisciplinary Perspective on Participation in/and Learning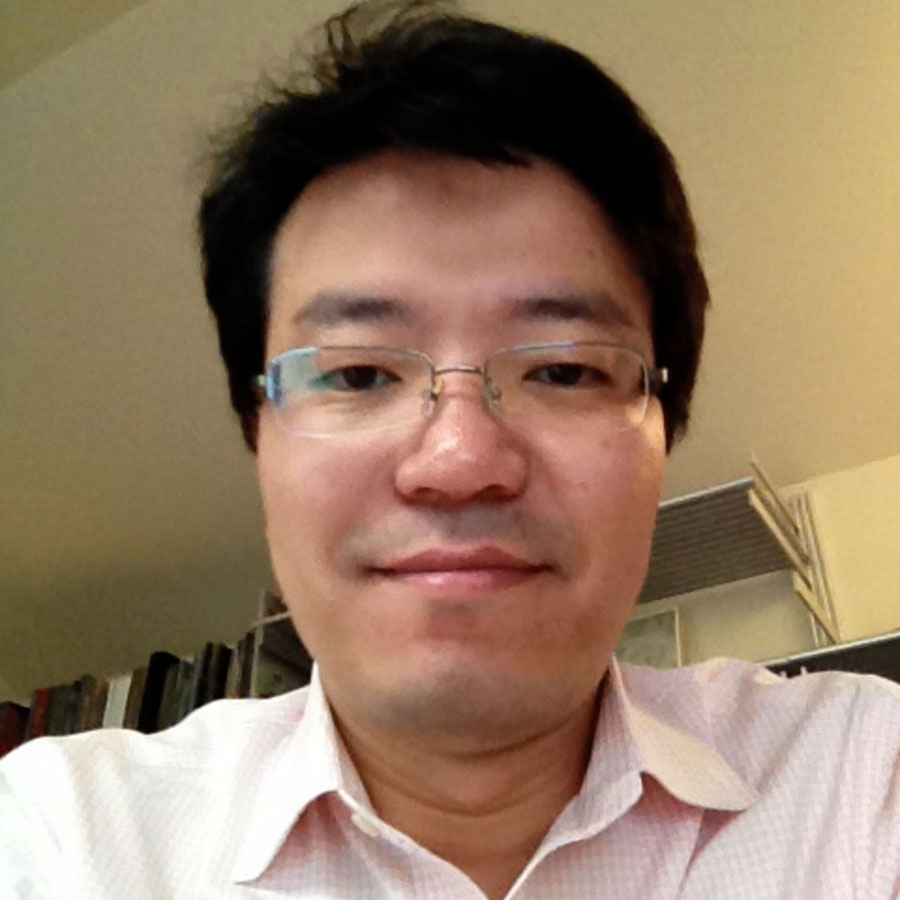 Kevin Park has been a faculty member at New York University since 2013 and New York Institute of Technology since 2007. He is also co-founder/director of UX design at ObjectivEye, a startup that provides a deep understanding and customized UX/UI design and analysis to the AR/VR industry. He is co-creator of the AR/VR Diploma program and UX Design Professional Diploma program at New York University and AR/VR Certificate program at New York Institute of Technology. Their mission is to bring students through a fast-paced program that will advance their understanding of AR/VR and UX/UI in the world today. He's previously worked as a Senior UX Design Manager at The Metropolitan Museum of Art for seventeen years and have consulted companies such as the Pentagram, the Antenna International, the Smithsonian Institution, the Museum of Modern Art, the Guggenheim Museum, The Art Institute of Chicago, Harvard University, and McDonald's. He holds an MFA in Graphic Design from School of Visual Arts, and a BFA in Graphic Design from Maryland Institute College of Art.
Talk Title
Unconventional and Unpredictable: Application of AR/VR to Enhance Global Education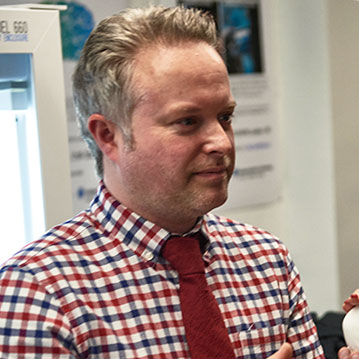 James Pearce
is the technical manager leading the Faculty Research Space, an Academic Affairs/IT Collaboration, at Fashion Institute of Technology. He created a model to provide support for emerging technologies that has brought in technology such as augmented reality, virtual reality, and drones. He received a BS in Information Systems for Business at Leeds Beckett University in UK and MEd in Instructional Design from the University of Massachusetts, Boston.
Talk Title
Case Studies in Innovation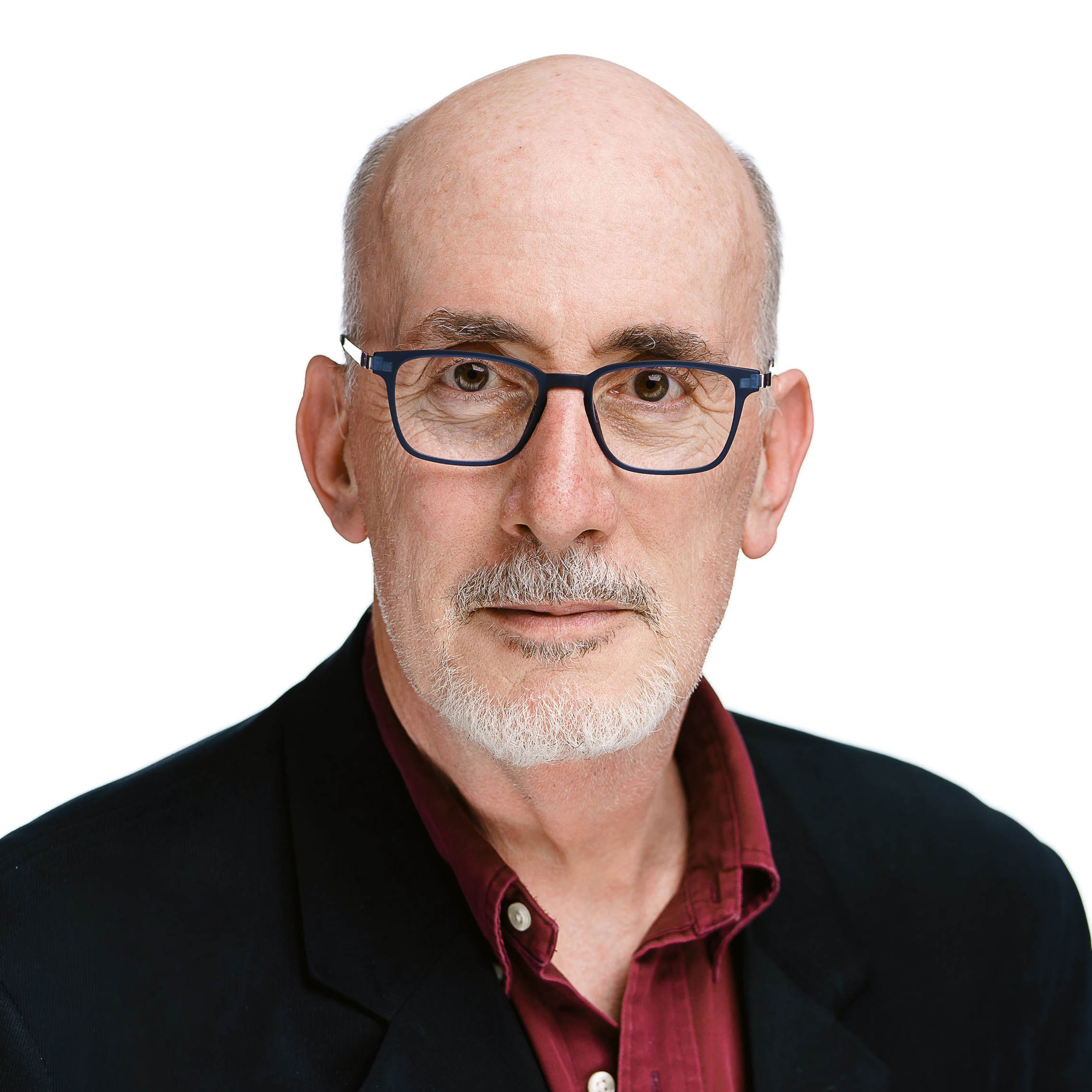 Jeffrey Riman
is Assistant Professor and Coordinator/Instructional Designer at the Center for Excellence in Teaching at Fashion Institute of Technology. As an elected chair of the SUNY Faculty Advisory Council on Teaching and Technology (FACT2), he has advocated and acted as a liaison for university stakeholders in the use of technology in service of pedagogy and research. Educator, technologist, consultant, creative and business manager, he has served on the advisory boards of Ziff Davis and customer advisory board at Apple; and also managed creative imaging and technology solutions for marketing, design and advertising agencies such as L'Oral brands, Estee Lauder, Volvo, BMW, Mercedes Benz among others.
Talk Title
Case Studies in Innovation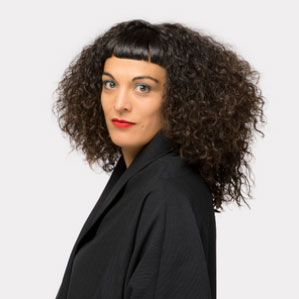 Elvira Barriga
is Creative Director at exhibit design firm Local Projects, will use a variety of case studies to explore these questions and give a behind-the-scenes look at the firm's principles and methodologies. She will also show her team's project for ARoS Public, the education platform for the Aarhus Art Museum in Denmark, as an in-depth case study. This will provide attendees with a behind-the-scenes look at Local Projects' process and "Prototype First" approach. She will show how they broke all the rules to make art social, and deliver towards the mandate of a "Mental Fitness Center." Throughout her career she has posed the following questions: what's the best way to break the habitual conventions of engaging with content in the museum space?; how can we turn visitors from passive observers into active participants, and why should we even aspire to do so?; how do we use storytelling, design and technology to strike emotional chords and increase curiosity, attention and learning?
Talk Title
Facilitating Learning through Storytelling, Design and Technology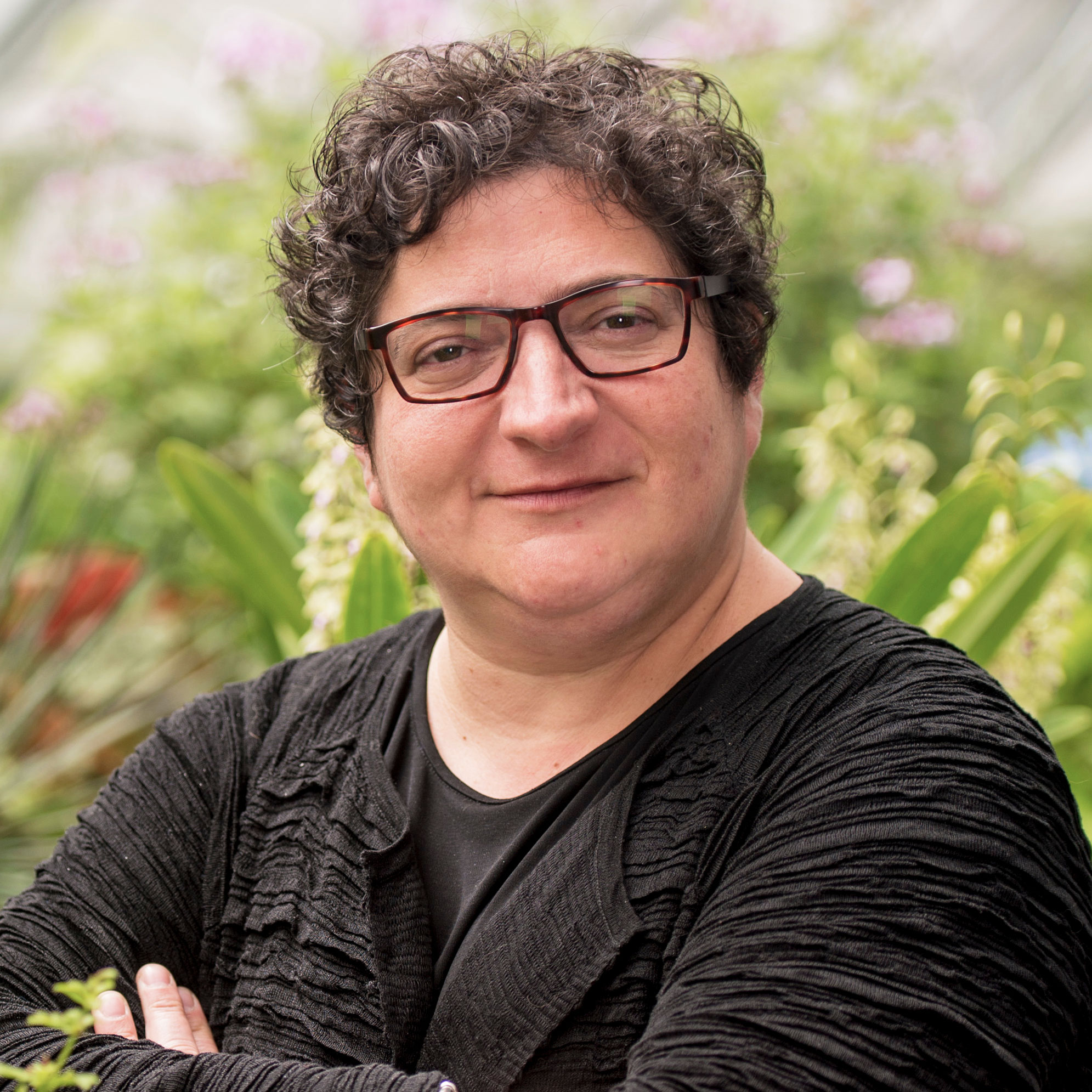 Carolyn Royston
is Chief Experience Officer at the Cooper Hewitt, Smithsonian Design Museum. She aims to seamlessly weave the digital and the physical experience at Cooper Hewitt. She oversees the Digital and Emerging Media, Visitor Experience and Operations teams to push forward the Museum's pioneering visitor experience. Previously as Director of Digital at the Isabella Stewart Gardner Museum, she served as the inaugural director of digital and information services, directing the launch of a new award-winning website and led new initiatives to improve the visitor experience. In 2017, She had participated as a Fellow in the Getty Leadership Institute (GLI) and was President of MCN (Museum Computer Network), a not-for-profit organization representing a wide range of information professionals from cultural sector institutions in the US and around the world. As the Head of Digital Content at Imperial War Museums in London, she spearheaded the strategic development of digital media and the management and delivery of all public facing digital outputs from 2009 to 2014. A graduate of Mount Holyoke College, she holds a master's degree in social and political thought from the University of Sussex.
Talk Title
Digital Strategies of Museum Programs: Instructional Design, Global Education, and Heritage Preservation