Visiting Fulbright Fellow
Elena Pérez-Ardá López is a Fulbright Fellow for the Education and Public Programs Department at The Museum at FIT. She graduated at the top of her class with a BA in Fine Arts from the University of Salamanca (Spain) and the Kunsthochschule of Kassel (Germany). She earned a master's in art education from A Coruña University (Spain). Since 2015, she has worked for several nonprofits, artist residencies, museums and galleries, including the 150 year-old Manhattan institution, La Nacional, MoMA, the Reina Sofía Museum and galería Cayón in Madrid, and the Creative Centre of Stodvarfjordur in Iceland. During her Fulbright fellowship she hopes to learn more about public programming and explore the relationship between education and curating while contributing to upcoming exhibitions.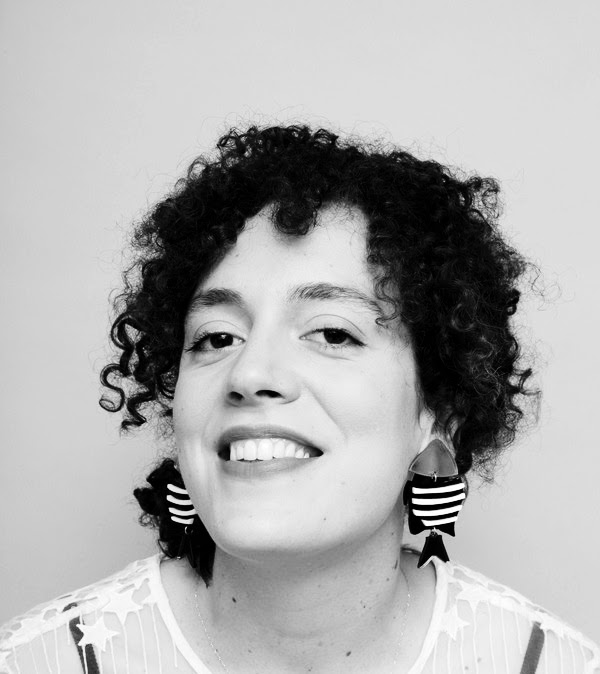 She writes: "I have been working as a research assistant for almost three months now, under the supervision of Tanya Melendez and Melissa Marra for the upcoming Latin American fashion exhibition and also helping with the education programs. It has been a great experience so far to learn how The Museum at FIT functions in comparison to other Spanish institutions I have worked with. I am learning and enjoying every minute of it!"