Fresh, Fly, and Fabulous: Fifty Years of Hip Hop Style
Special Exhibitions Gallery
February 8 – April 23, 2023
Share using #50YearsofHipHopStyle on Twitter and Instagram.
The year 2023 marks the 50th anniversary of the birth of hip hop, and to commemorate the occasion, The Museum at FIT (MFIT) will present Fresh, Fly, and Fabulous: Fifty Years of Hip Hop Style (February – April 2023), an exhibition that examines the roots and history of hip hop fashion from inception to the present time. This exhibition will explore several themes, such as the transition of hip hop from the 'hood to the runway; luxury and designer influence; the impact of hip hop celebrities on the fashion industry; and the growth of hip hop style as an international phenomenon.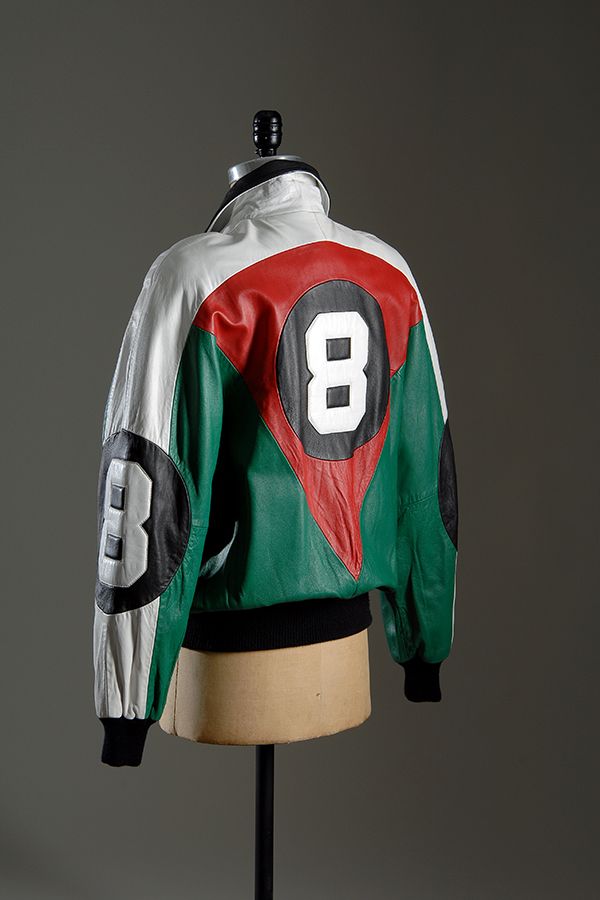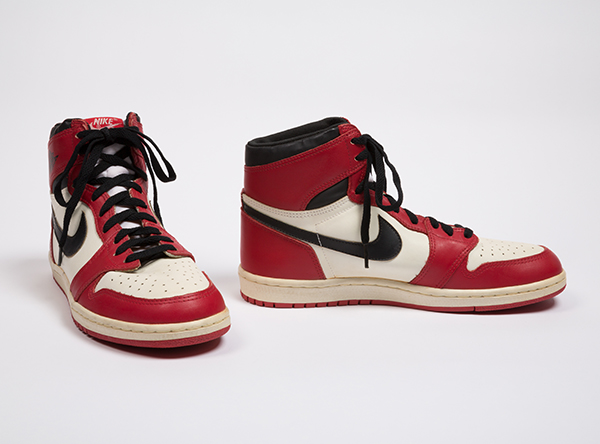 "For 50 years, hip hop has made its mark on U.S. culture and the world," says Elena Romero, exhibition co-curator and assistant professor, Advertising and Marketing Communications at FIT. "It is the perfect time to exhibit, examine, and celebrate the contributions of our youth and people of color who ignited a multibillion-dollar industry, once considered a passing fad." Romero has extensively chronicled hip hop fashion as a journalist, author, and scholar. She is the author of Free Stylin': How Hip Hop Changed the Fashion Industry and has been featured in several documentaries on the subject, including Fresh Dressed and The Remix: Hip Hop X Fashion.
"The Museum at FIT has established the Hip Hop Style Archive in preparation for our big 2023 exhibition," says Dr. Valerie Steele, director of MFIT. "We have already acquired some important pieces — ranging from Dapper Dan to Chanel — but we are dedicated to finding much more material that will elucidate a very important cultural phenomenon." The archive, founded in 2019 in recognition of the importance of hip hop style in the 20th and 21st centuries, is a continually growing collection within The Museum at FIT's permanent holdings and is comprised predominantly of male and female garments, footwear, and related accessories. It includes works from a range of designers, including American sportswear and luxury designers, European luxury brands, and most significantly, works by designers of color, particularly African American and Latinx designers who helped initiate hip hop style's international success.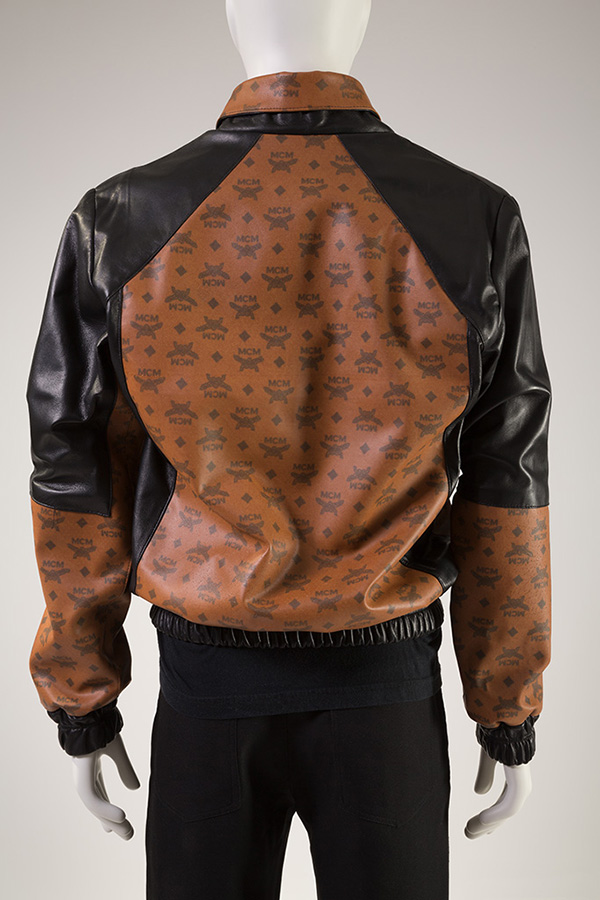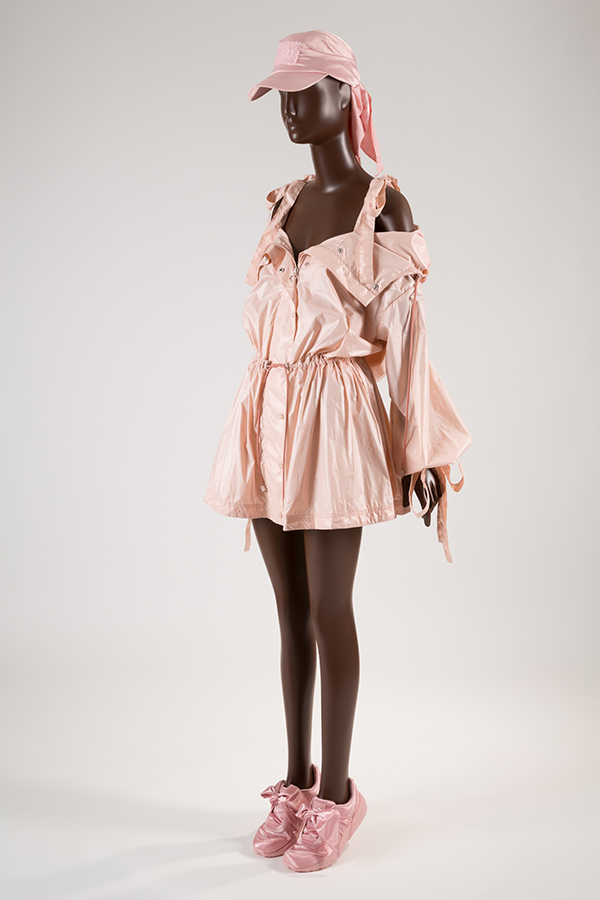 MFIT is currently seeking and accepting donations of objects to continue to build the Hip Hop Style Archive and to accurately represent hip hop fashion in the upcoming Fresh, Fly and Fabulous exhibition. If you wish to donate an object, please visit our individual donations page.
Fresh, Fly, and Fabulous: Fifty Years of Hip Hop Style will be supported by an advisory committee made up of experts from the fields of fashion, music, journalism, academia, and education. The exhibition will be organized and co-curated by Romero and Elizabeth Way, assistant curator of costume at The Museum of FIT.
Hip hop has made its mark on U.S. culture and the world
Join choreographers from the Hip Hop Dance Conservatory (H+) and Keep Rising to the Top (KR3Ts) together with FIT professor Elena Romero, who will discuss the evolution of Hip Hop style–from authentic NYC street style to what is now a more intentional representation of that style.
Join leading celebrity stylist Misa Hylton in conversation with FIT professor Elena Romero, co-curator of the upcoming MFIT exhibition Fresh, Fly and Fabulous: 50 Years of Hip Hop Style. Hylton is acclaimed for creating iconic looks such as the purple pastie-and-pantsuit ensemble worn by Lil' Kim at MTV's 1999 Video Music Awards and Beyoncé's leather MCM bustier and trench coat worn in the 2018 "Apesh*t" music video. Hylton's past clients include Mary J. Blige, 50 Cent, Missy Elliott, Faith Evans, Sean Combs, and Kimora Lee Simmons. She is the founder of the Misa Hylton Fashion Academy, which offers education for creatives looking to build a successful career in the fashion world.