New ADJUNCT ORIENTATION WELCOME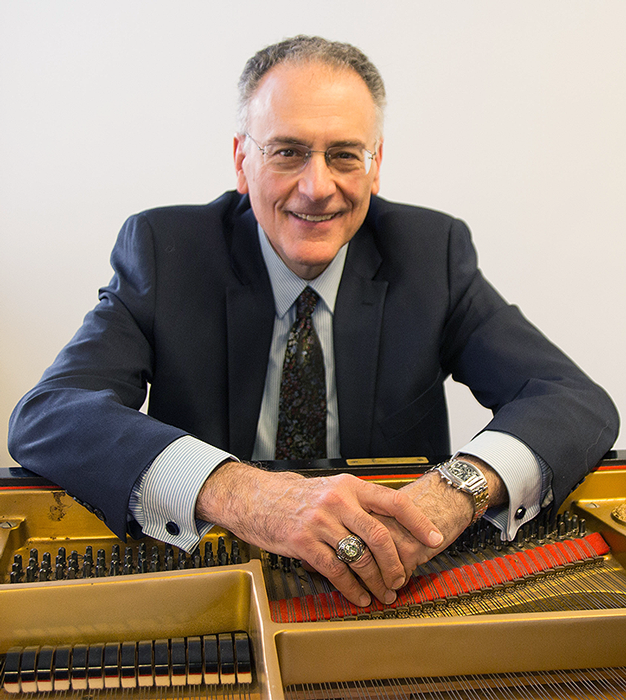 As Vice President for Academic Affairs, it is my distinct pleasure to welcome you to FIT as a member of our adjunct faculty. You are joining a distinguished group of teaching professionals who make up approximately 75% of our teaching force, and who have been bringing their varied experiences as artists, designers, business leaders, and scholars to FIT students since the inception of the College. In addition to teaching, our adjunct faculty provide that invaluable connection with the world of practice that is essential to the College's mission of preparing students for professional excellence in the design and business fields. Without the contributions of our adjunct faculty, so many of the programmatic and experiential learning opportunities that we have been providing for our students would not be possible.
As you begin your work, I am sure that you will have questions about resources that are available to you as new members of the faculty. I hope you will contact our Center for Excellence in Teaching (CET). Faculty and CET staff are available to answer questions, introduce you to FIT's wide range of faculty resources and provide you with ongoing support for your teaching and professional practice.
We wish you well as you begin your work with us, and look forward to having you as a valued member of our FIT community!
Cordially,


Giacomo M. Oliva, EdD
Vice President for Academic Affairs
---
New Adjunct Orientation Introduction
Dear adjunct faculty member,
Welcome to the online New Adjunct Orientation! In the first part of the orientation, you will find information on four introductory teaching topics, with opportunities to question and respond. You will be able to work at your own speed, as well as move back and forth to revisit activities. Please save your work as you move through this part of the program. If you save your work, you will be able to log-off your computer and return at another time to continue working. Once you have completed this section and click "submit," someone from the Center for Excellence in Teaching will contact you.
The section on teaching is followed by links to important FIT resources and contact information for the Center for Excellence in Teaching.
Note: You may also want to visit the Blackboard (Bb) tutorial. Bb is the learning management system at FIT, and a link to the tutorial can be found in the Resource section of this program.
Please feel free to call us with any questions….and welcome to FIT!


Elaine Maldonado
Professor/Director of Faculty Development
---
Navigating the Online Adjunct Orientation
The online orientation is designed to support your teaching and introduce you to key FIT resources. Although the program has a sequential design, you may also skip to links of special interest. At the end of each section there is a [Feedback Button]. After you have explored and interacted with the site, we'd appreciate you sharing your thoughts so we can continue to improve this resource.
FIT faculty, please complete this short survey before you begin the orientation.
TEACHING TOPICS OVERVIEW
Please find videos and other teaching/learning resources, followed by Q&A, behind each of the

BLUE

topic boxes below.