Elizabeth Hawes: Along Her Own Lines
Gallery FIT
March 1, 2023 - March 26, 2023

Share using #ElizabethHawesMFIT on Instagram.
About the Exhibition
Elizabeth Hawes: Along Her Own Lines was the first contemporary exhibition dedicated to the gifted American clothing designer, author, and labor activist, Elizabeth Hawes (1903–1971). The show opened at a crucial moment when Hawes is especially relevant, because her activism and innovative philosophies correspond to the concerns of today. Hawes criticized the exploitative, classist nature of the fashion industry and sought to revolutionize it in her own creations, and through her writing and unionization efforts. She created gender non-conforming clothing and encouraged women to embrace their unique bodies with an open-minded positivity that was ahead of its time. Hawes further used writing and journalism to challenge the fashion industry from the inside, and called for people to think consciously about what they wear–with words that remain influential.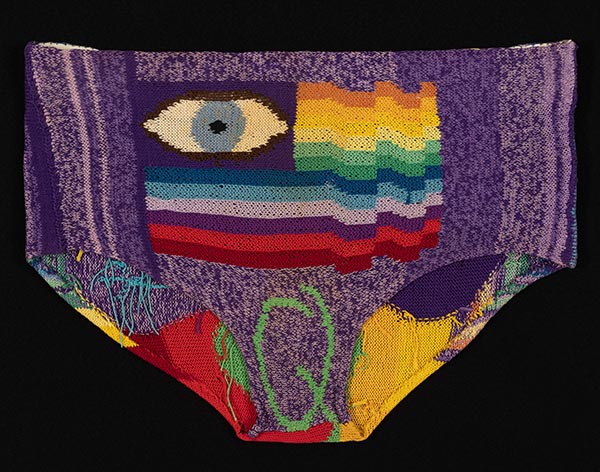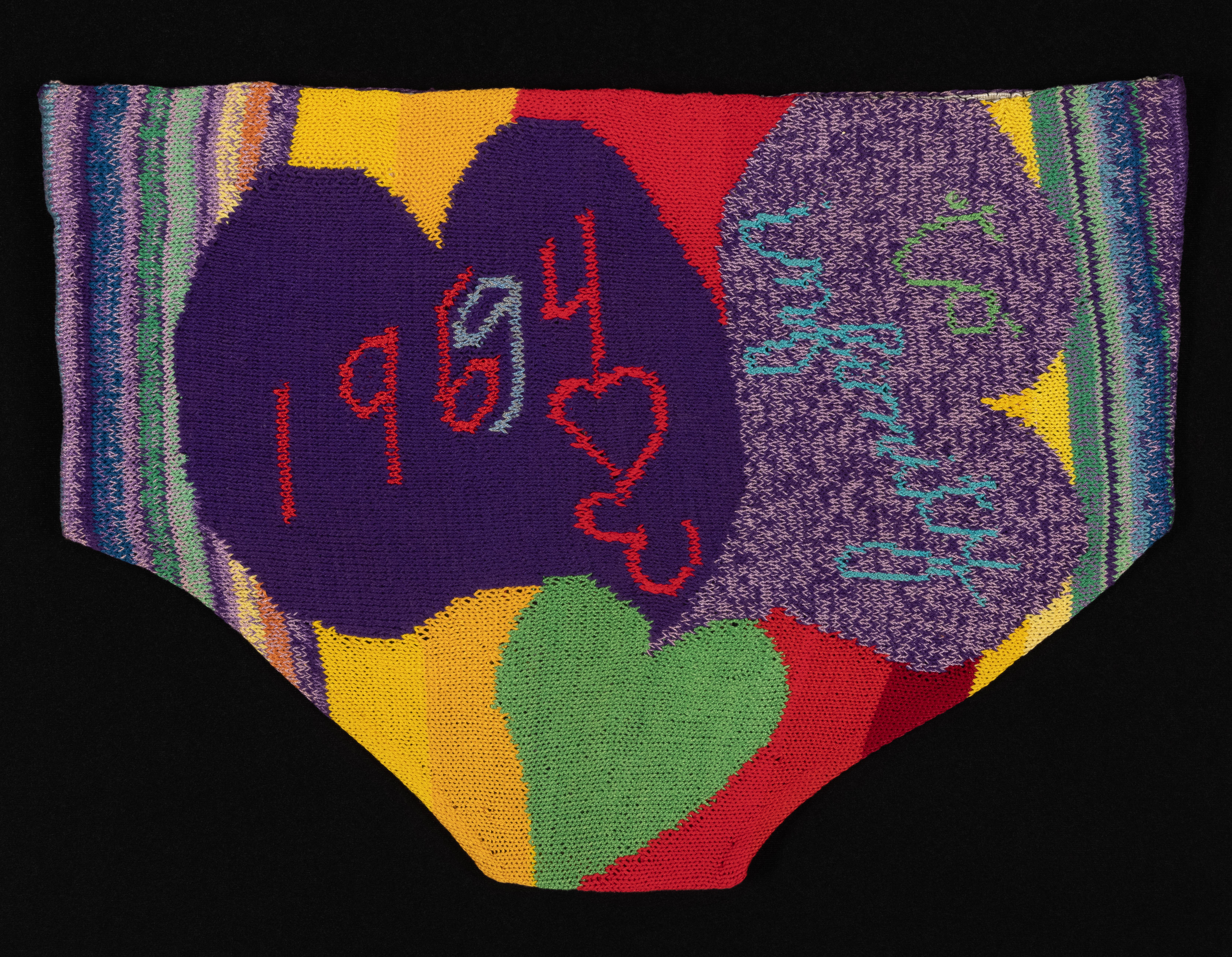 Elizabeth Hawes: Along Her Own Lines was divided into four themed sections, each with a title taken from chapter headings in her books which explore Hawes' radical politics, design philosophy, and visionary expression. The first section "Clothes With a Purpose" highlighted Hawes' iconoclastic approach to social reform in terms of gender, labor, and race relations. This section of the exhibition was dedicated to her political activism, including her unionization efforts, and her writings for radical left-leaning publications, which culminated in an FBI investigation. It also included segments from her book, Hurry Up, Please, It's Time which chronicled the discrimination against female union organizers. Published in 1946, it acted as a public call for socialism. The garments displayed demonstrated Hawes' preference for practicality, durability, and style, rather than fashion trends.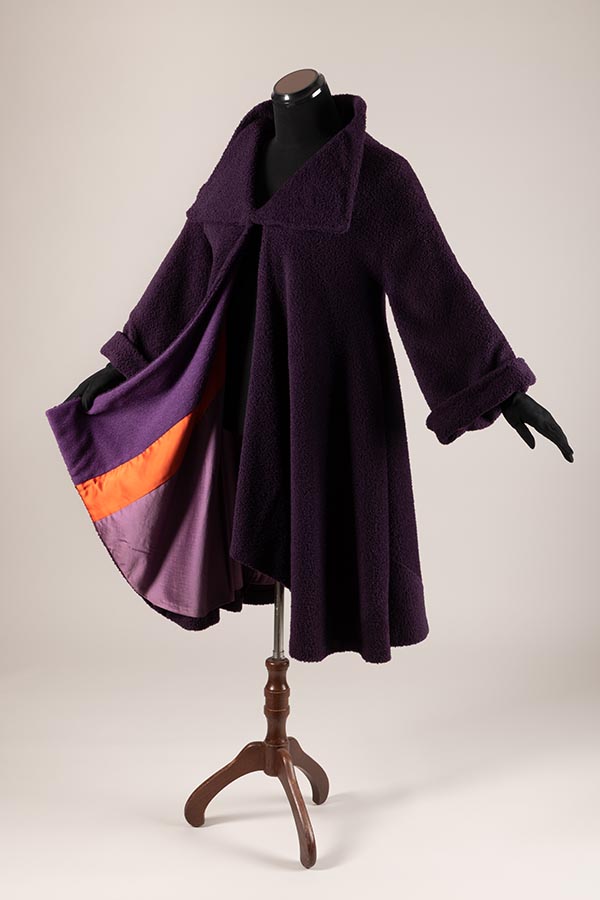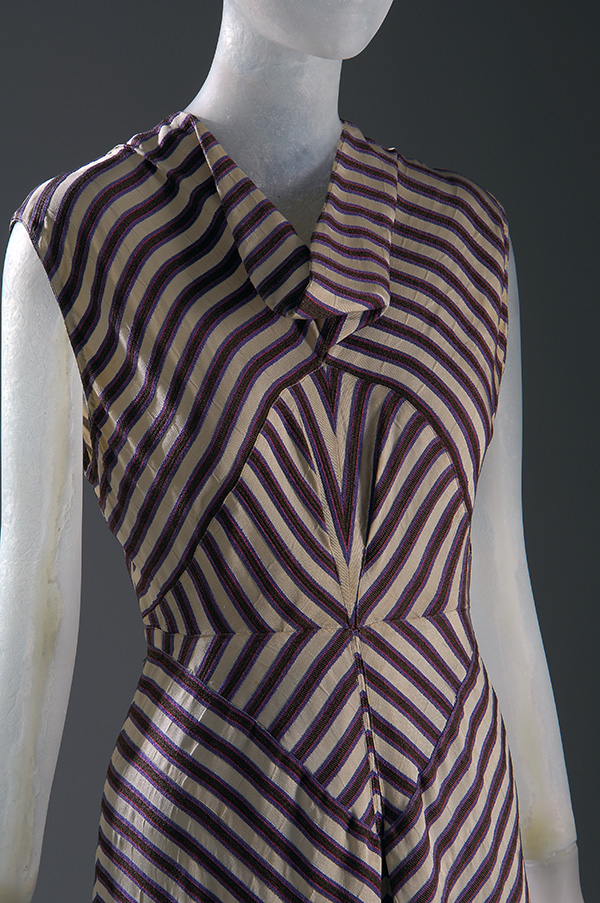 Men's clothes will really be revolutionized when the male asserts his right to be considered as alluring and decorative and beautiful as women.
Her radical perspective was further explored in the following section, "Men Might Like Skirts," in which she urged her clients to question perceived opinions about "acceptable dress," encouraging them to develop a style based on self-expression. Hawes believed that men had as much right to feel beautiful in their clothes as women do. This section included bold motifs, brightly colored menswear and gender non-conforming garments that confronted mid-twentieth-century dress norms.
The next section "Who the Hell Are You?" explored her design style through the lens of her connections with her couture clientele. The innovative construction and unique details in the garments in this section were evidence of the cherished relationships she had with her clients and her deep understanding of individual physicality. These garments highlighted her appreciation for the body through modern lines, hidden details, and customized color palettes based on her fascination with color theory.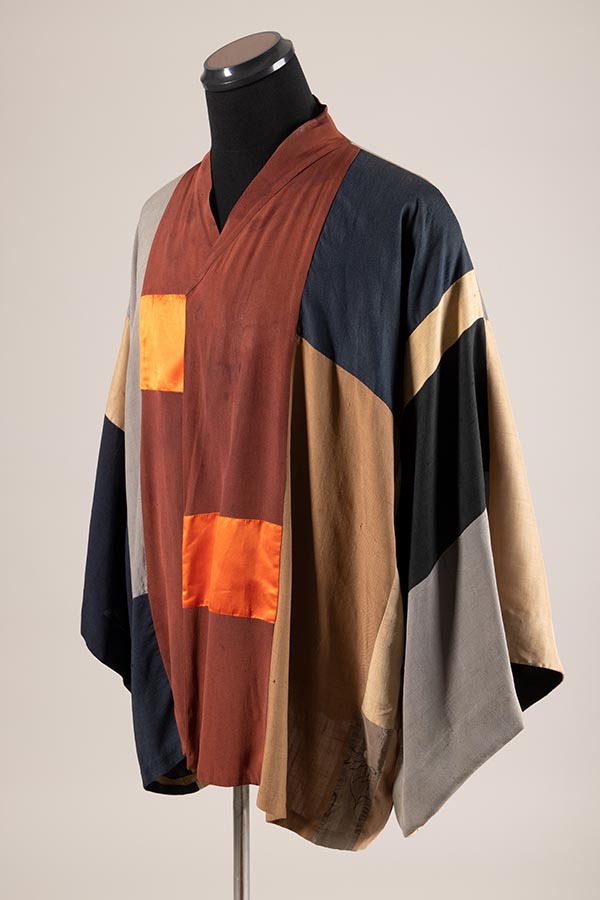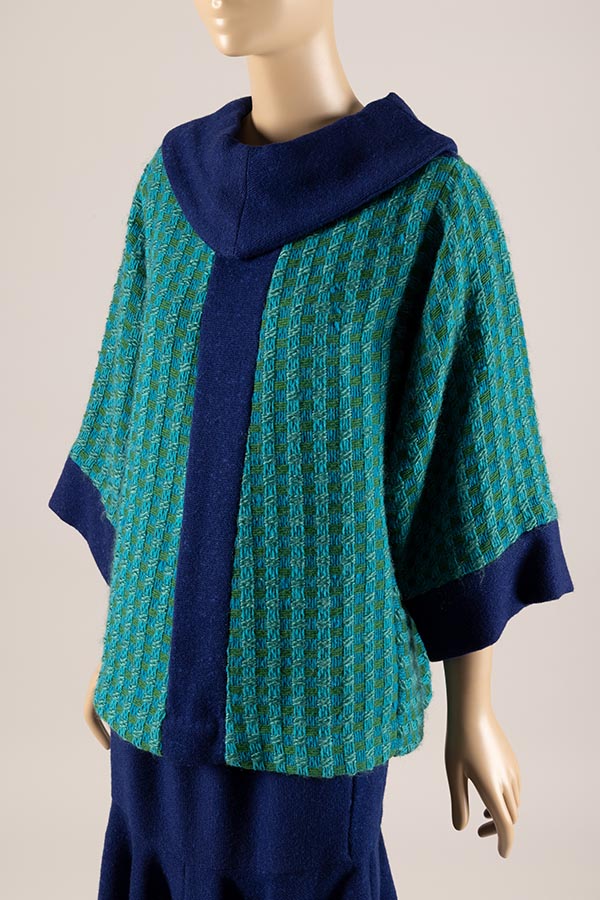 The final section "I Leave You Here" centered on Hawes' legacy and her vision for the future. The later years of Hawes' life saw her shift from couture to high quality mass production. Hawes believed that ready-made clothes could resolve the classist, exploitative aspects of the fashion industry that she had battled against throughout her life as a writer and activist. Elizabeth Hawes lived her life, made her clothes, and wrote her books very much along her own lines, and this exhibition celebrated these many facets of her maverick individuality and rebel spirit.
Learn more about the exhibition
Challenging the fashion industry from the inside
Elizabeth Hawes attempted to dismantle the confines of gender-conforming clothing and encouraged women to embrace their unique bodies with an open-minded positivity that was ahead of its time.
In the Press
Sourcing Journal (paywall)
Past Event
Fashion is Spinach: The Life and Work of Elizabeth Hawes
This panel discussion focused on the life and work of fashion designer and writer Elizabeth Hawes, who is known for her timeless fashion designs and her written critique of the fashion system, such as in her 1940 book "Fashion is Spinach." In a conversation moderated by author and podcaster April Calahan, professors and fashion historians Lourdes Font (FIT) and Francesca Granata (The New School) discussed the importance of Hawes in American fashion.