Material Evidence: Assessing Risk in Museum Collections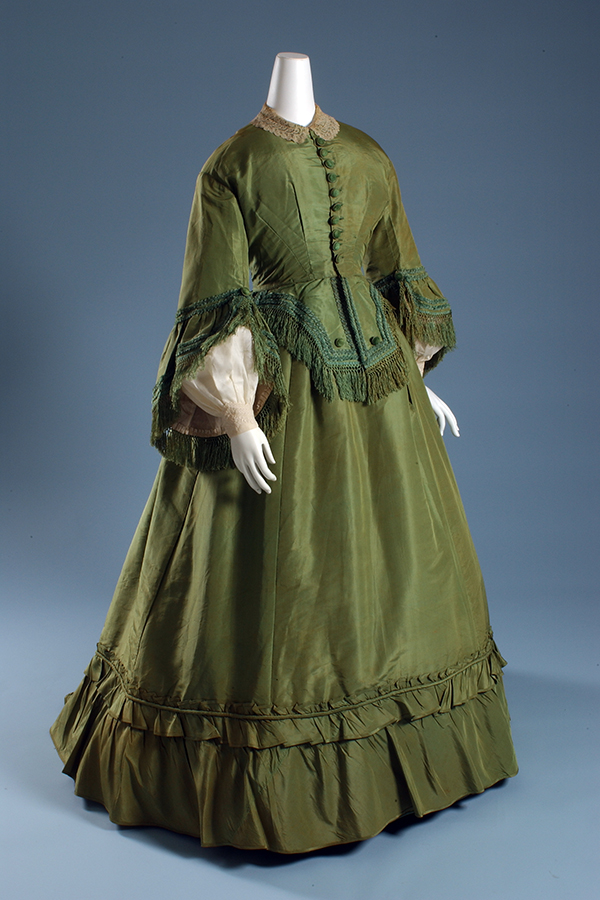 Friday, November 11, 2022
11:00 am
This event premiered on YouTube with a Q&A with the speakers in the chat.
Mercury, arsenic, and other harmful substances were routinely included in the production processes of many 18th-, 19th-, and 20th-century textiles, fashions, and accessories. The Material Evidence Virtual Symposium highlighted and considered the risks posed by museum collection objects tainted with hazardous substances.
Speakers included the following conservation professionals: Jamie Casbon, The Cathedral of St. John the Divine; Ann Coppinger, The Museum at FIT; Anna Rose Keefe and Bri Turner, RISD Museum; Cheryl Podsiki, in private practice; Sarah Scaturro, Cleveland Museum of Art; and Dr. Melissa A. Tedone, Winterthur Museum, Garden & Library.
Symposium Schedule
SPEAKER BIOGRAPHIES | READING LIST (PDF)
11:00 am | Video
"Material Evidence: Assessing Risk in the Collection of The Museum at FIT"
Ann Coppinger
11:30 am | Video
"Arsenic and Old Hats: Taxidermy Trimmed Women's Accessories and the Presence of Arsenic in Costume Collections"
Jamie Casbon
12:00 pm | Video
"If Books Could Kill: Toxic Textiles in 19th-Century EuroAmerican Bookbinding"
Dr. Melissa Tedone
12:30 pm | Video
"Hideous Weepers: Mourning Crape in the 19th Century"
Sarah Scaturro
1:00 pm | Video
"Collections Care and XRF Analysis at the RISD Museum"
Anna Rose Keefe and Brianna Turner

1:30 pm | Video
"Testing for Heavy Metals in Fashion Collections at MFIT"
Cheryl Podsiki
This project was made possible in part by the Institute of Museum and Library Services grant MA-30-19-0686-19.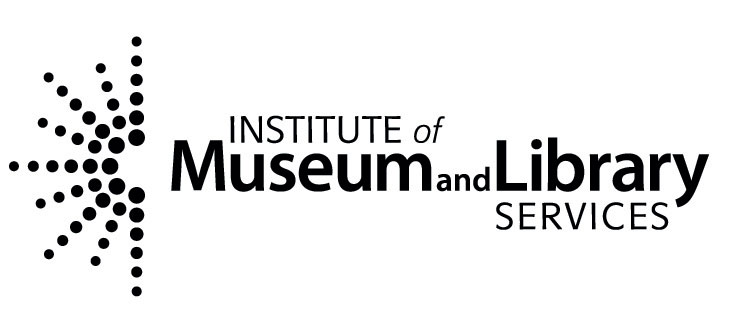 Fashion Culture fall 2022 is made possible with the support of the Couture Council of The Museum at FIT.

The Museum at FIT's programs are made possible by the New York State Council on the Arts with the support of the Office of the Governor and the New York State Legislature.