Special Events
The Museum has no special events at this time.
---
Past Projects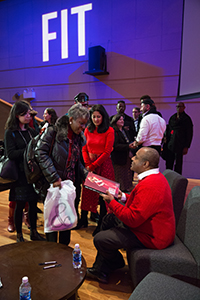 #MyMFIT
In celebration of The Museum at FIT's 50th anniversary in 2019, we gathered and shared stories of visitors' favorite MFIT exhibitions, events, and experiences.
Learn more about this project.
---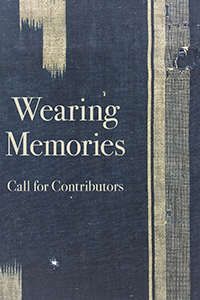 Wearing Memories
In conjunction with the exhibition Fashion Unraveled, The Museum at FIT invited the public to help tell the story of clothes.