Planned Giving and Bequests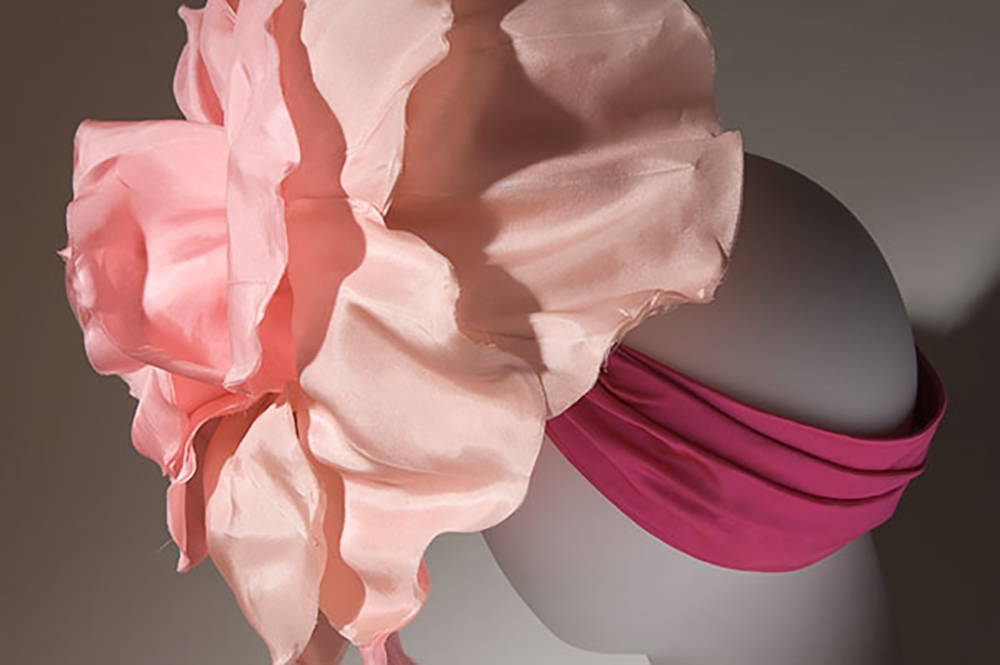 The Museum at FIT seeks to advance knowledge of fashion for generations to come. Help us make that happen by making a planned gift or bequest to the museum. Provide a lasting legacy with your generosity, and ensure that our cultural treasure will continue to inspire visitors and students. Bequests are deductible from the total value of your estate. They can be designated for specific programs or departments or can be left to the Museum for use where it is most needed.
In 2005, The Fashion Institute of Technology received a $1 million gift from the estate of Alfred Z. Solomon, a wholesale distributor of high-fashion women's hats. In accordance with Mr. Solomon's wishes, the gift served to create the Accessories Collection, a new department within The Museum at FIT. Formerly, the museum's Accessories Collection was grouped with Costume. As a result of this bequest, the museum hired Colleen Hill as assistant curator of accessories. This wonderful gift has helped The Museum at FIT "to become an even more valuable resource for our students and all others with an interest in fashion," said FIT president, Dr. Joyce F. Brown. "We are most grateful for this opportunity to expand the resources the Museum offers to the FIT community, to scholars, industry professionals, and the thousands of people from all over the world who visit its galleries each year."
For information about including The Museum at FIT in your estate plans, please contact the director's office at (212) 217.4530.