Jack and Lazaro of Proenza Schouler Visit MFIT Collection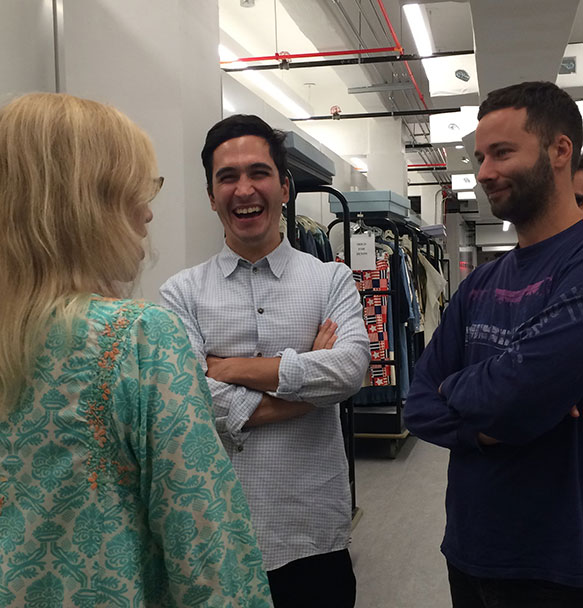 Lazaro Hernandez and Jack McCullough of Proenza Schouler visited the MFIT collection with Valerie Steele. The designers are offering a behind-the-scenes look at the making of their fall 2015 collection via the brand's Instagram account: @proenzaschouler. Read more about the Instagram project at Women's Wear Daily.
See moments from their MFIT visit captured on Instagram.