Get ready for #MuseumWeek
March 21, 2014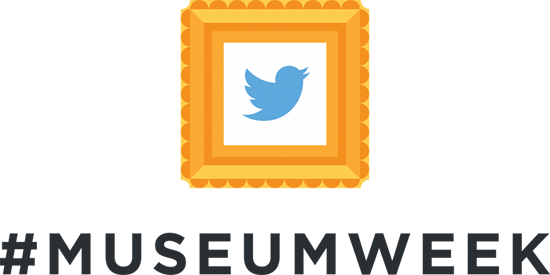 ---
Hundreds of museums all over the globe are coming together to celebrate #MuseumWeek on Twitter March 24 - 30, 2014.
Next week we'll be sharing behind-the-scenes photos, fashion trivia, facts about @MuseumatFIT, and more!!!
Starting Monday with #DayInTheLife - a series of tweets about what The Museum at FIT does on an average day - each day will focus on a different hashtag / theme.
March 24 Day 1 A day in the life #DayInTheLife
March 25 Day 2 Test your knowledge #FashionFacts
March 26 Day 3 Your story #MuseumMemories
March 27 Day 4 Buildings behind the art #BehindTheArt
March 28 Day 5 Ask an expert #AskTheCurator
March 29 Day 6 Museum selfies #MuseumSelfies
Every day of the year museums and cultural institutions across the world use Twitter in exciting and interesting ways to tell the stories of their collections to new audiences. #MuseumWeek shines a light on these activities, giving a real-time glimpse into the workings of museums.