¡Moda Hoy! Latin American and Latinx Fashion Design Today
Fashion & Textile History Gallery
May 31, 2023 - August 27, 2023

Image: Apartamento 03, Ouro Collection pantsuit. Photos by Gustavo Marx, courtesy of Apartamento 03
Share using #ModaHoyMFIT
For decades, fashion designers of Latin American descent such as Carolina Herrera, Oscar de la Renta, and Haider Ackermann have been central figures of the fashion industry. Their successes have paved the way for new generations of talented designers, including Gabriela Hearst, Willy Chavarria, and Kika Vargas. These names represent only a few of the emerging designers who are making their mark on the fashion scene by creating for famous fashion houses, winning prestigious awards, and dressing celebrity clients. The English-language media has often viewed Latin American fashion from an outsider's perspective—as an exoticized other—presenting the region as a homogenous entity. However, there is no singular Latin American style but rather a diversity of talent that continues to shape contemporary fashion.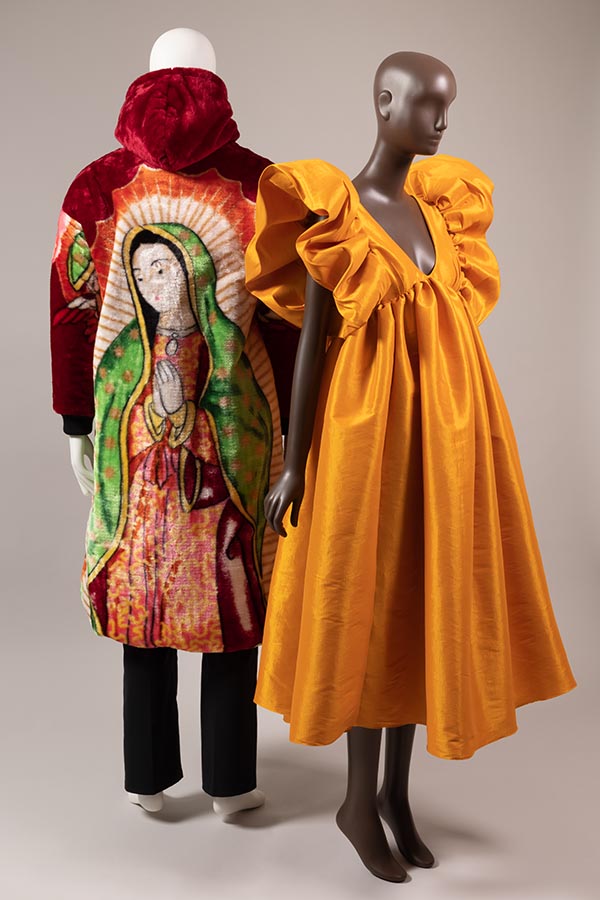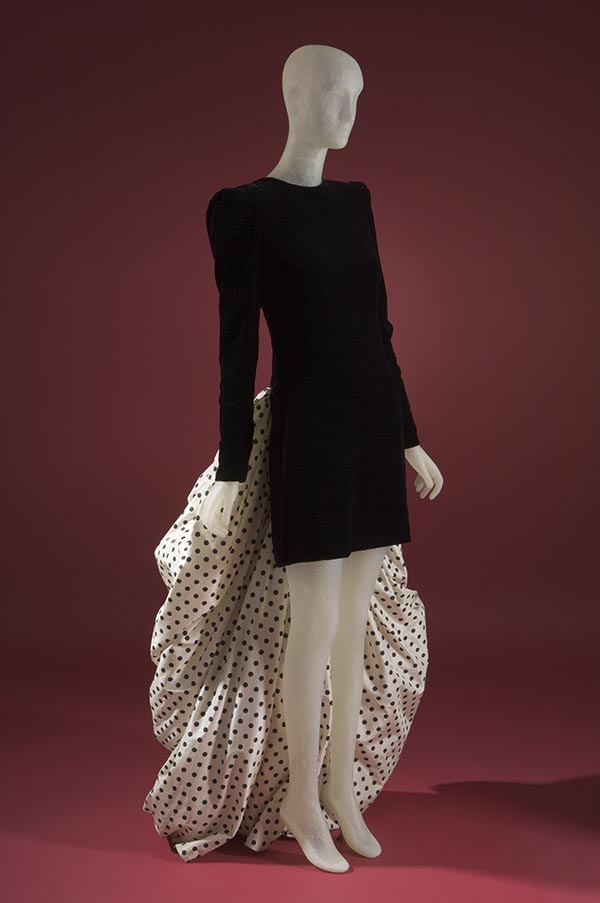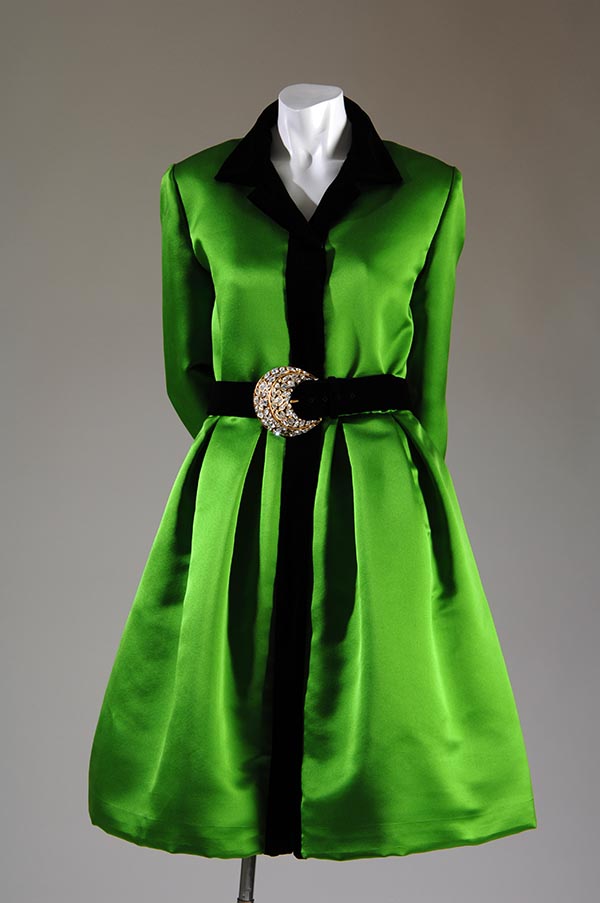 ¡Moda Hoy! Latin American and Latinx Fashion Design Today included creators from Latin American countries, as well as designers of Latin American heritage living and working in the United States who are often referred to as Hispanic, Latino/Latina, or the gender-neutral term Latinx. This exhibition took a decentering approach to fashion studies, shifting perspectives away from a single cultural viewpoint. The region, with its shared histories of colonialism, globalism, imperialism, industrialization processes, and local modes of modernity, has historically been dismissed by dominant Eurocentric fashion voices as underdeveloped. However, Latin American fashion is a powerhouse. During the 20th century, a number of Latin American and Latinx designers gained global recognition while the region served as an inspiration for designers from Europe and North America, functioning as a background in fashion publications and becoming a source of talent. In this exhibition, the work of Adolfo, Víctor Alfaro, Maria Cornejo, Oscar de la Renta, Luis Estévez, Carlos Falchi, Carolina Herrera, and Isabel Toledo exemplified this era.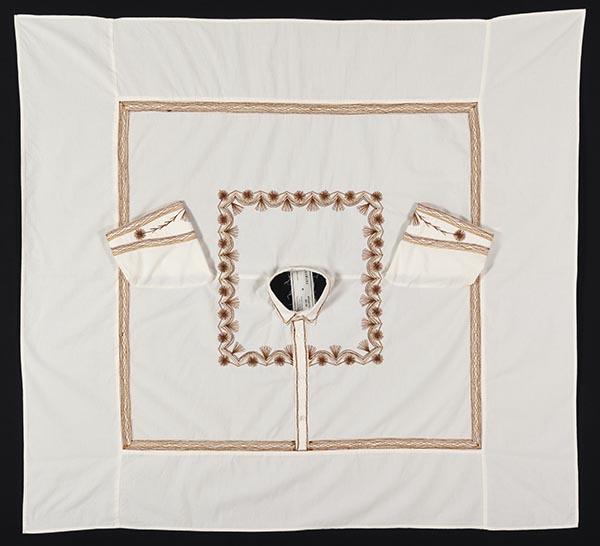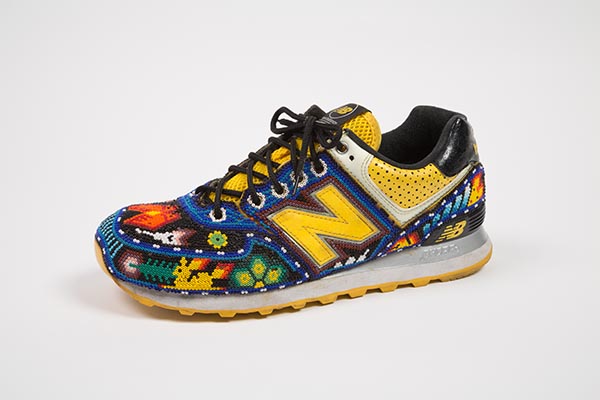 ¡Moda Hoy! Latin American and Latinx Fashion Design Today was organized by The Museum at FIT's Tanya Melendez-Escalante, senior curator of education and public programs, and Melissa Marra-Alvarez, curator of education and research.
You can read more about the exhibition via the press release (PDF).
Press, Related Events & Additional Content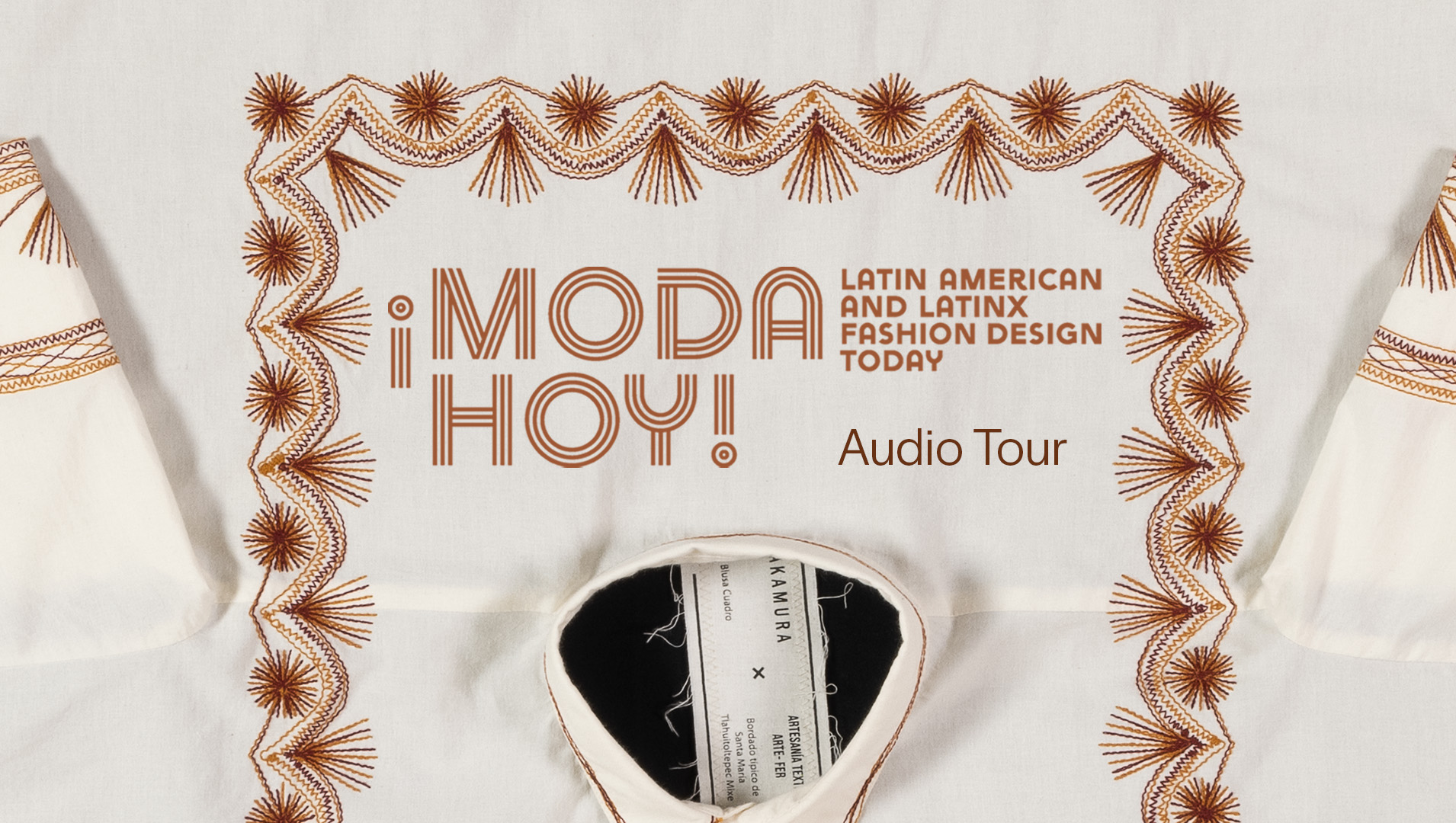 Dive Deeper with Bloomberg Connects
To include deeper stories about objects in the exhibition, the curators of
¡Moda Hoy! Latin American and Latinx Fashion Design Today
recorded ten short audio clips. Listen to our Bloomberg Connects digital guide content to hear how the work of designers reflect the exhibition themes of Indigenous heritage, gender, politics, sustainability, craftsmanship, elegance, art, and popular culture.
¡Moda Hoy! audio tour
Past Event
¡Moda Hoy! Latin American and Latinx Fashion Symposium
The symposium "¡Moda Hoy! Latin American and Latinx Fashion" provided an opportunity for museum curators Tanya Melendez-Escalante and Melissa Marra-Alvarez to engage with the general public and the academic community in preparation for the upcoming exhibition of the same title. The speakers explored the work of fashion designers of Latin American heritage, shedding new light on Latin American and Latinx fashion. Topics included politics, sustainability, art, Indigenous heritage, gender, and popular culture. Recordings will be made available on YouTube in fall 2023.
Past Event
Blancopop: Styling Celebrities
Fashion stylists Juan de Dios Ramírez and Beto Escamilla, and actress Irene Azuela, present the book "Blancopop, Una Mirada al Estilismo de Moda en México". This book brings together artists, photographers, and celebrities with whom the duo has collaborated during their 35 years in fashion. Specializing in editorial and celebrity styling, Blancopop have worked closely with Latino/a stars, including Ms. Azuela, Kate del Castillo, Cecilia Suárez, and model Mariana Zaragoza, among many others.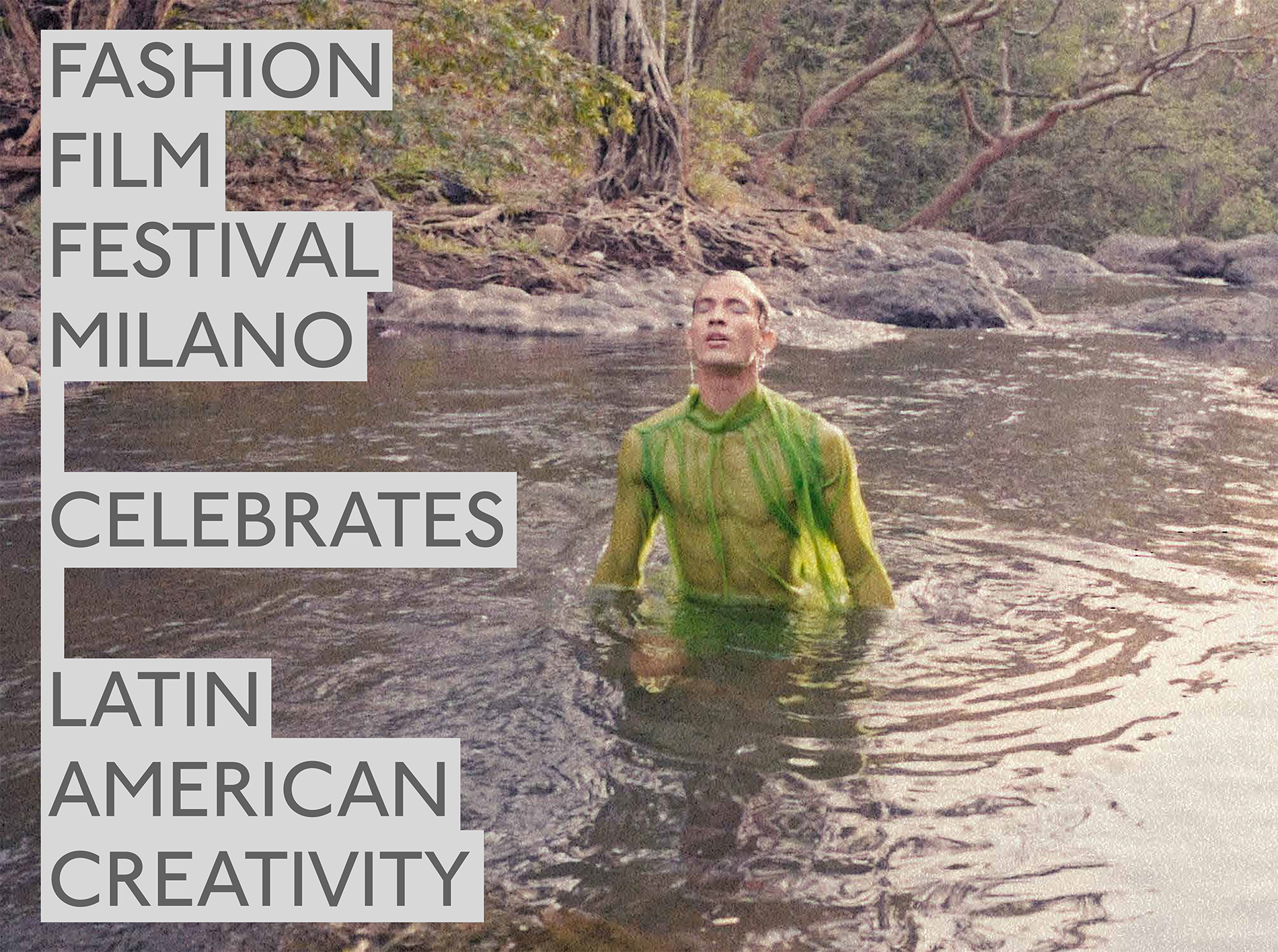 Three scholars address
issues of
race
and
ethnicity
in Latin America and the United States from different perspectives.