Special Events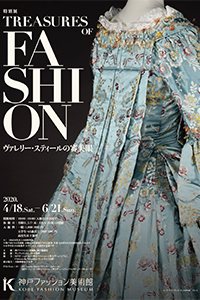 Treasures of Fashion ― the aesthetic sense of Valerie Steele
Closed August 30, 2020
Kobe Fashion Museum, Japan
Dr. Valerie Steele, director and chief curator of The Museum at FIT, guest curated an exhibition at the Kobe Fashion Museum, Treasures of Fashion ― the aesthetic sense of Valerie Steele. For this exhibition, Steele selected approximately 150 items from the collection of the Kobe Fashion Museum, including rococo-style Western dresses dating from the 18th century to modern times, as well as fashion photographs, to shine a spotlight on their collection from a new perspective.
Learn more.
---
Past Projects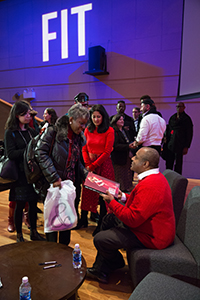 #MyMFIT
In celebration of The Museum at FIT's 50th anniversary in 2019, we gathered and shared stories of visitors' favorite MFIT exhibitions, events, and experiences.
---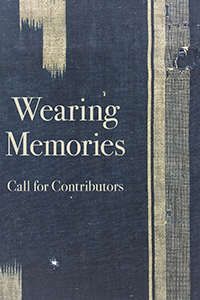 Wearing Memories

In conjunction with the exhibition
Fashion Unraveled
, The Museum at FIT invited the public to help tell the story of clothes.